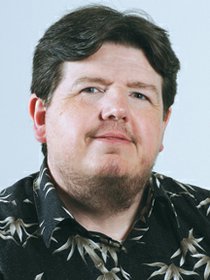 Recent Stories

Recreational marijuana shop expands hours, product availability
A booming start three weeks ago continues for Altitude, the Lower Valley's only recreational marijuana store.

Port of Grandview officials batted two-for-two last week in gaining a nod to fund projects through Yakima County's Supporting Investments in Economic Development (SIED) program.
The state of Washington's unsuccessful federal appeal means most Lower Valley schools will send letters to parents in the next few days announcing that the schools are failing to meet adequate yearly progress.

Local team runner-up at slo-pitch tournament
For one day, a Lower Valley team of AARP qualifiers turned back the clock and qualified for the championship game Sunday at the Old School Senior Softball Tournament at Sunnyview Park.
Nearly every day I proof-read and edit at least one obituary for the Daily Sun News.

Efforts are underway in the Lower Valley to revive a summer fastpitch softball program on hiatus for the past few years.

Turning lemons into lemonade. That's the essence of a program in the Outlook area pegged to turn cow manure into renewable natural gas.

Kristin Chester's students are constant cut-ups.
My name is John Fannin and I approve this column. With that said, here's my take on the Yakima County sheriff's primary race.

MABTON – You can learn a lot from pasta, marshmallows and pipe cleaners.