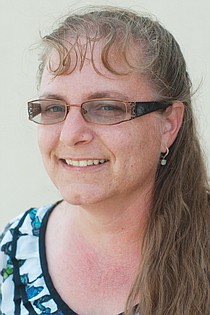 Recent Stories
Residents on west side of town experience power interruptions Thanksgiving day

Team debuts at jamboree Monday
A new season of basketball begins Monday for the Greyhounds.

Valle, Borrego recipients of electricians award
Grizzlies participating in athletics give their time and effort to represent the school each season.

It's been a few years since the Mustangs have had so much time to prepare for the basketball season.

A forgotten tradition has been revived thanks to the efforts of one high school student and an advisor.

The high school bowling team competed twice this week.

With the season's first match little more than a week away, the Spartans have set their sights on another 1A state appearance.

Kerry Griffin looks to reload
A familiar face is at the helm of Vikings boys basketball program this year.

One practice, one game, one day and it will all come together.

Sunnyside growth 35 years in the making
For the first time in 35 years, the Grizzlies competed in the state playoffs.