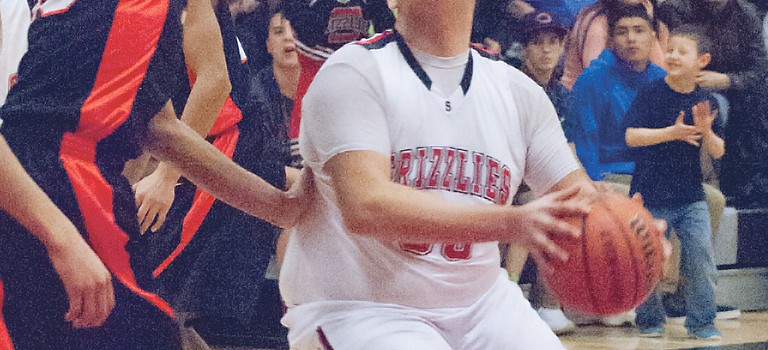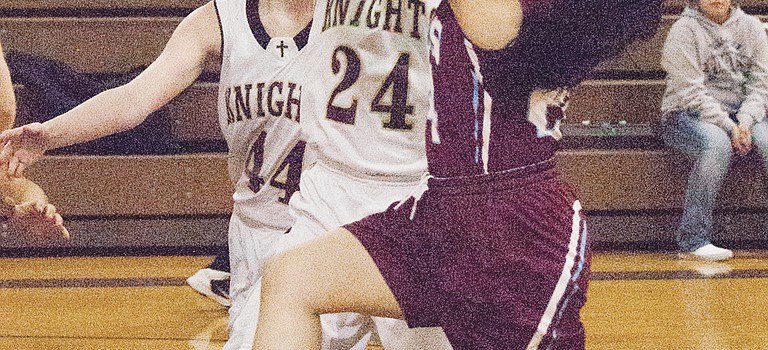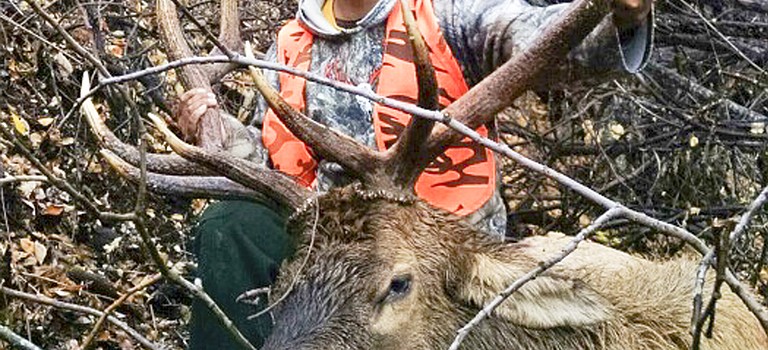 The first time proved a charm for 11-year-old Angel Tovar of Mabton, who bagged this elk recently on his first hunt.

Mabton went toe to toe with "Goliath" Friday and nearly came up with an upset ­for the ages in a 21-7 State 2B football playoff loss at top-ranked Lind-Ritzville-Sprague.

Knights take sixth at state
The Sunnyside Christian girls brought home a sixth-place trophy from the state 1B volleyball tournament Saturday.

Sunnyside Christian players (L-R) Kristen Broersma, Katelyn Banks and Aydan Harrington celebrate a point during the state 1B volleyball tourney last Saturday in Yakima.

Knights bring home bling from the state 1B volleyball tournament
Knights fall to Almira/Coulee Hartline, finish sixth in the state 1B volleyball tournament in the SunDome

Sunnyside Christian slips in to trophy game against Almira/Coulee-Hartline
Sunnyside Christian eliminates Providence Classical Christian in state 1B consolation bracket

Sunnyside Christian girls move to consolation round after 3-0 loss
Oakesdale sweeps Sunnyside Christian, 3-0, in state 1B girls volleyball semifinal
Three Greyhound athletes who participated in fall sports were recently named among those receiving CWAC League all-league honors.

Lyle-Wishram's Kiya Childers digs up the ball this morning while MaeLynn Luke watches in the opening round of the 2015 State Volleyball Championships.

The host Grizzlies opened the 2015 bowling season yesterday with a 4-0 loss at the hands of Wenatchee.
Although water safety is usually perceived as a summertime issue, there are water perils in this area later in the year as well.

Friday, Nov. 13, 6 p.m. • Lind-Ritzville High School • 209 E. Wellsandt Ave., Ritzville
"This is the biggest test we've come across in a long time," Mabton football coach Trevor Curtis says of tackling state-ranked powerhouse Lind-Ritzville in tonight's state 2B football playoff opener.

Sunnyside Christian girls win 1B state volleyball opener
The Sunnyside Christian girls win state 1B volleyball tournament opener, advance to the quarterfinals

The Sunnyside Sharks summer swim team has been a Mid-Valley Swim League powerhouse for several years.