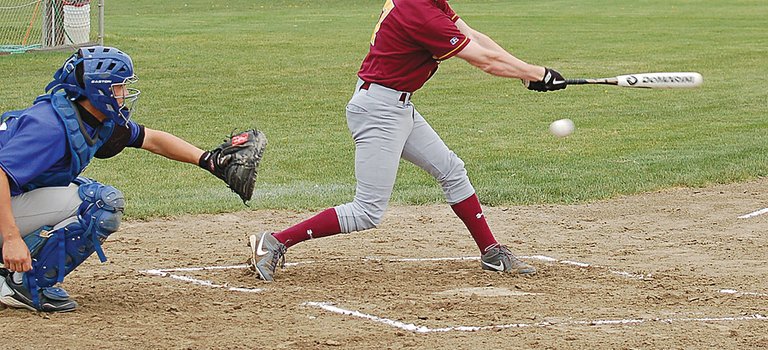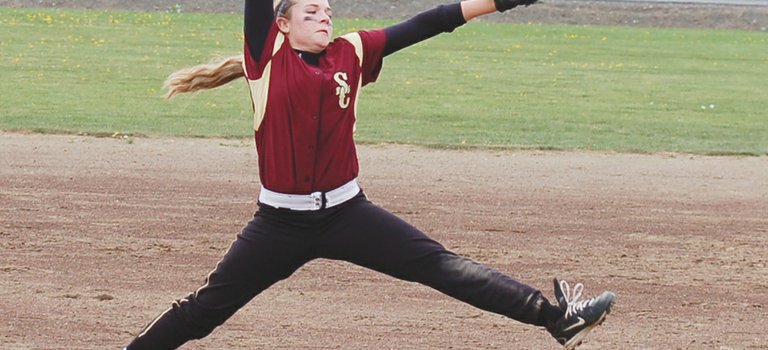 Plan will truck spring chinook
As construction workers race against the clock to make fish ladders at Wanapum Dam operational, state fishery managers are standing ready with an alternate plan to move spring chinook salmon up the Columbia River.
The Washington Fish and Wildlife Commission took action last week to expand the number of big-game hunting permits available this year and reduce the cost of several types of permits.
The Mabton Viking soccer team this past Saturday dominated the opening half of its game against visiting Warden, but the Cougars were able to pull out a 3-2 win in the final minutes of the match.
Battling the unforgiving greens of the Moses Lake Golf Club's par 72 course yesterday, Monday, Sunnyside High School's Ethan Partch carded a 106.
MABTON – The Lady Viking fastpitch squad is still looking for its first win of the season after an error-filled doubleheader last Saturday against the Kiona-Benton Bears.
EAST WENATCHEE – The Grizzlies had no answer for the Wildcats bats as Sunnyside's baseball squad fell in both ends of a doubleheader to Eastmont last Friday.
GRANDVIEW – Though suffering a pair of defeats at the hands of visiting East Valley, the Grandview Greyhound baseball team showed improvement in CWAC play last Saturday.
GRANDVIEW – The Grandview High School boys tennis squad was up against tough competition this past Saturday as they faced Ephrata, last year's 2012 league champions.
YAKIMA – The Sunnyside High School boys and girls track teams saw a number of athletes reach personal best marks in their respective events during last Saturday's Davis Invitational.
STANFIELD, ORE. – Bickleton High School junior Lindsay Brown broke two school records this past week, competing in the Dick Horyna Invitational held across the river in Stanfield.
GRANDVIEW – The Grandview boys soccer team handily blanked visiting Wapato 10-0 this past Saturday in the Greyhounds' league-opening match.
The Sunnyside Little Grapplers made their presence known in a big way last Saturday at a wrestling tourney in Waitsburg.
It was rough-going for the Mabton Viking soccer team last night, playing a man short through most of the game due to a red card issued in the first few minutes.
Video