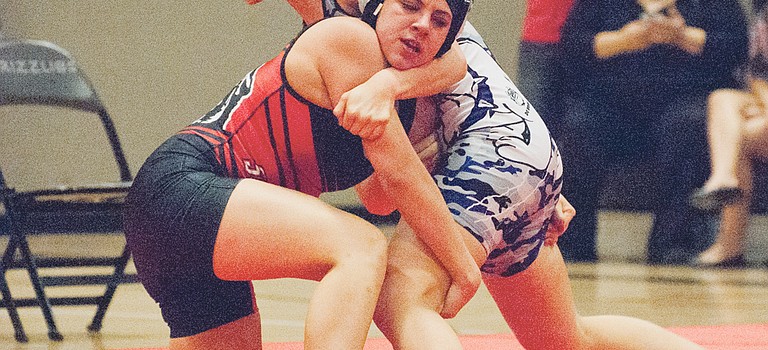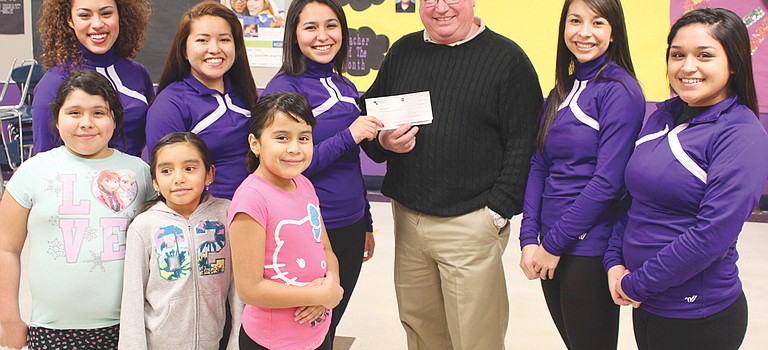 There are just five games left in the regular season for the Lady Knights.
A win is a win is a…well, it's not always a win.
Anticipating another strong return of spring Chinook salmon, fishery managers from Washington and Oregon set the initial 2015 fishing season to run through April 10 on the lower Columbia River.

Thanks to a generous $2,000 donation from the Pacific Power Foundation grant program, Mabton Lil' Cheer Camp Director Melodie Griffin will be able to outfit her 25 little cheerleaders with t-shirts, bows and other cheerleading attire.

The Sunnyside Lady Grizzly wrestling team wrapped up its regular season Thursday night with a 48-36 loss to visiting Pasco.
Ranked as the sixth best class 2A team in the state, the Toppenish Wildcats lived up to their lofty billing in rolling over the Grandview High School wrestling team last night, 66-18.
The Mabton wrestling team competed against Columbia-Burbank and Riverview last night, coming away with mixed results.
Sunnyside locks up runner-up honors in CBBN league play
As they have done for most of this season, the Sunnyside Grizzly wrestling team used a run through the middle weight classes to earn a 40-24 victory at Wenatchee last night.
The 2014-15 prep season came to a halt for the Sunnyside Lady Grizzlies at the District 6 bowling championships in Wenatchee this past Tuesday.
Tried and true…a Grizzly through and through.
Excitement is the word John Lobbestael uses to describe the brand of football he hopes to deliver this fall as the Grizzlies' new head football coach.
TOPPENISH – Refusing to give up any easy baskets from inside the key, forcing shots to come from the perimeter, the Yakama Tribal Eagles dealt the Sunnyside Christian Knights a 64-56 loss Tuesday evening.
CONNELL – Neither the Connell Eagles nor the Ki-Be Bears were any match for the Grandview High School girls wrestling team last night.

Previous Next
Video