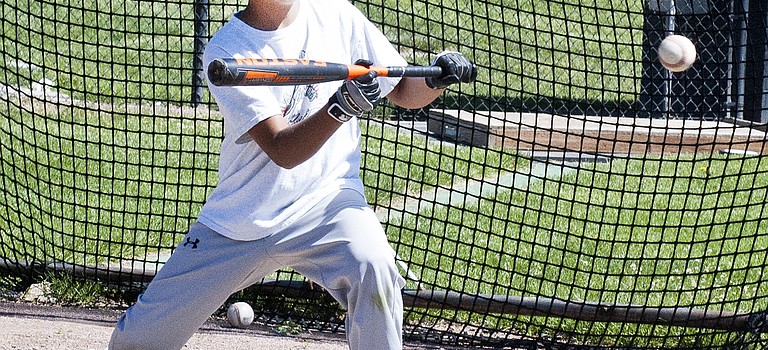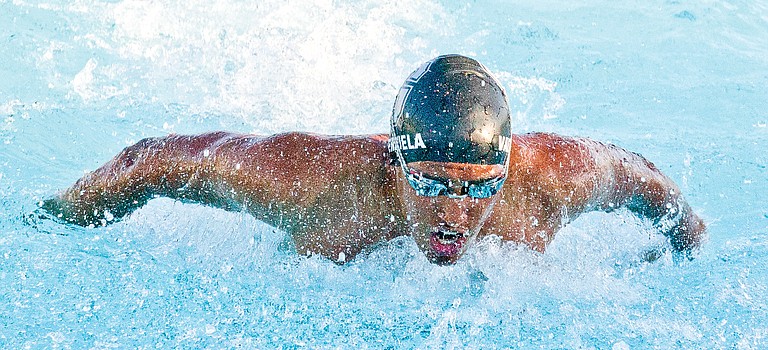 The Yakima Valley Pippins fell to the Gresham Greywolves, 7-2, last night.

Sunnyside defeat Naches, 439-316
The Sunnyside Rotary swim team bounced back to defeat Naches, 439-316.

Baseball camp running through July 27
"Every day you come, we're going to get better."
The Mabton Athletics Booster Club is hosting a volleyball camp July 15-16.
From July 1 to September 30
Beginning July 1, recreational anglers will have the opportunity to harvest hatchery sturgeon from Wanapum and Priest Rapids reservoirs.
The 59th Annual Yakima County 4-H Equine Training School is June 23-26.
The 22nd Annual East-West Earl Barden All-Star football classic will take place at 1 p.m. Saturday.
The 6th Annual Sort 4 The Cause brought more than 700 teams with only eight winners this past weekend.

Grandview hosting four-day youth camp
It's been a busy week for the Grandview High School football program, from attending camp to taking part in a tournament to now hosting one of its own.

Jeniya Guillen leaves Sunnyside High School as the first girl to sign to a 4-year college for wrestling.
The 2016 Shark in the Park men's softball tournament will take place June 25-26.
The Yakima Dirt Track Association will host races Saturday for the seventh track race of the season.
Previous Next