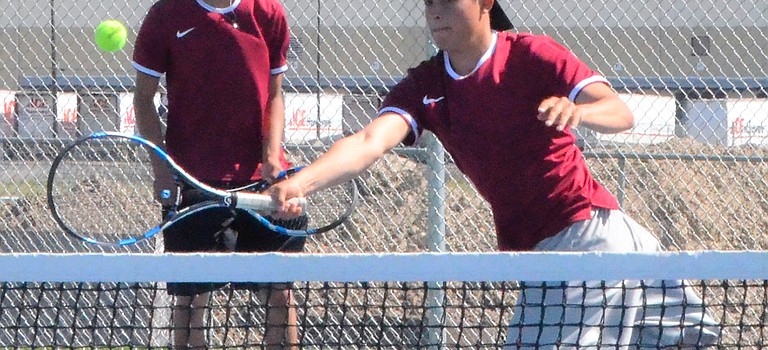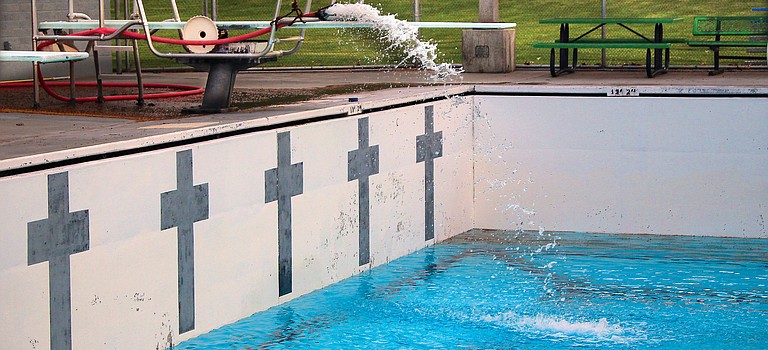 Returning to Horn Rapids Gold Course this past Wednesday for the 1B District Golf Tournament were two Sunnyside Christian High School golfers.
The Benton-Franklin County Fairgrounds, 1500 S. Oak St., will be the site for tomorrow's Insane Inflatable 5K.
The 7th annual DQH Memorial Co-Ed Softball Tournament takes place at Sunnyview Park at 8 a.m. tomorrow.
Walkers and runners intent on supporting a good cause are gathering tomorrow morning for this year's Sage Rat Run.
Three Zillah fastpitch players are among the first team picks in the South Central Athletic Conference-West all-league honors list.
Hellner-Gomez scores 142, Limon cards 110
Two girls representing Sunnyside High School at the District 6 golf tournament at Apple Tree Golf Course have ended their season.
Maltos lone Sunnyside High School state qualifier... so far
The first half of the District 6 Track Championships has concluded, but Big 9 athletes have another day of competition ahead of them tomorrow in Yakima at Zaepfel Stadium.

The season ended yesterday for four Grandview Greyhounds competing in the District 5 tournament.
The Eagle and Plow Horse Heaven Hills Race in the Vineyard is set for 10 a.m. Saturday at Mercer Estates, 15 Peterson Ranch Road.
The Sunnyside High School fastpitch season has ended with a 0-19 loss to West Valley (Yakima) in a playoff game.
Finishing at the South Central Athletic Conference-West Sub-district tournament on Tuesday, Zillah advanced seven players and Granger six to the conference's District tennis tournament at Connell this weekend.
Four Greyhounds, no Mustangs stay alive
It will be do or die today for the four Grandview Greyhounds remain in the 2A prep district tennis tournament at East Valley.
Golfers from the Central Washington Athletic Conference were on the greens at Black Rock Creek Golf Course, taking part in the District 5 tournament.
The Grandview boys soccer team lost its state match against Archbishop Murphy High School in the first round of 2A action yesterday.
A 2-day tennis camp is planned at South Hill Park, 1521 S. First St., June 3-4.
Previous Next