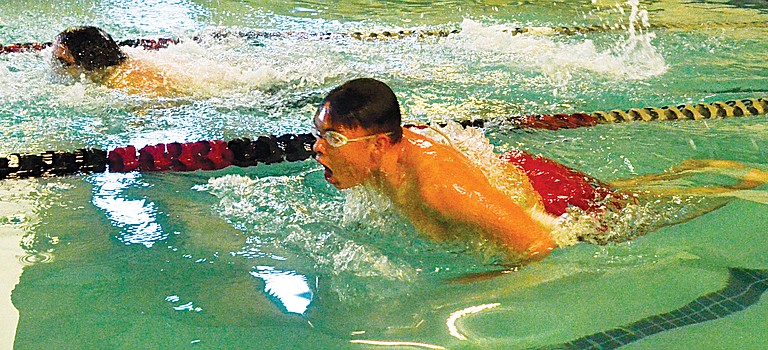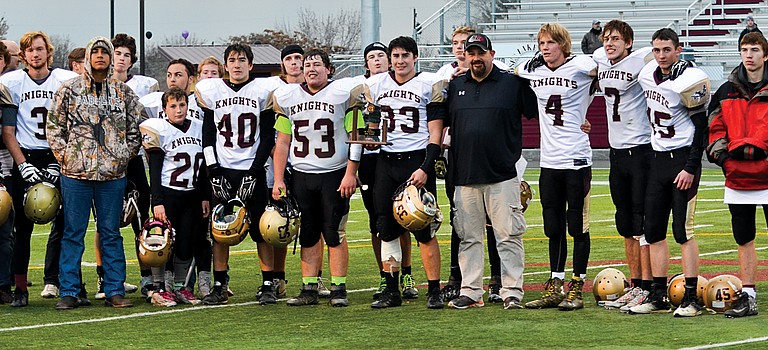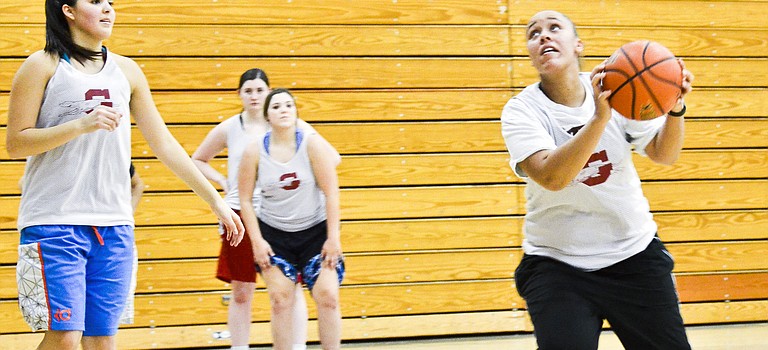 White Swan halts evening activities due to snow
The Washington Department of Fish and Wildlife began accepting grant applications today for volunteer projects that benefit the state's fish and wildlife resources and outdoor recreation.
This holiday season people looking for the Rockefeller Center experience can enjoy ice skating.
A local farm owner has spent the past nine years focused on providing educational opportunities and healthy choices for a variety of individuals in the community.

The Grizzlies made it to the postseason for the first time in three years last year.
The Fish and Wildlife Commission is meeting at 4 p.m. today.
Former Davis stand-out and current Eastern Washington University receiver Cooper Kupp is a finalist for the Walter Payton Award.
The Pac-12 has named Jake Browing of the University of Washington football team offensive MVP of the year.
The Grizzlies girls wrestling team will not be traveling to South Hill on Saturday.
Grandview's Fred E. Hayes Post No. 57 of The American Legion recently presented certificates of award to fall sports athlete scholars and first quarter vocational scholars for Grandview High School.

The Sunnyside High School gymnasium provided coaches a chance to see what their teams are made of last night.
SOZO Sports of Central Washington recently received a significant donation from the Plath family.
The Grizzlies bowling team defeated Davis, 1429-1316, yesterday.
The Grizzlies don't have any boys swimming this season.
Previous Next