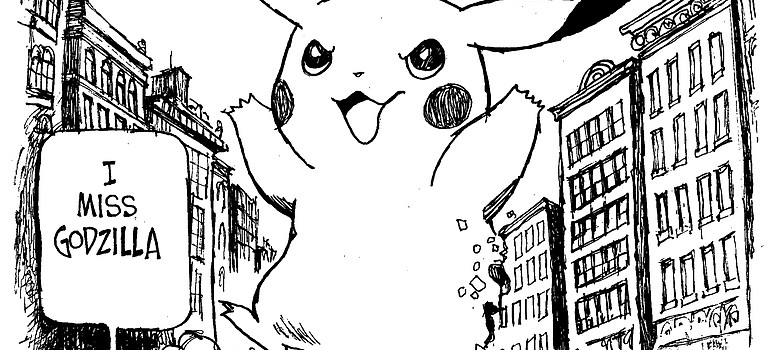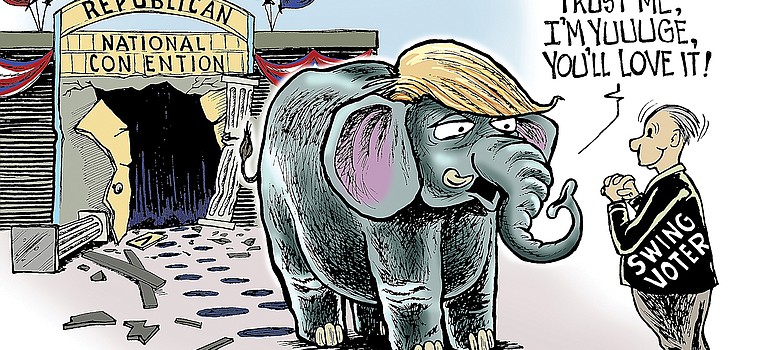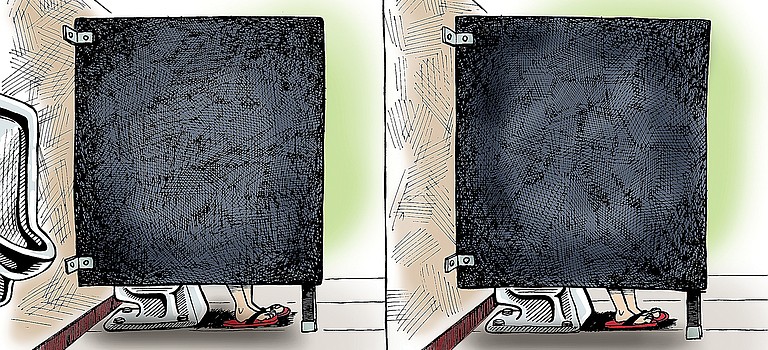 Washington leaders need to keep an eye on South Carolina. It is a state which is becoming a strong magnet to attract business.

Responsible use can help prevent injuries and wildfires
Igniting fireworks is an American tradition on Independence Day. But fireworks use comes with responsibility.
As I've traveled the state the last few months as part of the Association of Washington Business' small-business listening tour, I've noticed campaign signs for nearly every race and political persuasion, from president to county precinct officer.
Britain voted yesterday to remove itself from the European Union. Many are calling it "Brexit" and June 23 Britain's "Independence Day."
While most of you slept last night, I searched the Internet looking for updated results on the British election to exit the European Union, or "Brexit."
Okanogan-Wenatchee National Forest is pushing a "preferred" plan that would slash backcountry vehicle access by nearly 80 percent and eliminate your ability to ride cross country.
A thread on the question-and-answer website Quora discussed the stark differences between dog ownership in the 1970s compared with today.
Thankfully, June 8 marked a milestone for Congress.
FORUM
As a local rheumatologist who treats Medicare patients, I am deeply concerned by a recent proposal from the federal Centers for Medicare & Medicaid Services that could result in further payment cuts for Medicare Part B drugs.
In this day of mixed financial news, it's refreshing to see business booming at Darigold.
Pink Pistols, an LGBT self-defense organization, doesn't care what color you choose for your weapon as long as you choose.

Our society seems enamored with the idea of a "single mom" raising children.

Sunday is Father's Day.