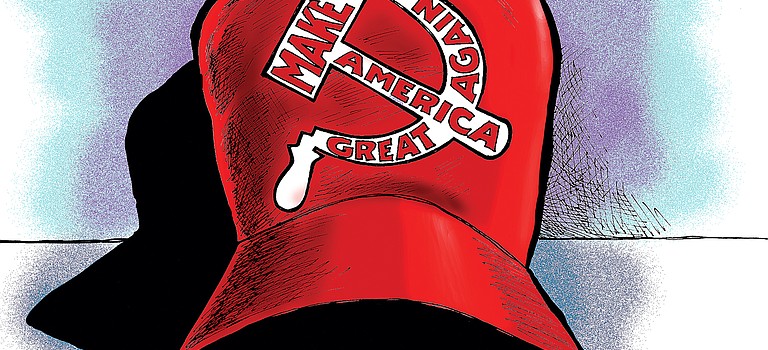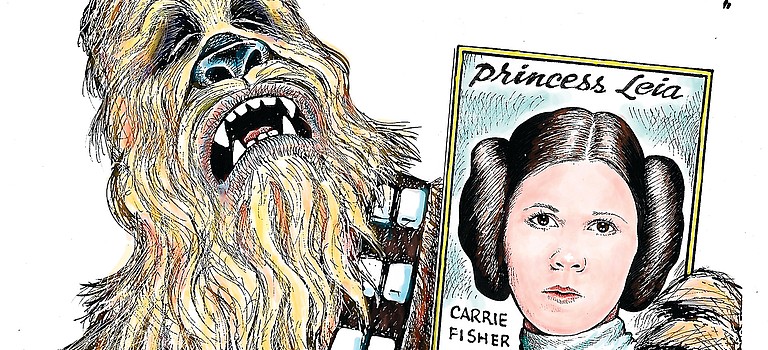 FORUM
Wouldn't it be nice to have a law that requires all candidates for president and vice-president to release 10 years of back taxes?
Ultra-liberal Sweden is becoming a shell of its former self because liberalism has turned this once peaceful country into a chaotic, multicultural cesspool of violence and unrest.
FORUM
It is tax time and although you may be thinking of ways to splurge with your refund, why not consider something more practical?

While state lawmakers work to bridge major differences in the budget, they agreed our distractive driving laws need stiffening.
There is something empowering about performing on a set stage. And there is something equally scary about doing the same scene on a portable stage.
"Do your job" is heard from corporate boardrooms to family farms to successful sports teams. It's both a rallying cry and a nod to individual accountability.
Congressman Dan Newhouse and I don't always have the same political opinions.
With the Legislature scheduled to adjourn Sine Die a week from Sunday, lawmakers still have two major topics to tackle — the state Supreme Court's Hirst decision and the biennial budget.
FORUM
I really enjoy reading The Daily Sun.
American entrepreneurs' ability to invent, create and bring products and services to market makes our nation great. Their success generates the tax revenue which fund our schools and puts people to work.
I know an 8-year-old boy who likes all sorts of reptiles. There is, however, one particular stuffed snake that collects dust in the corner of the toy room.
Congressman Dan Newhouse came under fire earlier this year for neglecting his constituency.
For years, the state has imposed increasingly stringent environmental regulations on manufacturers, producers and those doing business here.
Awards season is well under way in the Lower Yakima Valley.
For years around Olympia, Sen. Jim Kastama was the man when it came to championing fathers' rights.