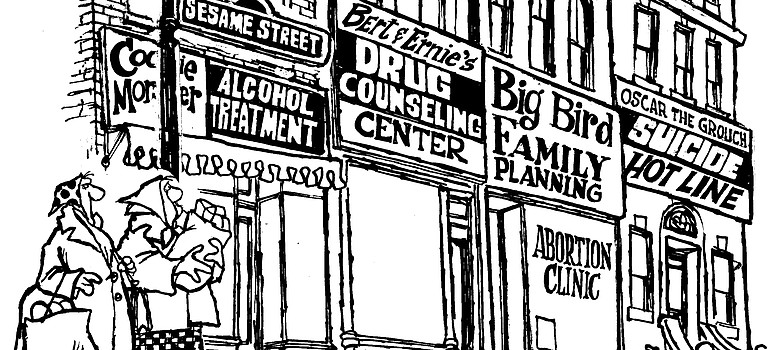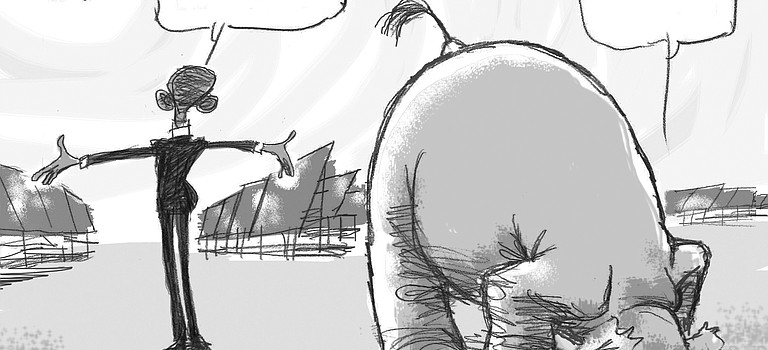 Today, the Middle East is a dangerous place where America's enemies seem to be expanding their reach as America's allies watch anxiously.
A look back in time from the files of the Sunnyside Daily Sun News and Sunnyside Sun
FORUM
I recently learned that my granddaughter's graduation at Grandview High School is being moved to the Grandview fairgrounds due to the recent approval of a levy to update their current stadium, which is very upsetting.
Next to Interstate 15, about 45 miles south of Las Vegas, sit three mysterious structures that look like gigantic table lamps giving off blinding light.

Light up, Washington!
Every year I vow I'll do a better job of fall clean-up in my postage stamp-sized yard to make my spring cleaning easier.

I hate being sick.
FORUM
The Kiwanis Club of Sunnyside would like to thank everyone who helped make this year's Easter food drive (Fill the Wagon) a huge success.
FORUM
We would like to thank our generous sponsors – Fashion Corner, Commercial Tire and Dr. Stevens, DDS – as well as all the community members who came out last Friday to participate in our first ever Easter egg hunt and BBQ.
A duck walks into an Indiana bar and asks for a drink. The bartender refuses to serve him. The duck says "It's that damn religious law, right? You have something against poultry, right? You're such a bigot, you know?"
Apple CEO Tim Cook should know better than to freak out over Indiana's Religious Freedom Restoration Act (RFRA). His company was also the victim of media alarmism and hyperbole.
Instead of the philosophy counter, we were at the righteous round table yesterday, because Herb got there first and he picked.
I spent last weekend in Wonderland.

This is Holy Week - the week that ends with Easter Sunday. Do you wonder how we got the different traditions associated with this celebration? Why do we have bunnies, baskets, parades and eggs? How did Easter come to be the holiday we have today?
Even as Democrats in Washington state try to exorcise Indiana's alleged demons of discrimination...others in the same party are touting how we're more like Mississippi and Alabama.