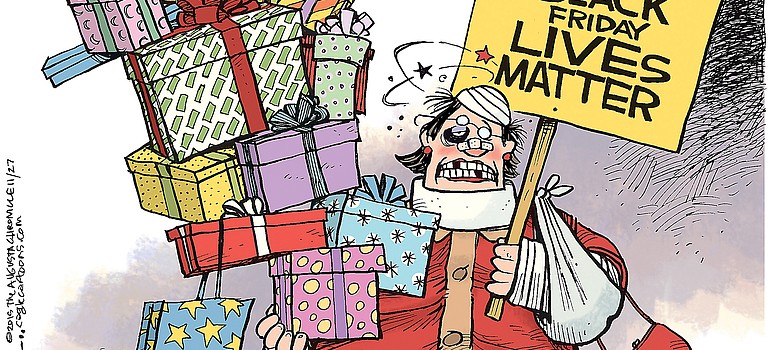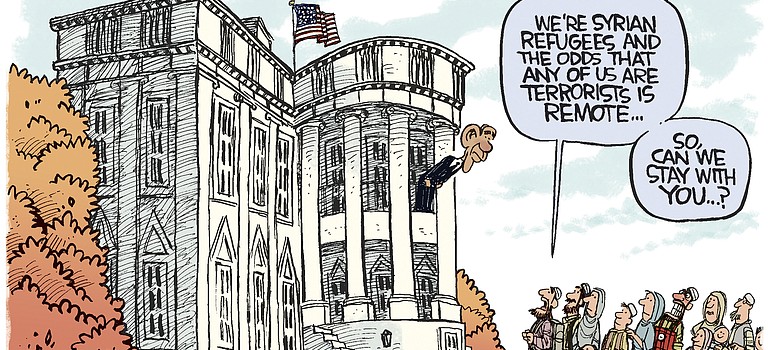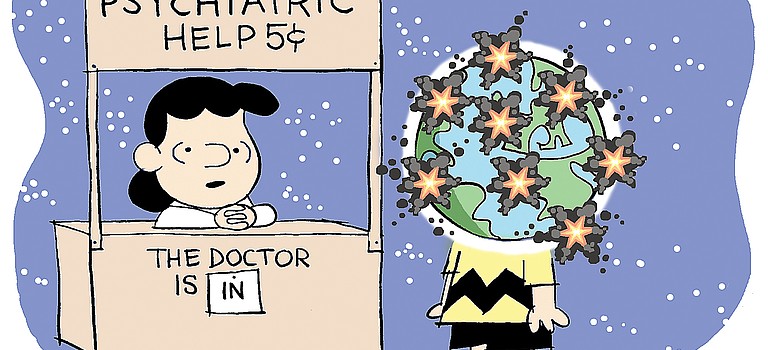 It's hard to believe Thanksgiving is just a few days away. It's a time to give thanks for all that we have here in Eastern Washington.
Farmers are understandably concerned about the future of irrigation water in this state.
Prepare for earth-shattering news - immigration has become a key issue in the race for the Republican nomination.


The November 13 Paris terrorist attack was well-coordinated with suicide bombings, grenade attacks, deadly shootings and hostage taking.
Washingtonians have a monumental reason to celebrate an exciting new development for the Tri-Cities community, our state and our nation: the opening of America's newest national park.

Improved security measures needed
The issue of illegal immigration has been festering in Eastern Washington for decades. But now, the issue of legal immigration poses a new dilemma.
A funny thing happened at the Republican primary debate in Milwaukee Tuesday night.
I would like to commend the Sunnyside Fire Department emergency medical technician/ambulance crew.

A look back in time from the files of the Sunnyside Daily Sun News and Sunnyside Sun