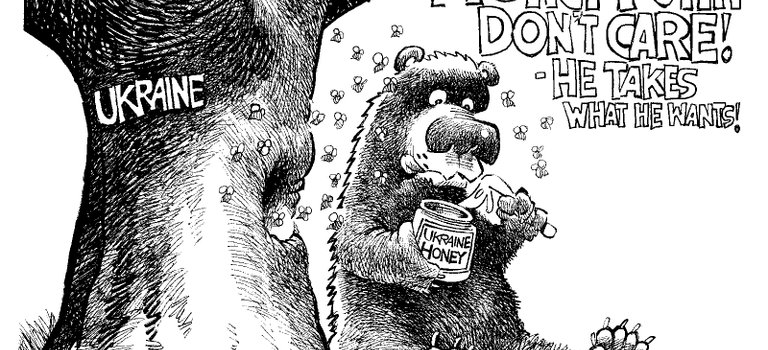 If there's one thing you can honestly say about Delbert McLain, he's as persistent as a winter cough.
Each year around Valentine's Day, we think of hearts.

I've become a victim of fraud.

My husband is a huge Olympics fan, so I've spent the last two weeks sitting backseat to his watching all the events he can on TV.
It's easy to imagine an arena full of Phish fans raising and waving their lighters to honor U.S. Attorney General Eric Holder for suggesting the feds might help states that legalize pot by allowing dispensaries to utilize banking services. Way to go, Super AG. That's so incredibly righteous of you.
Because of snow and avalanche control, the east-west passes are shut down as I write today.
We have all experienced life's ups and downs. Sometimes we feel we have been knocked off our feet, but we know we can't give up.
Hundreds of millions of people will be following the 2014 Winter Olympics, even though the underwhelming motto ("Hot. Cool. Yours.") sounds less like a paean to athletic excellence than the sort of progression that accompanies a court-ordered paternity suit.
On behalf of the Sunnyside School District's students, staff and Board of Directors, I would like to thank our voters for their support in approving the school bond to construct a new Washington Elementary School and make safety upgrades at other schools in our district.

I must admit I love snow - in the hills, on the lawn, in the fields – everywhere except on the sidewalks and streets.
The subject was love, of course, with Valentine's Day upon us last week, and that's why the grizzled and semi-grizzled members of the world dilemma think tank had settled upon it. Well, to be fair, they agreed to talk about someone else's love life, naturally.
Every February, it is customary for our children and grandchildren to celebrate George Washington's birthday, or President's Day, by learning about the Father of our Country.
FORUM
We, law and decision makers, are all concerned about adequate water for our agricultural crops, cities and rural homes. This prompts expansion of surface water storage.
FORUM
Thank you Julia Hart for sharing Buddy with us.