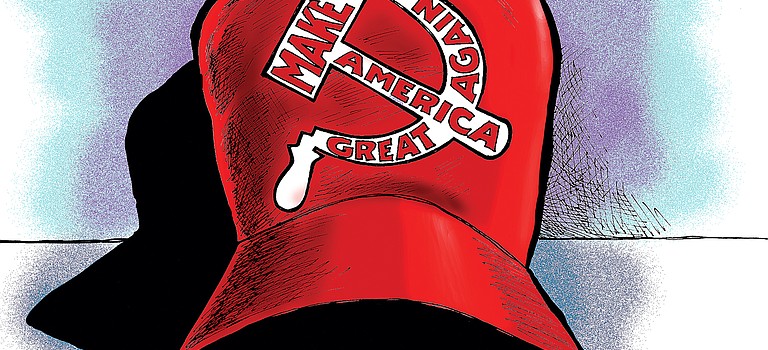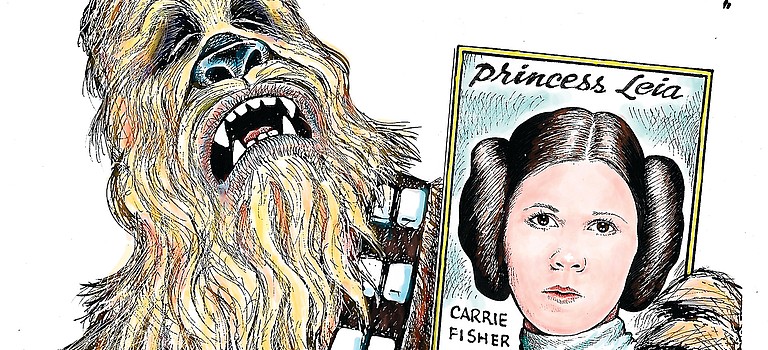 Recently, the Wall Street Journal editorialized that Connecticut's elected officials are getting their "comeuppance" for years of absorbingly high taxes, failing to implement state spending constraints, and treating business as a bottomless well of cash.
People have asked over the years why I never left Granger or the Yakima Valley. I've asked myself the same question.
FORUM
It is a mistake of monumental proportions to pull the U.S. out of the Paris Agreement.
FORUM
Ted Escobar has, for many years, been a well-known name in the newspaper industry.
The world is changing a lot faster than people can comprehend. The old ways are changing.
A 9th U.S. Circuit Court of Appeals decision last Friday may have made it even more expensive to live in our state.
President Donald Trump's announcement to pull out of the Paris climate agreement was the right move to make on many levels. But the most important reason was the illegal nature of the pact.
Democrats just lost another election, this time in Montana.
In the last decade, there has been a highway construction boom in Texas.
It's hard to believe, but graduation season for the Lower Yakima Valley is already upon us.
My son, Teddy, and I were having breakfast together last week when he mentioned that U.S. astronauts rely on flour tortillas in space.
The history books tell us that in the early 1970s Secretary of State Henry Kissinger engaged in what was called "shuttle diplomacy" as he made a series of stops in the Middle East in an effort to broker peace.
For those of us here in Eastern Washington, President Donald Trump's move to cut federal expenses and thereby curtail bureaucratic overreach is a much-applauded move.
Today, the Friday before Memorial Day, is kind of the unofficial start of summer.
One of the central themes of President Donald Trump's campaign was the need to extricate the United States from international agreements that hurt American jobs and unfairly disadvantage American companies versus foreign competitors.