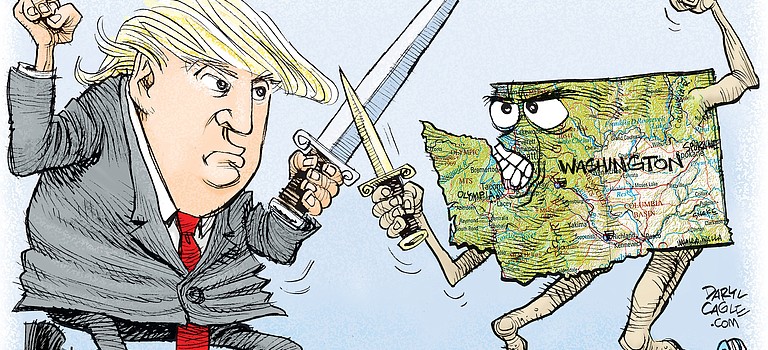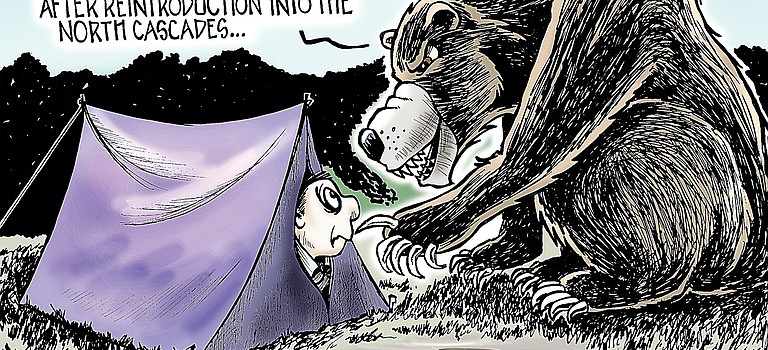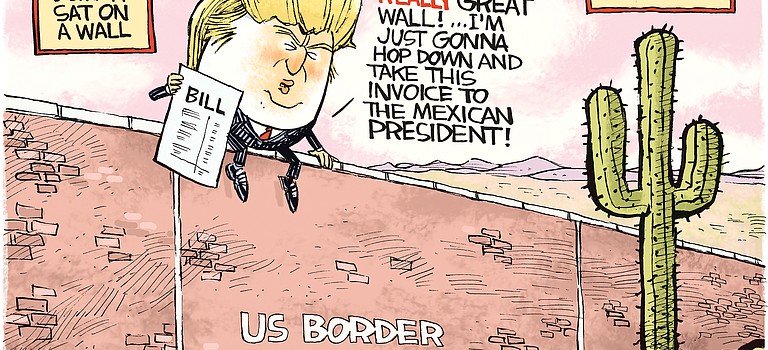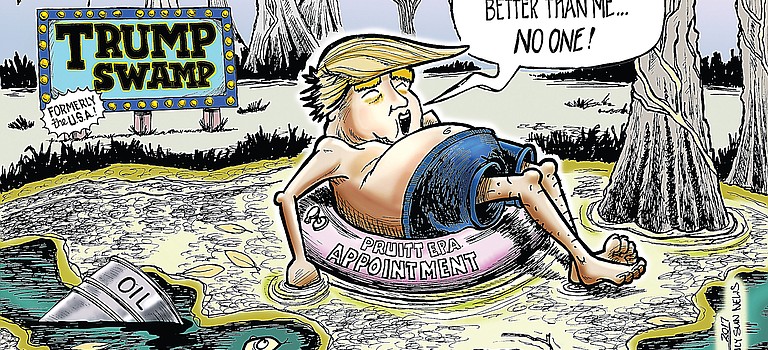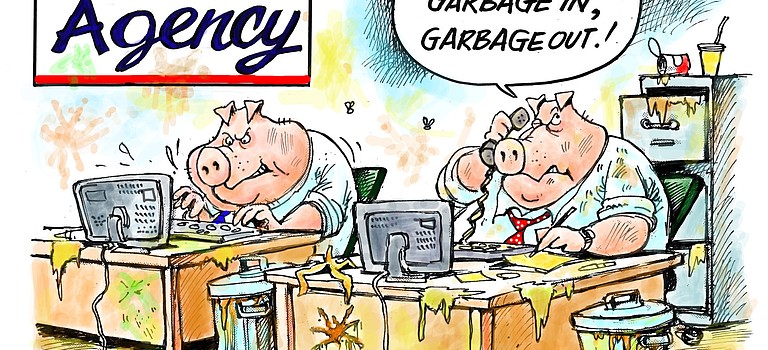 Major new regulations affecting most of Washington's dairy farms were announced by the state Department of Ecology in January.
Residents in the Zillah School District are deciding on a $14.9 million bond issue for the Feb. 14 ballot.
Being an elected official in the Legislature means spending much of your time dealing with the law of unintended consequences. That is, dealing with outcomes unforeseen or intended by a purposeful action.
Congressman Dan Newhouse has an interesting dilemma on his hands in the wake of President Donald Trump's executive order on illegal immigration and stepped up deportations.
FORUM
We presently have an almost uninformed, or misinformed America. This includes our government leaders, news people, educators and the rest of us.
FORUM
Planned Parenthood is behind the lawsuit of the young man who exposed them for selling baby parts.
Throughout his campaign and during his first days in the White House, President Donald Trump has insisted most of the media is dishonest.
FORUM
The law states all students should attend school for 180 days a year.
FORUM
Washington State University shares the deep concerns expressed nationwide about the executive order that restricts the ability of individuals from certain countries from being able to enter or return to the United States.
Small businesses — and the 550,000 risk-takers who operate them — are the lifeblood of communities across Washington state.


To avoid conflicts of interest on his investments, President Trump plans to "gift" hotel profits from foreign governments' payments to the U.S. Treasury - gifts that will go directly toward paying down U.S. debt.
President Trump's new get-tough attitude on immigration has already stopped one Mexican from coming to the United States.
Next weekend is the Super Bowl.