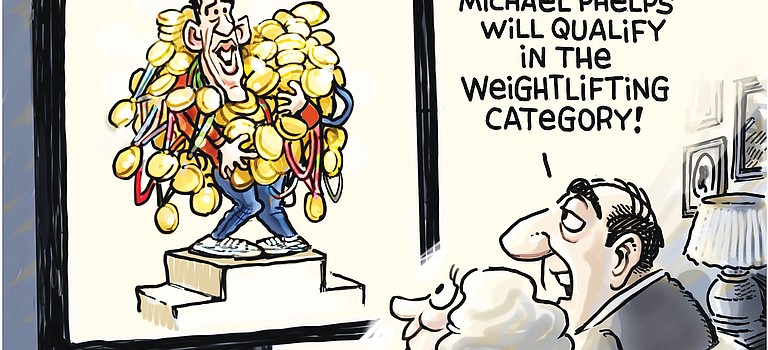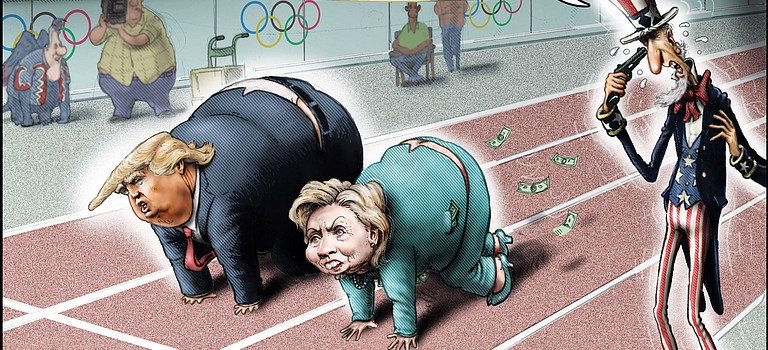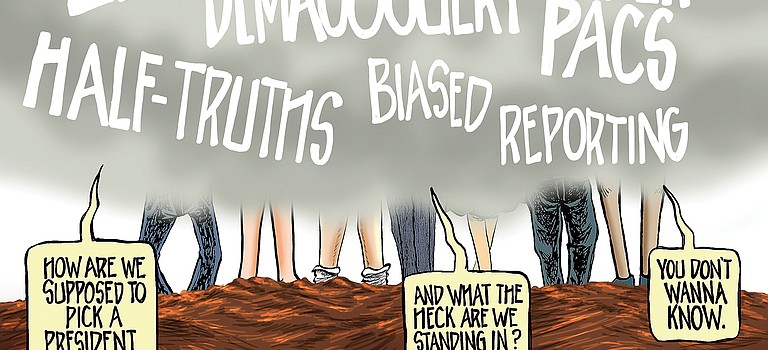 According to the Washington Post, Vanderbilt University in Nashville, Tenn., is finally going to act on its long-held desire to delete the word "Confederate" from the inscription atop the columned entrance to Confederate Memorial Hall dormitory.
Whenever government gets involved, something seems to go wrong.
Fee-free days offer chance to explore
The cost to enter national parks has gotten to be too expensive for many Lower Yakima Valley residents. Even nearby Mount Rainier National Park exacts a hefty financial toll for a one-day visit.
Like you, I sift through an awful lot of junk email each morning, but every once in a while there's a piece of very important business tucked among the pitches for foreign cruises and erectile dysfunction medication.
FORUM
Support made a difference in two recent American Legion community drives.
FORUM
As a combat-wounded veteran, I cannot overstate the importance of action.

Fewer Americans are watching the Summer Olympics in Rio de Janeiro than they did prior Games. I offer a solution.
Pokemon Go is popping up all over. There are critters to catch in cemeteries, on street corners and even government buildings.
Wall Street gushed when the Bureau of Labor Statistics announced the July economy created 255,000 new jobs.
With a few exceptions, we try to buy local when we can.
For the last nine years, the second week of August has meant two things for me — rodeo and meteors.
Federal officials seem to think the Columbia River treaty with Canada isn't important enough for renegotiations to begin.
"Where am I?" asked the man from his hospital bed.
FORUM
There's a new movie coming out, "Transparent," that promises to be the action thriller of the year.
FORUM
On behalf of the entire El Valle Restaurant and staff, we sincerely apologize for the unfortunate incident that one of our guests experienced July 13.
Previous Next