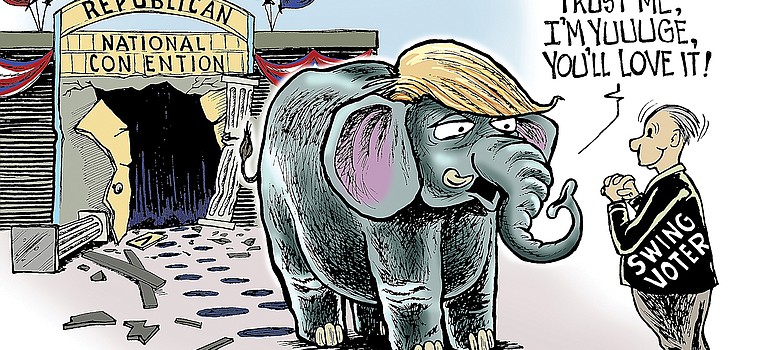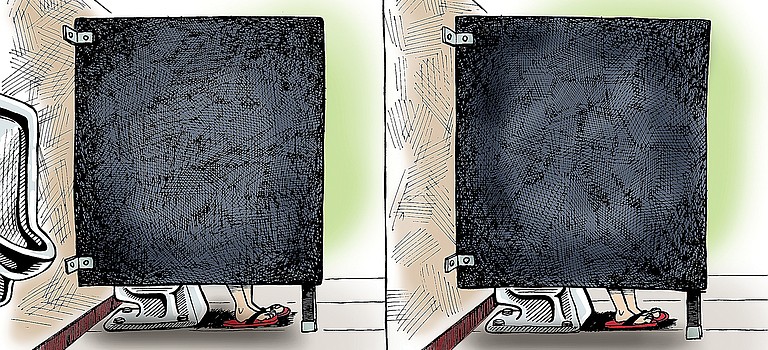 The 2016 Presidential election is fast approaching.
It takes a special kind of president to travel to Dallas, ostensibly to speak at a memorial service for five assassinated police officers, and instead deliver a Black Lives Matter convention speech.
FORUM
Throughout history, man has tried to better himself through hard work.
FORUM
This letter is to endorse David Kearby, for 15th District state representative.
Motorists in Washington state are paying more for fuel than their peers in 45 other states.
With state Commissioner of Public Lands Peter Goldmark of Okanogan bowing out of the election process this year, you'll find a myriad of wannabe replacements.

Here's something I miss more each summer: the drive-in movie theater.
The longest war in U.S. history just got even longer.
FORUM
I want to object to the ridiculous idea of parallel parking in front of the Post Office.
FORUM
For the past seven years, I have been the full time caregiver for my wife suffering from Alzheimer's in the Tri-Cities.
Voters will have five choices for the Fourth Congressional District seat on primary ballots that go out this week.

I didn't intend to run the red light. I didn't intend to run you over in a crosswalk. I didn't intend to get you pregnant.
You know what they say about one door closing… another one opens.
Previous Next