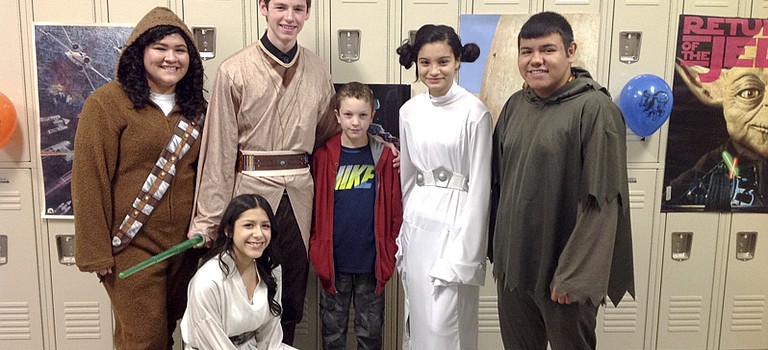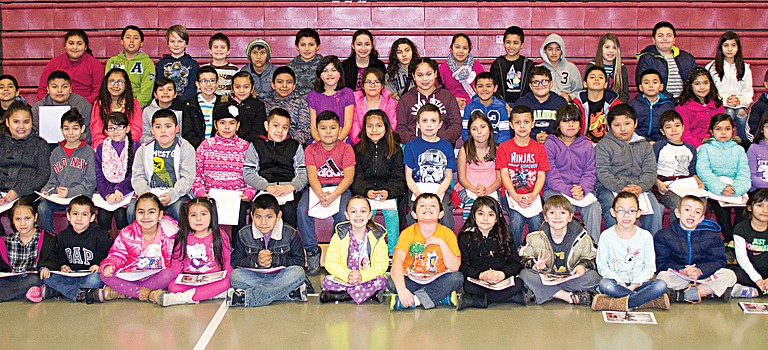 Several Lower Valley students recently received Dean's List honors for the fall quarter 2015 from Eastern Washington University.
Compensation, teacher shortage, educational opportunity gap and school districts' operating levies are all on the Legislature's agenda this session as the state Supreme Court's McCleary mandate — along with the court's $100,000 per day contempt citation — loom over.
Yakima Valley Community College has announced its fall quarter 2015 graduates, including several from the Lower Valley.


Ninth graders in Joyce Stark's honors biology class are preparing for local, regional and state science competitions.

Two local high school band members experienced an intense two-day course in sight-reading and musical technique at the 2016 Northwest High School Honor Band this past weekend.
Too many students opting out
Like their peers around the state, Lower Valley high school juniors demonstrated mixed participation in completing the Smarter Balanced Assessment exam last year.

Many Lower Valley students are among those achieving honor roll status on the Yakima Valley Community College president's and deans lists for fall quarter 2015.

Nine Sunnysiders are among those students who graduated from Perry Technical Institute on Dec. 16.
An event to show future college students how to apply for scholarships and grants will be at Heritage University, 3240 Fort Road, from 2 to 7 p.m. on Wednesday, Jan. 6.