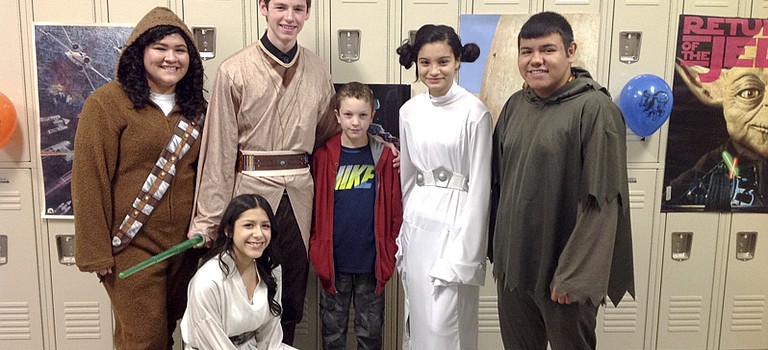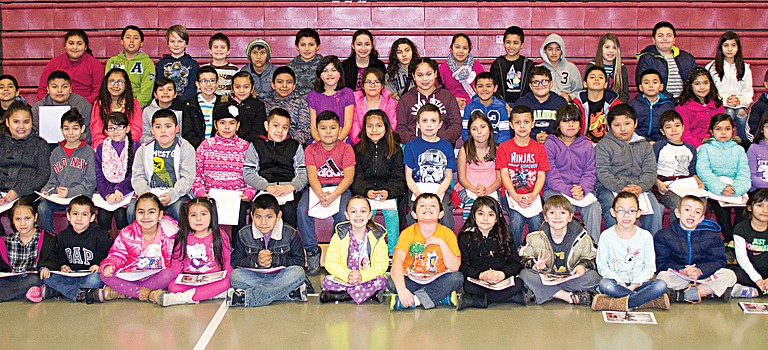 School joins in national reading drive
The first rainy day in a week last Friday happened to be the day principals at Harriet Thompson Elementary School sat on the roof to read all day.

Two board members knew of first DUI stop
A former School Board president knew of Superintendent Rick Cole's first driving while under the influence of alcohol stop back in June and did not notify the rest of the board.
Those driving by Harriet Thompson Elementary School tomorrow can wave at the principal on the roof.

Keene-Riverview Elementary School staff are as busy as their bee mascot while attempting to get the most steps into their daily routine.
District will hire interim tonight
Practically speaking, the School District will have a new superintendent this evening when the school board hires an interim.

The School Board is re-thinking whether to renew the superintendent's contract tomorrow in the wake of a second driving under the influence of alcohol charge in the past seven months.

Wild animals thrill students
Wolves, a cougar and even a boa constrictor are invading school classrooms.
Cole takes leave following second drunken driving arrest
The School District's top official is facing his second alcohol-related driving charge in less than seven months.
The Washington Wine Industry Foundation is offering more than $30,000 in scholarships for undergraduate and post-graduate students studying viticulture, enology or related disciplines.
The Columbia Center Mall could help a graduating senior pay for college through the Simon Youth Foundation.
Wolves and alligators are among the predators to be featured in a series of programs for elementary school students.
Lower Yakima Valley students earning a spot on the Dean's list for the fall semester at Heritage University.
Poetry is echoing through the hallways of Bickleton School as students practice for the Poetry Out Loud competition today.