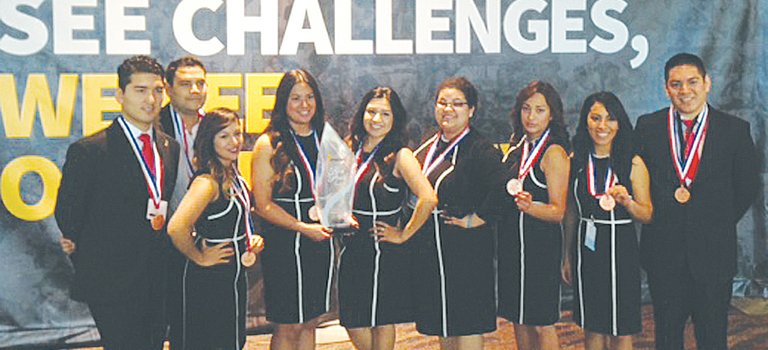 First and second grade

Third, fourth and fifth grade
It's time to register Granger's 5-year-olds for kindergarten.
Three Lower Yakima Valley natives have earned spots on the Deans' List at Azusa Pacific University.
ARLINGTON – The Grizzly team at this year's State Knowledge Bowl tournament didn't score a lot of points, but according to advisor Paula Greene they still had fun.

Last Friday, best-selling author and learning styles expert Cynthia Ulrich Tobias spoke at Sunnyside Christian School's teacher in-service.
Harrison Middle School students will be hosting a STEM showcase on Thursday, March 27, from 5 to 7:30 p.m. at the Harrison gymnasium.

KENNEWICK – The Sunnyside High School Science Fair's grand prize winner the last two years, Zack Halma, walked off with top honors from among the local contingent of students who entered the Mid-Columbia Regional Science Fair last week.
SIOUX CENTER, IOWA – Sunnyside Christian High School senior Brittany Broersma plans to attend Dordt College next year, joining the Defender volleyball and track programs.