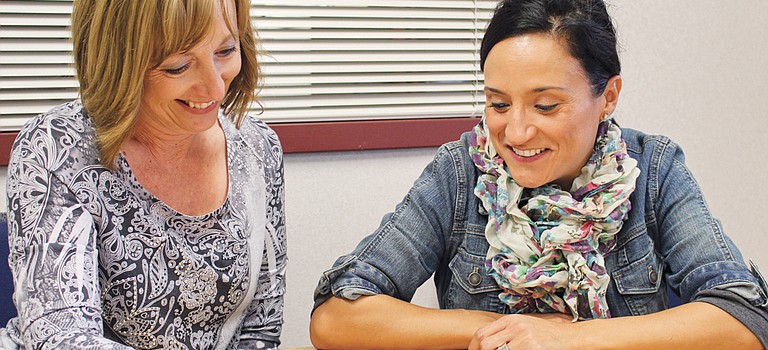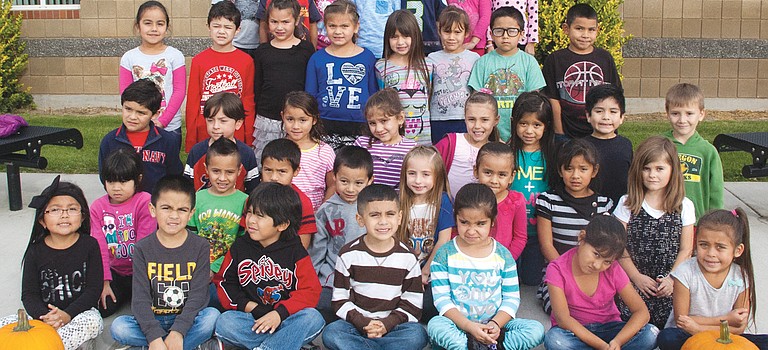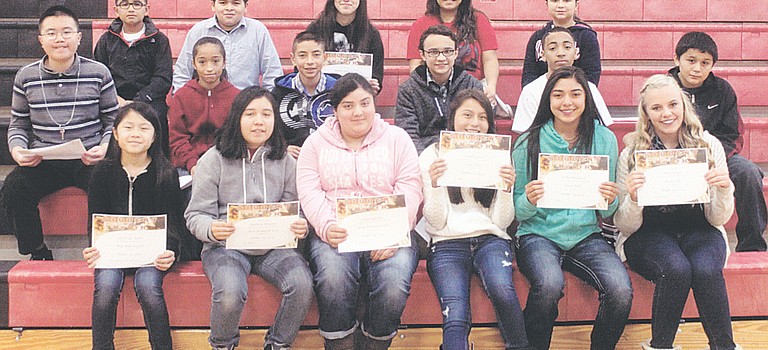 GRANDVIEW – Adopting its own units to meet Common Core standards and instilling some math fundamentals in kindergarten are some of the elements of the student learning improvement plan for Arthur H. Smith Elementary School in Grandview.

Yvette Jaramillo is not a new face in the Sunnyside School District. She started her career as a fourth grade teacher at Outlook Elementary School more than 20 years ago.


Have you ever hunted for Bigfoot footprints in the snow?



Sunnyside High School senior Maria Alvarez combined creativity and technology for her senior project.
Sunnyside school staff oppose proposal at commission meeting
The Sunnyside Charter Academy will not be opening after the Washington State Charter School Commission unanimously denied its application last Thursday during an all-day meeting held at Yakima Valley Community College.

GRANDVIEW – People who want to test drive a new car without dealing with salesmen or high pressure sales tactics should show up at Grandview High School between 9 a.m. and 5:30 p.m. this coming Saturday, Oct.11.
GRANDVIEW – The Grandview School District is partnering with the Seattle Visiting Nurse Association to provide flu shot clinics at Grandview High School next week.


"This just brings us up to standard," Sean Sleater, a coach in the Sunnyside School District, said at last night's informational meeting about the proposed sports complex for which the school district is seeking voter approval.
Previous Next