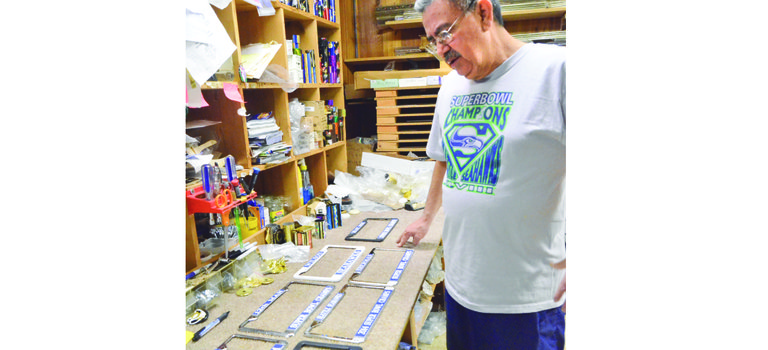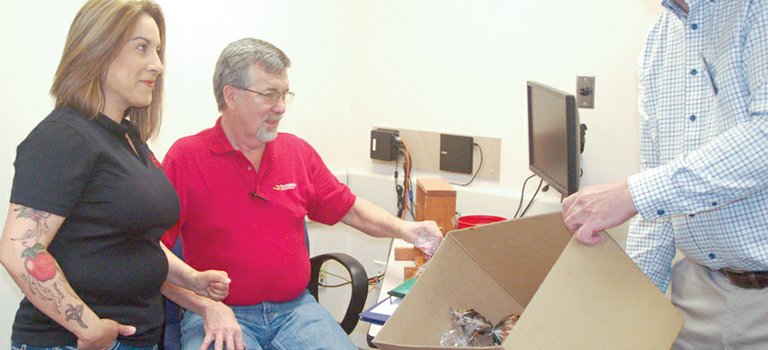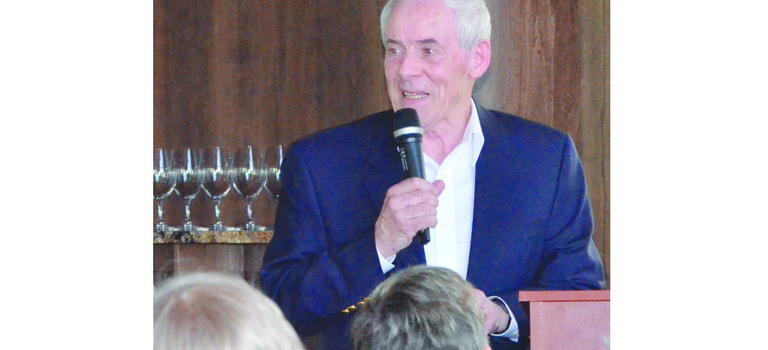 If you're a football fan (and probably even if you aren't), you are aware that we're closing in on the Super Bowl.
To help people get a jump on their taxes before the Jan. 31 filing season opens, the Internal Revenue Service this week made available its Free File brand-name software for most taxpayers.
A significant drop in the seasonally adjusted rate of unemployment in December 2013, combined with an increase in estimated total jobs, provide reasons for optimism about the state's labor market.
Wise taxpayers may want to take advantage of winter months indoors to prepare for tax filing season this spring.

You need to save and invest as much as possible to pay for the retirement lifestyle you've envisioned.
January 16 is Martin Luther King Jr. Day.
January is International Brain Teasers Month.
When you start out in your career, you're probably not thinking much about retirement.
Pacific Power is returning cash to customers who make home energy upgrades.
Sunnyside native Julie Schilperoort is now a partner at the Proebstel Michels CPA firm after having worked for the firm since 1995.
The U.S. Treasury Department announced recently small businesses in Washington counties that don't have the option of purchasing a plan through the Washington Healthplanfinder will be able to continue getting a tax credit of up to 50 percent to help them buy health coverage for their employees.
If you've been around long-time investors, you'll probably hear them say, ruefully, "If only I had gotten in on the ground floor of such-and-such computer or social media company, I'd be rich today." That may be true — but is it really relevant to anyone? Do you have to be an early investor of a spectacular company to achieve investment success?

The season will be a bit brighter at a local food bank thanks to a partnership by the Lower Valley Credit Union and the Sunnyside Noon Rotary Club.