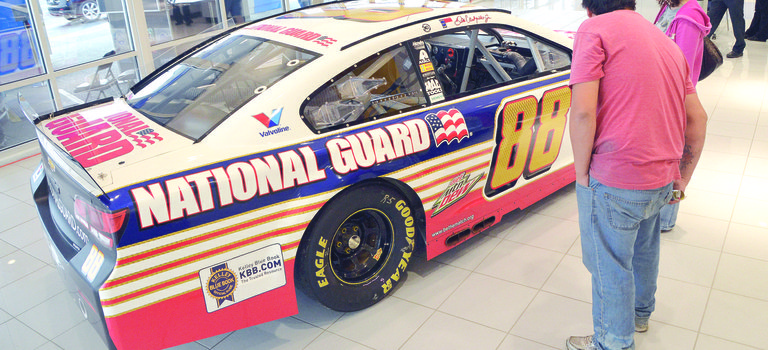 U.S. Cellular has named Leonel Verduzco Parra sales manager for its Sunnyside store.
It's just about Back-to-School time again.


It's about money. It's about kids. It's about personal rights.

GRANDVIEW – O'Reilly Auto Parts will expand its presence in the Lower Yakima Valley with a new store in Grandview.
Yakima Chief, Inc. of Sunnyside and Hopunion LLC of Yakima are combining their worldwide operations under a new parent company, Yakima Chief-Hopunion LLC ("YCH").
If you're a baby boomer, you're at the point in life where, if you haven't actually entered retirement, you're at least approaching the outskirts.



The Columbia Bank lobby in Sunnyside turned into a reception hall for a few hours last Thursday to honor Jan Weets.

A desire to offer Sunnyside women a different type of shopping experience has led Jessie Saldana to open her own dress boutique in downtown Sunnyside.
Unless you keep close track of obscure holidays and observances, you probably didn't know that August is "What Will Be Your Legacy? Month."


Sunnyside's breakfast and lunch crowds will have a new place to enjoy themselves beginning this coming Friday, Aug. 1.
If you believe in going all the way or not going at all, there's a day to celebrate your extreme ways. July 26 is All or Nothing Day.