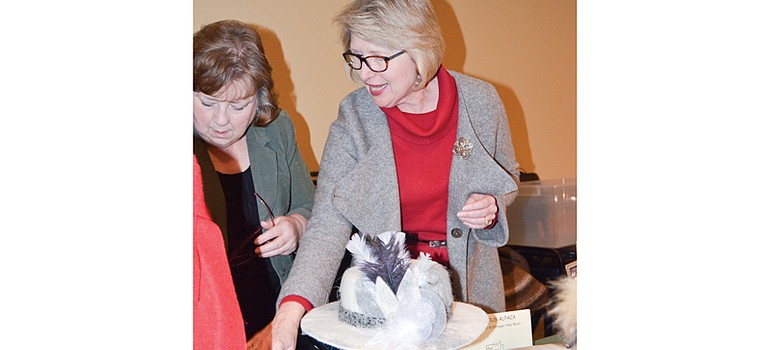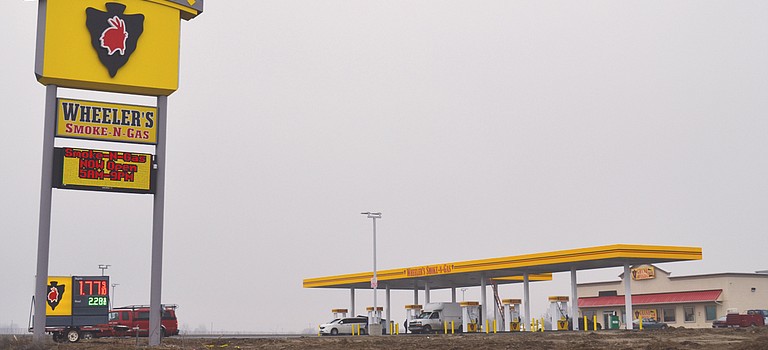 "This is my town, too," David Rand told the Sunnyside City Council Monday night as he asked for a vote that would allow his retail marijuana business to move forward.

A Sunnyside Chamber of Commerce ribbon cutting to mark the opening of Antojitos Michoacán, 418 S. Sixth St., was held in downtown Sunnyside this past Thursday.

When people spend money in their own communities, those dollars tend to circulate several times over instead of heading out of town.
As 2014 draws to a close, you may want to look back on the progress you've made this past year in various areas of your life — and that certainly includes progress toward your financial goals.

Dog lovers can capture the Christmas spirit with their animals again this year, during three special "Santa Paws" events in Sunnyside and Grandview.
It's almost Thanksgiving, a holiday that once celebrated the harvest season.
Washington's unemployment rate rose this month to 6 percent, despite an estimated gain of 5,600 jobs in October.
As the holiday shopping season enters full swing, Gov. Jay Inslee is asking residents to "shop local" and support the small businesses that drive Washington's
The American Legion and its allies in veteran employment and entrepreneurship have launched a new web platform to help those who served in uniform translate military skills to job skills, find employment, start businesses and make successful transitions.
KENNEWICK – High school groups within a 50-mile radius of Kennewick, Richland and Pasco have an opportunity to earn up to $1,000 in cash funding or custom apparel through the "Better Community Connections" sponsorship program from U.S. Cellular and Pear.

There have been many challenges for Estefania Olivera, but adversity has made her appreciative of life.

GRANGER – Using a Shared Work plan, businesses going through economic downturns can retain valued employees, according to the Washington State Employment Security Department.
Anyone from time to time – whether they are cowboys or home care workers – can need legal help in obtaining benefits when injured on the job or in dealing with disabilities.