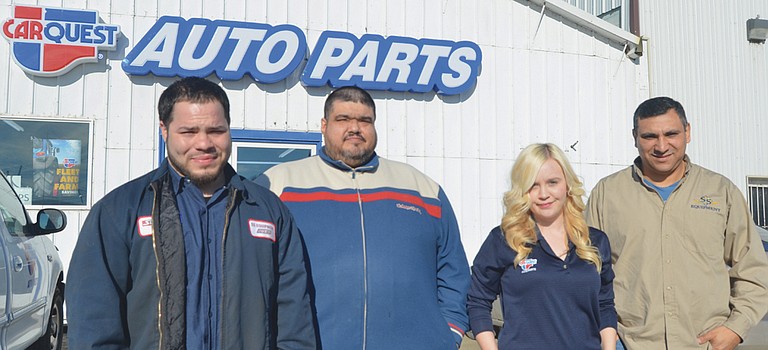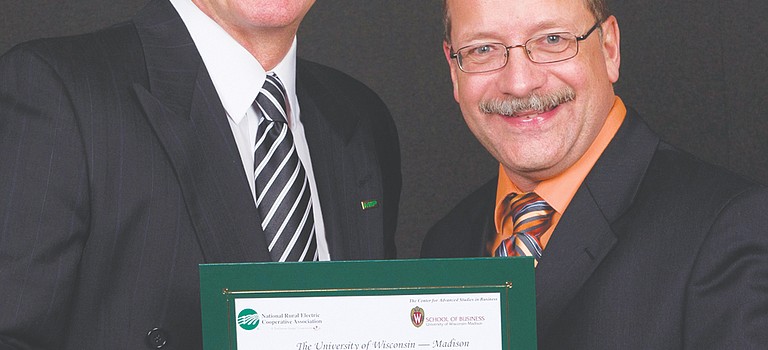 Practicing primarily out of the Sunnyside office of Halverson Northwest Law Group, Adam K. Anderson has been named the firm's newest shareholder.
Forethought Life Insurance Company of Batesville, Ind. and Purple Cross of Seattle have recognized Sunnyside's Grant Smith for his accomplishments in 2014.
Washington Healthplanfinder last week announced that more than 107,000 residents have signed up or renewed their Qualified Health Plan through wahealthplanfinder.org for coverage that began Jan. 1.

GRANDVIEW – Staff at Grandview's Orchard House, the community's only assisted living center, are excited about the changes that will soon be taking place.
If you've recently begun receiving Social Security benefits or plan to apply in the near future, you may be wondering this tax season: are Social Security benefits taxable? The short answer is: sometimes.

Ray Bermudez and Said Downs are the new owners of Sunnyside's Imperial Screen Printing and Embroidery.
Following the passage of legislation extending existing tax law, the Internal Revenue Service announced last week it anticipates opening the 2015 filing season as scheduled in January.
If you are interested in saving for retirement, here's some good news: For 2015, the IRS has raised the maximum contribution limits for 401(k) plans from $17,500 to $18,000.

Fresh from Heritage University with a Bachelor of Arts in business administration, Samantha Zamora is already putting her skills to work as the new owner of the Daily Buzz in downtown Sunnyside.
With 2015 quickly approaching, people are starting to set goals to improve their health, get organized and save more money in the coming year.

Since taking over the café at 303 S. 13th Street, Sunnyside's Miriam Navarro has worked to put her stamp on the Tacos La Herradura menu.
The Sunnyside-based Lower Valley Credit Union (LVCU) has promoted Josh Beck to the position of executive vice president and chief financial officer.
Now that 2015 is upon us, you may be thinking about making some New Year's resolutions.

Mary Lee Robinson and her late husband, Jack, opened a state-contracted licensing agency in downtown Sunnyside back in 1977.

Dr. Gary Martin (above) holds his grandson Tanner at an open house held in Martin's honor last night.