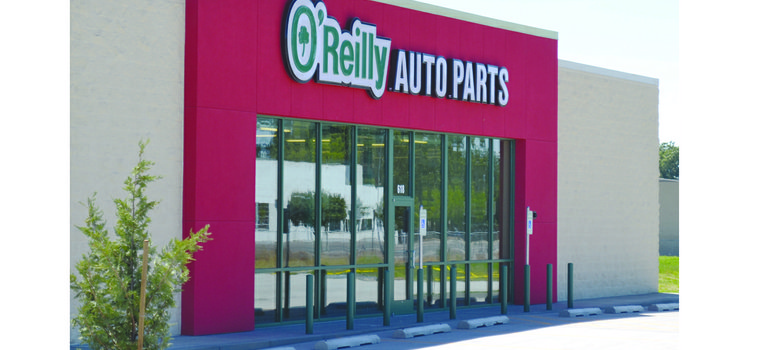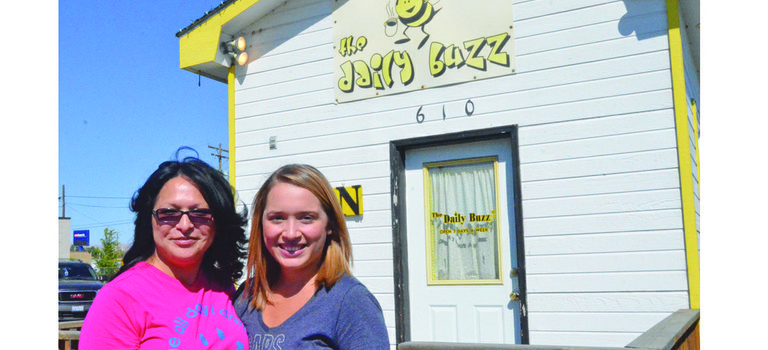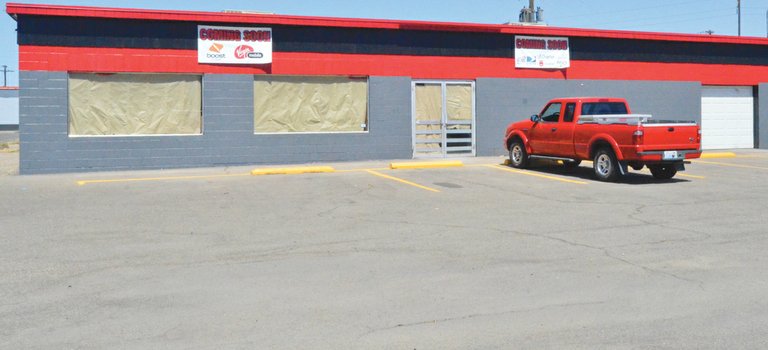 Grand opening celebration held last Friday in downtown Sunnyside...
Casey Huber of Sunnyside was honored, along with 107 other business owners in Washington state, with Allstate's Premier Agency Award.
Summer is almost here — which means it's officially vacation season. You may be looking forward to "getting away from it all," but, as you know, vacations actually require a fair amount of planning. And it might surprise you to learn that some of the efforts required for successful vacations can impart some valuable lessons in other areas of your life — such as investing.
This year, the nation observed National Men's Health Week June 9-15.
This new Social Security tool is a personalized online account that people can use beginning in their working years and continuing throughout the time they receive Social Security benefits.
YAKIMA – Holtzinger Fruit Company in Yakima, which serves several Lower Valley orchardists, has hired Jeramy VanVleck as its new director of operations and Steve Black as its newest sales manager.
In the unfortunate event of a family member's death, Social Security is here to help.
Are you thinking of investing in municipal bonds?
Each May, groups and organizations around the nation join in celebrating Older Americans Month.
Twelve new full-time jobs and another 25 to 35 seasonal jobs are headed to Grandview.
In many areas of your life, you're probably aware that it's useful to keep emotions out of your decision-making — and that's certainly the case with investing.
National Family Month takes place each year from Mother's Day in May to Father's Day in June, and coincides with the end of the school year when families are able to spend even more time together.

Another Sunnyside elevator in the works at Best Western
Sunnyside doesn't have many elevators, but a new one will soon be operating at Best Western Grapevine Inn.

The benefits of massage therapy are not just physical, but emotional, as well.
A few days ago, we observed May Day, a celebration of spring.