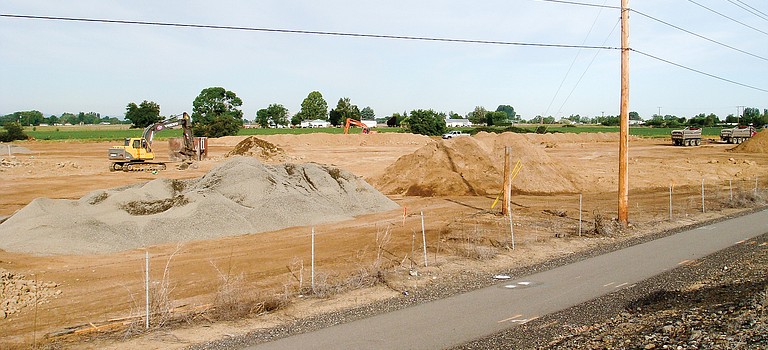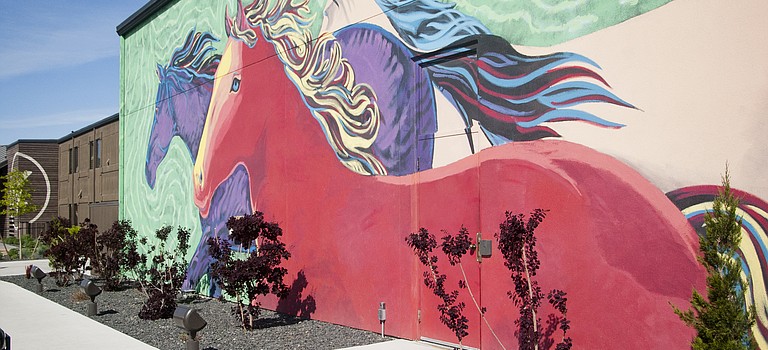 The Horse Heavens Hills has long been known for its lush wheat land attracting pioneers to the high dry plateau.
A new printing business opened earlier this month in a Prosser Chamber of Commerce sponsored ribbon cutting.

After three decades, the Pontin family continues to work on improving the vintages bearing the family name.
More women are taking advantage of a grape growers' program focused on Latino agriculture education.
John Derrick of Mercer Canyons in Prosser is the newest member of the Washington Association of Wine Grape Growers Board of Directors.
A series of workshops will help participants organize their finances.

Postal worker retires Thursday
A familiar face will soon be gone from the post office.

A popular television jingle, "The thing about change is that it is constantly changing," is certainly true for a mom and pop winery on Chaffee road.

Store meets city codes
Just a few last pieces of paperwork are needed before a new vape shop opens in town.
Visitors to the local farmers market will be able to sample wine.

A new advertising consultant has joined the Daily Sun News staff.

Local credit union getting total makeover, inside and out
A local credit union is remodeling.
Members of New Vision, the Yakima County Development Association, will tour a mint farm on March 24.
The state Liquor and Cannabis Board will stop accepting marijuana retail license applications March 31 at 5 p.m.
An event at Heritage University will connect Yakima Valley job seekers and employers.