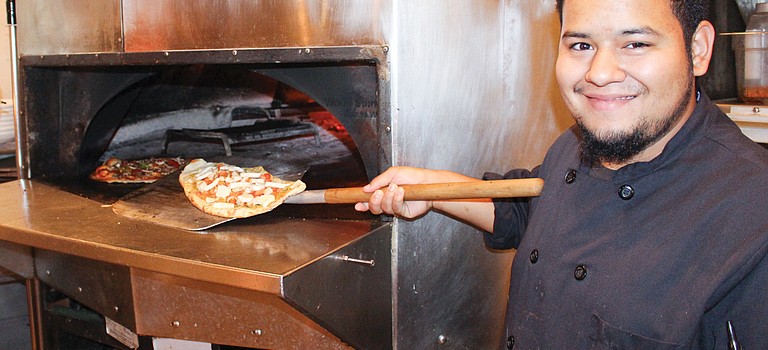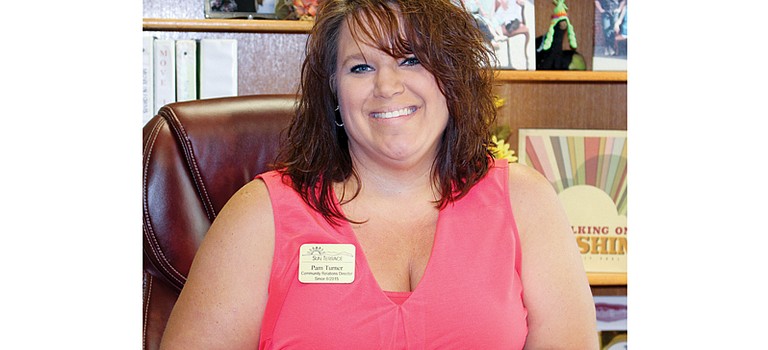 The aromas of barbecue and wood shavings hung in the air at the second annual Stihl and BBQ Demonstration Day held last Saturday at the ACE Hardware Store in downtown Grandview.

True Value, Just Ask Rental to close end of May
This year not only marks the 50th anniversary of FSI Fabrication in Sunnyside under one family's ownership, but 2015 also sets up as a time of major transition for the company.
Pacific Alliance Title has promoted Jamie Carbery to the position of title assistant.

The Sunnyside Safeway store has a new manager, and Octavio Zarate is looking forward to helping the store become more involved in the community.
May is National Physical Fitness and Sports Month. This "month" is designed to encourage people to follow a healthy, active lifestyle. You can take steps toward this goal, of course, but why not carry the concept of improving health to other areas of your life — such as your investments?

Sandra Perez's late father dreamed of opening a bakery for her.
Disability is something most people don't like to discuss.
The S&P 500 is up about 10% YTD, why aren't I?
April 24 has been designated Tax Freedom Day for 2015. Tax Freedom Day, calculated by the Tax Foundation, is the day when the nation as a whole has earned enough money to pay off its total tax bill for the year.

Anyone who has experienced the devastation of having water, fire or wind damage their home knows what it is like to wonder, "What now?"
Next week, we observe the 45th anniversary of Earth Day.
In May, the United States recognizes Older Americans Month to acknowledge older Americans and their contributions to the nation.
U.S. Cellular has named Leonel Verduzco Parra manager of its Sunnyside store.
How are your money habits? Are you getting ahead financially, or does it feel like you are running in place?

Dr. David Moon and staff members at Central Washington Eye Clinic in Sunnyside celebrated their move to 301 N. First St. last Tuesday with a ribbon-cutting ceremony.