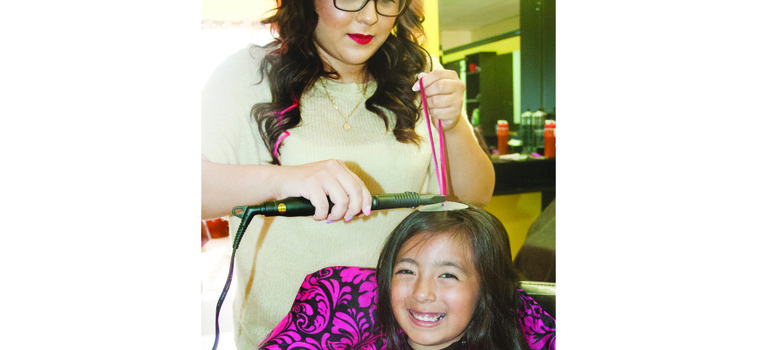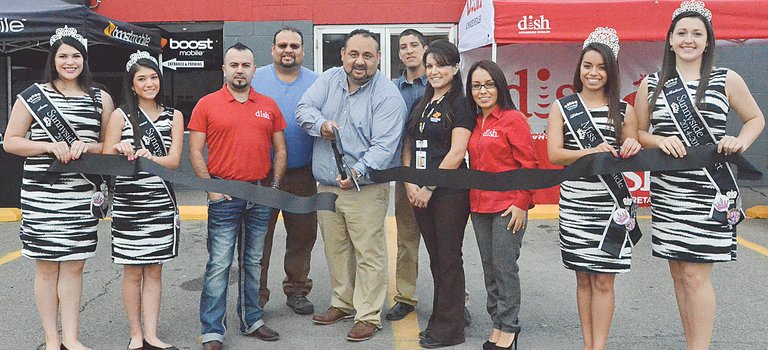 Sunnyside City Hall wants the community to know that the 28 businesses affected by street construction are open and ready to serve their customers.
Children ages 13 and younger in the Sunnyside area have the opportunity to earn college scholarships by simply doing one of their favorite activities: coloring.
Terry McEntire is a man in motion.
YAKIMA – Entrepreneurs looking for financing to launch a business or buy equipment can get a free review of paperwork at the Rural Community Development Resources marathon on Friday, Aug. 22, between 10 a.m. and 3 p.m. in Yakima.

Prestige Care & Rehabilitation of Sunnyside has been recognized by Qualis Health as one of the top performing skilled nursing and rehabilitation centers in Idaho and Washington states.
Fourteen businesses were fined last week for failing to submit stormwater monitoring reports for three or more consecutive quarters, says the state's Department of Ecology.
U.S. Cellular has named Leonel Verduzco Parra sales manager for its Sunnyside store.
It's just about Back-to-School time again.


It's about money. It's about kids. It's about personal rights.

GRANDVIEW – O'Reilly Auto Parts will expand its presence in the Lower Yakima Valley with a new store in Grandview.
Yakima Chief, Inc. of Sunnyside and Hopunion LLC of Yakima are combining their worldwide operations under a new parent company, Yakima Chief-Hopunion LLC ("YCH").
If you're a baby boomer, you're at the point in life where, if you haven't actually entered retirement, you're at least approaching the outskirts.