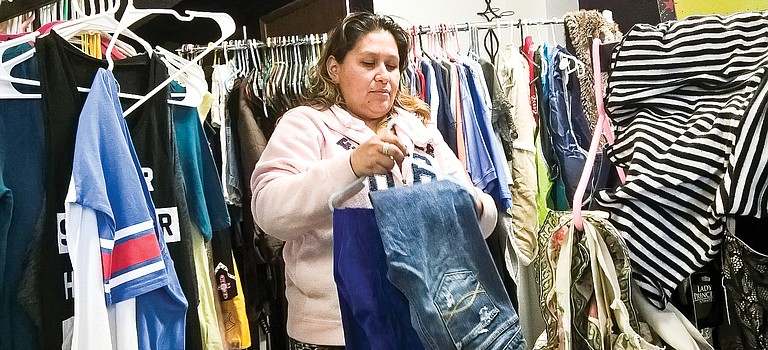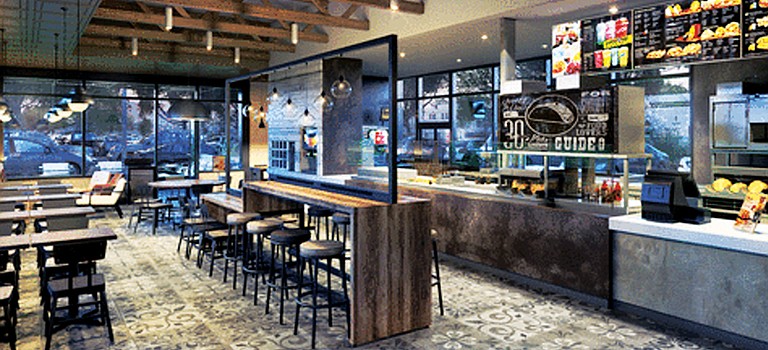 Greyhound, the largest provider of intercity bus transportation in North America, announced it will start operations from a new location.
An open house for Ann's Nest and Gather Antiques, a new store at 112 E. Third St., is set from 10 a.m. to 5 p.m. March 18.
Yakima Valley Farm Workers Clinic has named Gina Popovic as the new Vice President of External Affairs.
Grower will pay $1.2 million to employees
A Horse Heaven Hills grower will pay $1.2 million to settle a lawsuit.

Fourth grade students at Washington Elementary School in Sunnyside prepare for their first enterprising ventures during the Business Fair last Friday.

Bankruptcy filing seals local store's fate
A Texas company's bankruptcy filing last week is closing a local store.
The Walter Clore Wine and Culinary Center will host a "tourism tune-up" March 21.
A new orthopedic surgeon has joined PMH Surgical Group.
Months of snow saw long lines of unemployed workers seeking help at the local WorkSource office.

Construction under way at Mid-Valley Mall
A remodel is under way at the local mall for a new Ross Dress for Less.
The Internal Revenue Service's deadline is tomorrow for farmers and fishermen to take advantage of rules allowing them to forgo quarterly estimated tax payments, IRS officials said.
Yakima Valley College will offer flagger certification training from 8 a.m. to 4 p.m. on March 17.
The average price for a gallon of regular unleaded gasoline rose by 5.2 cents in Yakima County over the past week.
'Come to the Sun' is city's new theme
The city recently unveiled a new website designed to attract tourism ComeToTheSun.com.
Numbers show year-to-year improvement
Yakima County's unemployment rate rose at the end of 2016, but not as much as in previous years.