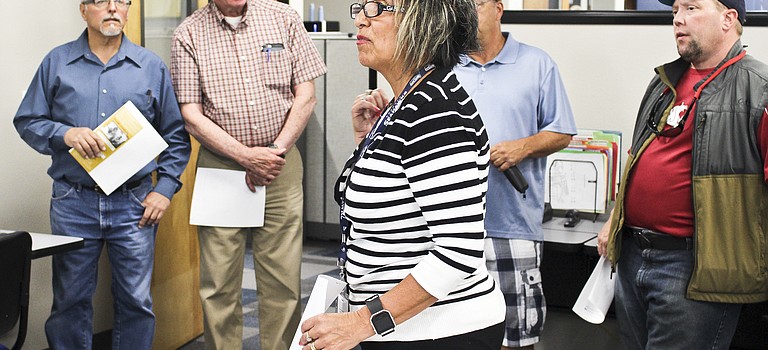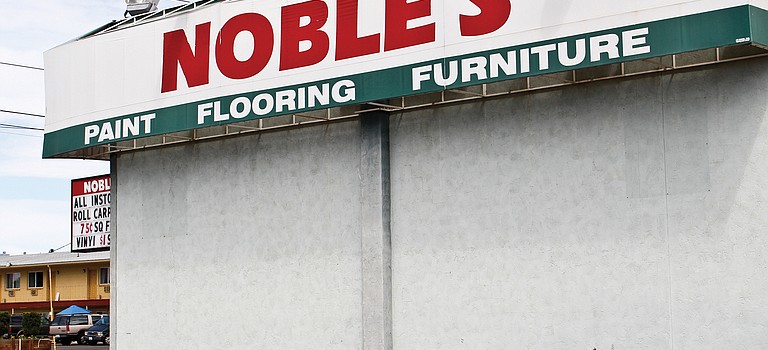 Heartlinks Hospice and Palliative Care has refreshed its tagline to "Life is for Living", as part of rebranding of the agency which has served the Lower Yakima Valley for 39 years.

Little building packed with vintage and fun
Long a landmark building at the corner of South Seventh Street and Railroad Avenue, a tiny brick building has been added to the city's #Sunnyside Renaissance scene.

To help its employees communicate better on the job, Yakima Chief – Hopunion is joining forces with Nuestra Casa of Sunnyside to provide English as a Second Language instruction to its employees at its Sunnyside and Yakima sites.
With a possible state government shutdown looming, local credit unions are prepared to help clients who are state employees.
A local brewery brought home gold from the Washington Brewers Festival in Redmond.
A Yakima attorney whose practice includes a local office has been honored.
A Spokane-based credit agency with a local office is being recognized as a "great workplace."
A local Banner Bank employee has been selected to receive the Banner's Best award.

Lopez family working on certification
Listening to Ramona Lopez talk about the various varieties of fruits and vegetables grown on her 37-acre farm, you would think she was talking about her children.
The Dairy Farmers of Washington is partnering with Safeway to donate milk to indigent residents.
Two orchards in Grant County are on the list of the state Department of Ecology penalties issued in the first quarter of this year.
The U.S. Department of Agriculture is estimating Washington state will account for 72 percent of the hops available this year.
The Yakama Nation will present a livestock disease management program from 1-4 p.m. tomorrow.

The business communities of Sunnyside, Grandview and Prosser were represented Thursday during the Tri-Chamber Social at Yakima Valley Vintners in Grandview.
Tools for small business growth will be the theme of the Tri-Cities Hispanic Chamber of Commerce's next meeting.