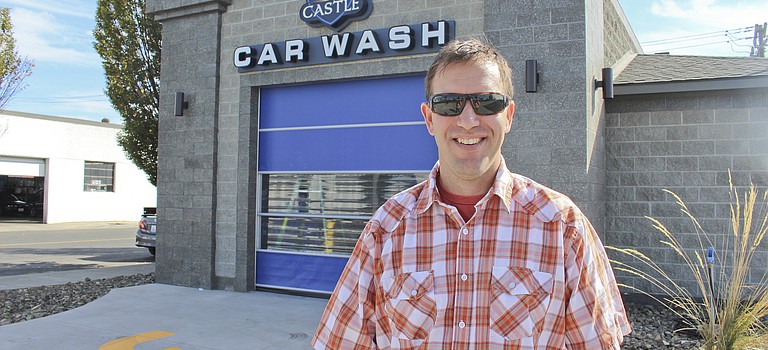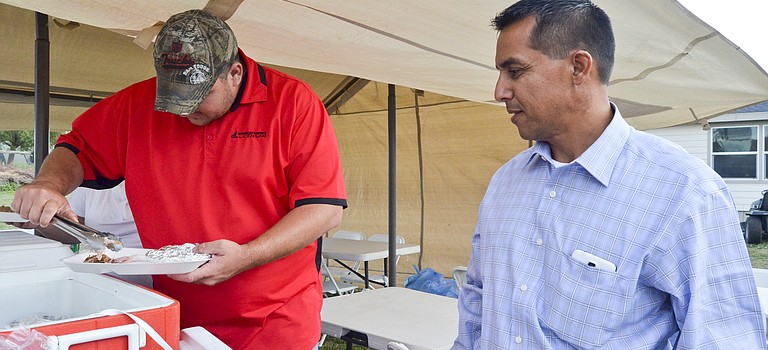 YAKIMA – Kenyon Zero Storage, Inc. of Grandview was recently announced as one of Pacific Power's wattsmart® business partners of the year.

Coming soon to Sunnyside...a comfortable place to sit down with family and friends while enjoying a cup of coffee and a slice of pie.
Question: Is it true 10,000 people a day are retiring? What's the easiest way to avoid the crowds?
Many people look for the "secrets" to investment success. Is it timing the market just right? Is it finding those hot stocks or getting in on the "ground floor" of the next big thing? Actually, these types of moves have little relevance to the vast majority of investors – even the most successful ones. So let's take a look at some steps you can take that can be effective in helping you work toward your financial goals.

The Sunnyside Stokes Burger Ranch's original sign has been updated, complete with efficient new lights.
Summer is almost over, which means it's "back-to-school" time.
Eighty years ago, on August 14, 1935, President Franklin D. Roosevelt signed the Social Security Act into law.

Sunnyside will have a new restaurant in a familiar location, perhaps as early as the end of August.

For the past 24 years, Sunnyside's Cactus Juice Café has been a place where friends have met for lunch. Along with the home-style food the clientele has also enjoyed friendly conversations with owner Gladys Graham and her daughter, Lori Alvarado.

Sunnyside Ace Hardware owner Dennis Allen announced this week that the store will be moving closer to downtown Sunnyside by year's end.

Five homes greenlighted by city officials last month, too
Central Machinery Sales, a Case IH dealer located on Scoon Road, is about to up its presence in Sunnyside considerably with a new 16,000 square-foot office, parts and shop building now in the works at 207 South Hill Road.


Just more than a year ago an unknown motorist wiped out the fuel pumps at Estudillo's Food Store on the corner of SR-241 and Sheller Road.
The IRS recommends that taxpayers always keep a copy of their tax returns for their records.
August is What Will Be Your Legacy Month. If you knew this, you have an unusual knowledge of obscure celebrations. But even if you weren't aware of this "month," you can see that the idea behind it – the importance of leaving a legacy – is an important one. What should you do to help ensure you'll leave the type of legacy you desire?