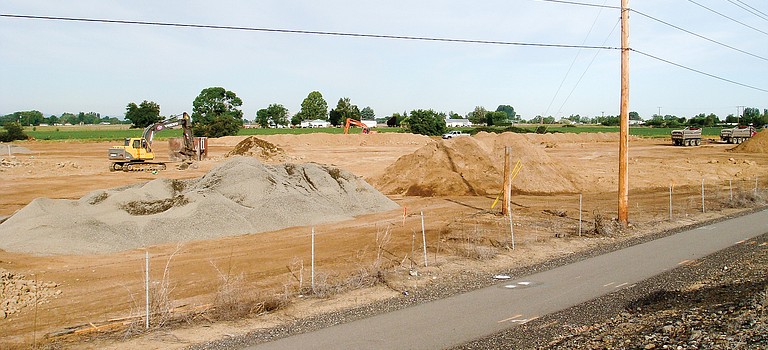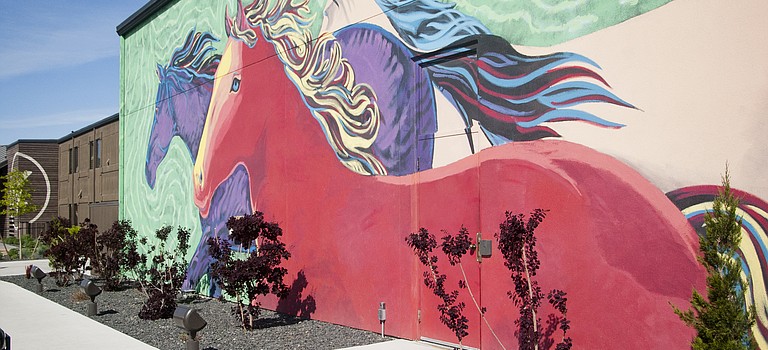 If you own a small business, you're not alone.
Even though President Barack Obama has less than a year remaining in office, his administration is cranking out new government regulations at record pace.
The 23rd annual Job and Career Fair takes place Thursday at Big Bend Community College.
Gov. Jay Inslee will sign Senate Bill 6328 restricting vaping products and sales into law today during a 4 p.m. ceremony.
A new duplex is under construction after it received building permits during the month of March.
A workshop to get feedback from the public on possible recreation business activities is set for 6-8 p.m. April 21.
The Pharmacy Commission has suspended the credentials of a Benton County pharmacist pending an investigation.
The name on the local Farmers Insurance office is changing.

Owner unsure where new path will lead
Change, as they say, is constant.
Sunnyside, Granger bans remain intact
The city could begin issuing marijuana retail licenses next week under an ordinance being considered by the City Council tonight.

The Purple Cross is recognizing Smith Funeral Home as its "Funeral Home of the Year."

A winery featuring sheep, chickens and an online owl cam could be considered a little out of the ordinary.
The Yakima Herald-Republic has named a new publisher.

Staff additions and changes are happening at the Daily Sun News.