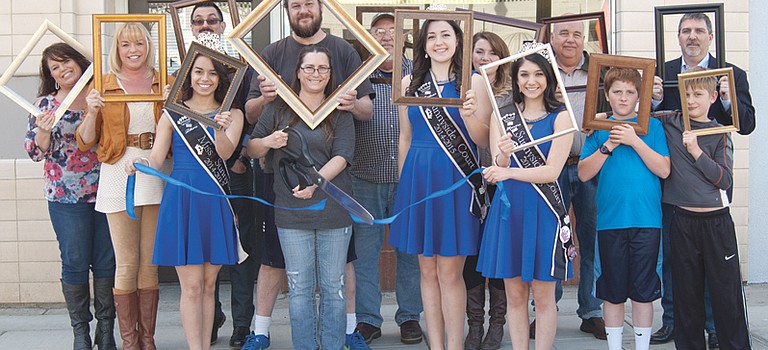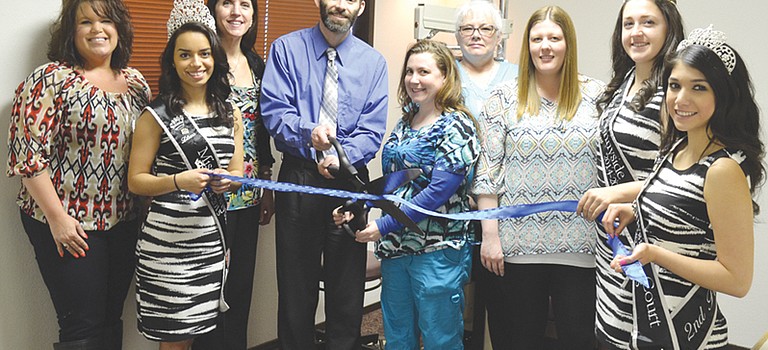 Financially, many of us associate April with taxes – but we should also associate April with important IRA deadlines.
We've just about arrived at spring, the time when many people spruce up their homes, yards and other parts of their surroundings.
The Washington Department of Ecology's Central Regional office in Yakima plans to hire about 70 teenagers throughout Central Washington this summer as part of the Ecology Youth Corps.
OLYMPIA - With all the complications that local bans and moratoriums have caused for Washington's recreational pot market, two state-licensed businessmen have decided to take matters into their own hands.
On the job for about a month as Sun Steel's new general manager, Blake Hoskisson has a definite vision for the Sunnyside firm's future.
A recent tax court ruling now limits the frequency of IRA rollovers
Pay attention to the new, tighter restrictions on 60-day IRA rollovers.
If the Federal Reserve (Fed) raises short-term interest rates this year, as many financial professionals predict, what will it mean to you?
As a result of Congress' approval of the fiscal year 2015 budget, Social Security will expand its hours nationwide.

Sunnyside's Ramon Campos has gone from rotating tires at Les Schwab Tires to scheduling patients as a receptionist for Dr. Tatiana Antoci at Sunnyside's Lincoln Avenue Family Medical Center.
Since 1939, March has meant one thing in the world of sports: March Madness.

Benton REA Engineering Manager Derek Miller (left) receives his certificate of completion from Gary Pfann, a director with the National Rural Electric Cooperative Association, during graduation on Feb. 5.
Road enthusiasts, of the two-wheeled variety, can now receive training in Sunnyside.
On March 8, we observe International Women's Day. On this occasion, thousands of events across the world will honor the cultural, political and social achievements of women.

There is nothing more frustrating than needing a part and not being able to find it at a local business, whether that part is for a piece of farm equipment, a semi-tractor or a passenger vehicle.