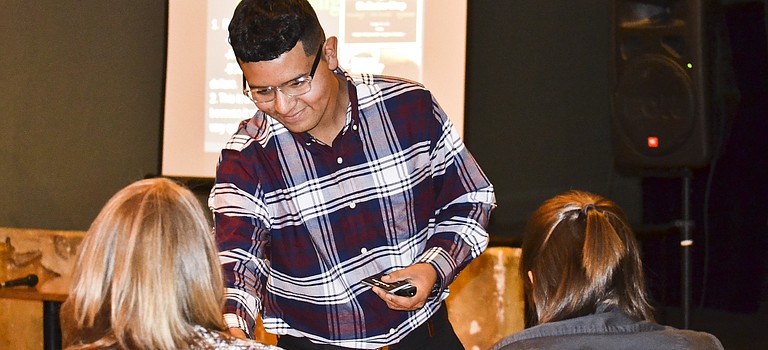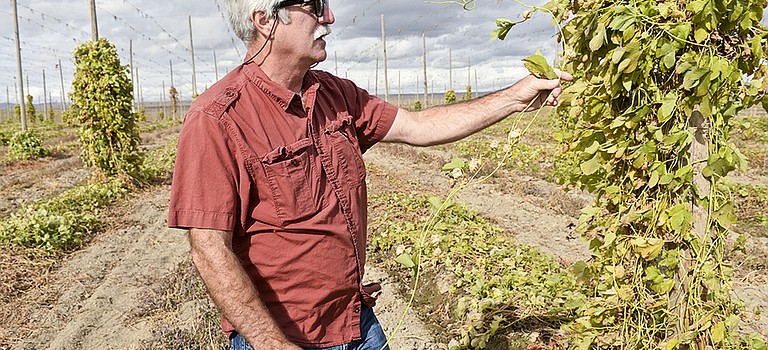 Shopko is partnering with Feeding America and the Marine Toys for Tots Foundation to provide families with the items they need to celebrate the holidays.
The holidays are fast approaching and retailers are already far along in their planning.
The state Grape Society's annual meeting and trade show begins Thursday.
The average retail gasoline price in Yakima County rose to $2.72 since last week, up by 0.7 cents per gallon, according to GasBuddy.com.
A free talk about using sensors and digital mapping to track vineyard health will be offered tomorrow.
For the entire month of October, 272 Dutch Brothers locations, including the local site, raised money for breast cancer research and patient support.
Help is available to landlords whose property is damaged by tenants.
The Prosser Economic Development Association will host a Young Entrepreneurial Business Plan competition at 5:30 p.m. Nov. 17 at the Princess Theatre Green Room. 1228 Meade Ave.
Last month while touring Ireland, our guide proudly pointed out Irish whiskey is making a strong comeback and thanked us, Americans, for our hefty contribution to their sales and shipments.
Officials sought grant/loan mix
The Port District received a low-interest loan last week to convert a liquor store into a microbrewery.

Those who are new to the Yakima Valley are invited to join New Vision and local business leaders and government leaders.
Columbia Center Mall is seeking participants for its Tri-Cities Holiday Parade.
A lack of contracts with two non-profit groups resulted in an audit management letter for the state's Hop Commission.