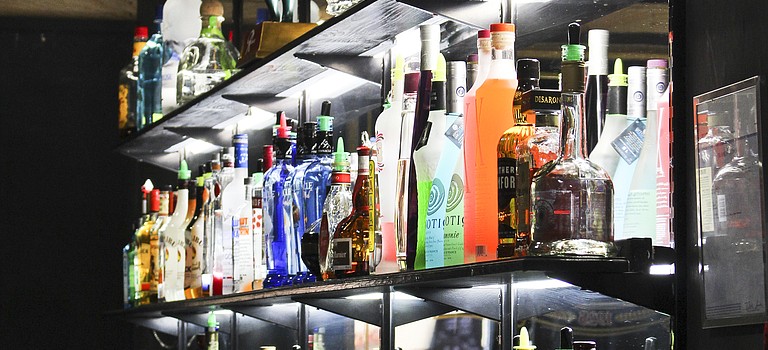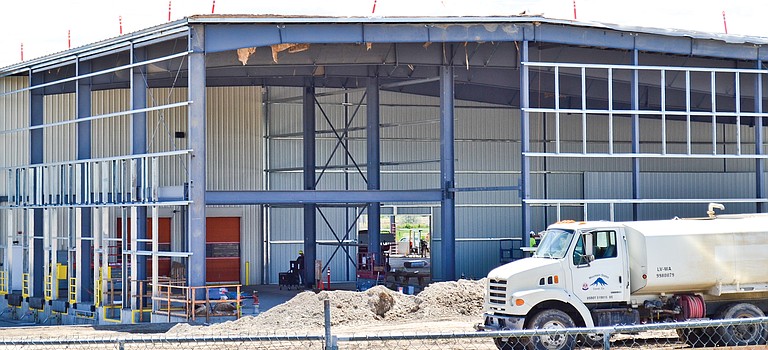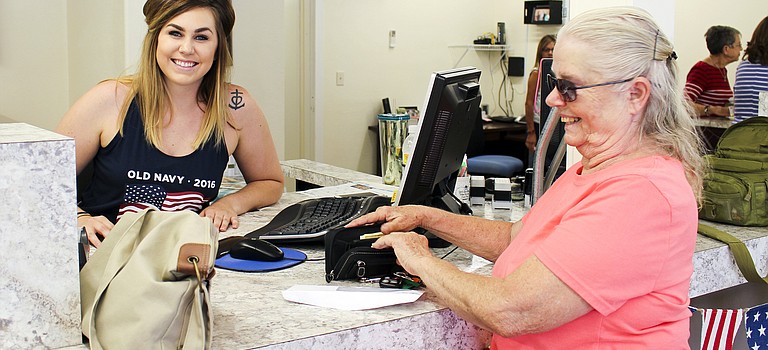 Yakima County health officials published the following results of food inspections in the lower valley during the month of June.

A local company's expansion led the way in new building starts for the second month in a row.

Egley's angling to attract after work crowd
A local bar's new management is hoping to create a new image.

Building set for wine or brewery start-up
Port officials will seek county financial support to renovate the Funny Farm liquor store building at 416 E. Edison Ave.
University and firm to work on ag applications
A Chinese commercial drone manufacturer and Washington State University will team up on research projects.
The Bonneville Power Administration has a new chief financial officer.

Family business moves four doors down
The family-owned Robinson Licensing on Decatur Avenue has a new look and new location.

Good wine, casual atmosphere and pet friendly are just some of the hallmarks of Two Mountain Winery.
Harnack, Omak reporter share SPJ honors
The Daily Sun News publisher was among dozens of journalists recognized Saturday night for their work last year.
Port of Sunnyside commissioners agreed to wait two more weeks before formally taking ownership of a property near downtown.
Repeated serious safety violations have resulted in a serious workplace injury and a fine for a potato processor in Warden.
Nominations are being sought for the 2016 Governor's Lifesaving Awards.
Land O'Lakes Inc. is buying Ceres, a grain storage and commodity logistics company, in an all-cash transaction valued at $17.2 million.
The state Liquor and Cannabis Board announced applications and approvals for liquor and cannabis licenses.

Tasting room opens July 2
Two wineries will share one roof after buying Olsen Estates' tasting room in April.
Previous Next