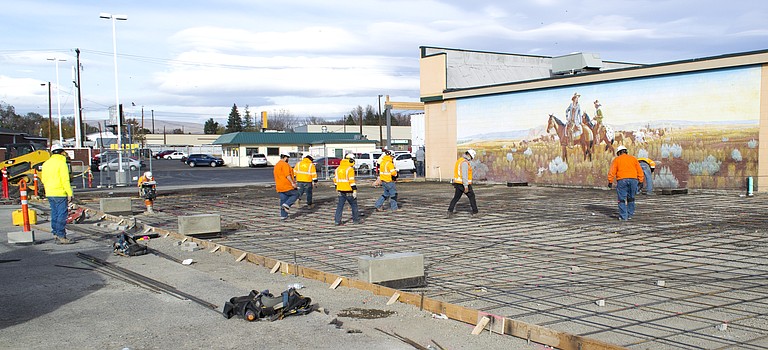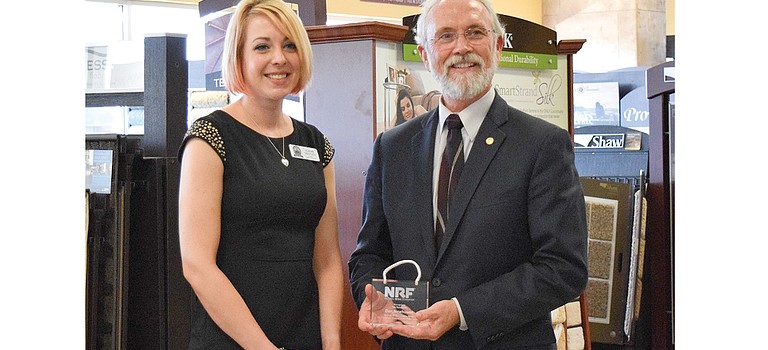 Open house set for Nov. 30
For nearly 25 years, Greg Robertson has been the Bleyhl Farm Service, Inc. general manager.
When will the Federal Reserve raise interest rates?
The American Legion is supporting legislation that would include veterans in the federal Department of Transportation's Disadvantaged Business Enterprise program.
The new Shopko Homestown Store at 471 Wine Country Road will join the national retailer in participating in the Toys for Tots program this holiday season.
The police department is collecting for the U.S. Marine Reserves Toys for Tots program.
Thanksgiving is just around the corner.
In response to multiple requests from its members, the Sunnyside Chamber of Commerce has a new website.
Earlier this month, Sprint permanently canceled its 4G wireless broadband Clearwire and CLEAR services.

Rep. Dan Newhouse (R-Sunnyside) was recently presented the "Hero of Main Street" award by the National Retail Federation and Washington Retailer's Association

Last week Federal Reserve Chair Janet Yellen hinted that the Federal Reserve Board will increase interest rates at the board's December meeting.
You may be quite willing to plan an investment strategy for your retirement years.

There's a new name in fast food on its way.
November is National Adoption Awareness Month.
Job seekers receiving unemployment benefits in Washington state can now access certain information about their claims on their computers or mobile devices.
Previous Next