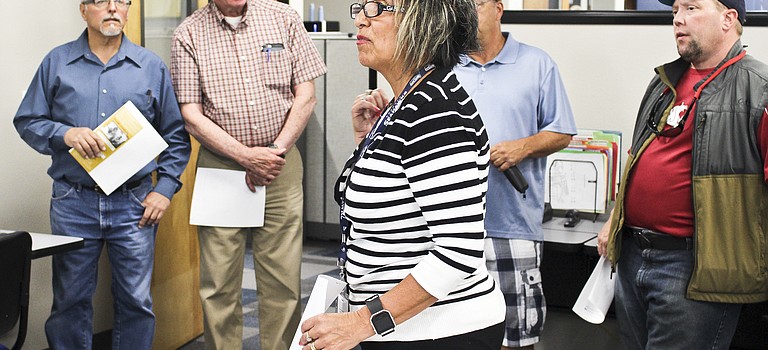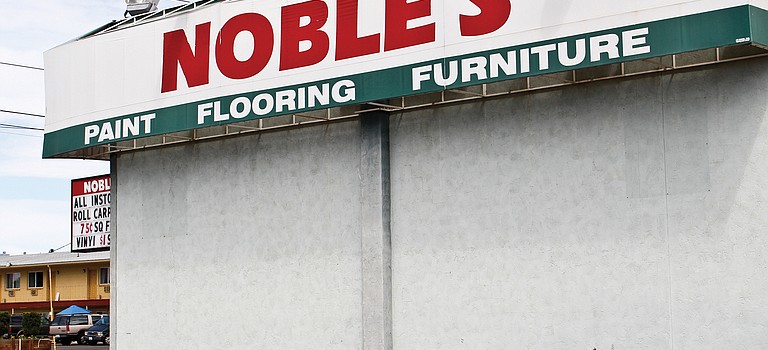 A ribbon-cutting ceremony will take place at noon Friday at one of the city's newest businesses.
Ross Dress for Less coming soon sign in the Mid Valley Mall has shoppers excited.
Employment specialist Adrian Galvez is available to help area job searchers at the Community Library, 621 Grant Ave., each Monday from 10 a.m. to noon.
A job fair for Costco customer service representatives will be held from 10 a.m. to 4 p.m. Aug. 2 at the Sunnyside Work Source, 1925 Morgan Road.
The monthly Chamber after hours social will take place at Herb's Bar and Grill, 132 Division St. at 5:30 p.m. Thursday.
Cherry-laden farm trucks usually begin rolling into Chukar Cherries headquarters in early June.
Not all investments are created equal. Some are better suited for short-term goals, while others can help you build resources for objectives far in the future.

Paint store to more than double in size
Standard Paint and Flooring has purchased the former Nobles Furniture and Flooring Store building at 717 E. Yakima Valley Highway, Yakima Store officials said.

In just under two months, the local Department of Employment Securities' WorkSource office has undergone a sizable remodel.
Uncrating and installation of a new HP digital press began Monday at the Columbia Label production facility.
The office of the Secretary of State is accepting nominations for the Corporations for Communities award.
A cleaner Columbia River could unlock more economic potential for the Pacific Northwest, according to a new report.

Two businesses close; two open
Word started spreading last month that the Nobles Furniture and Floor Coverings building at 717 Yakima Valley had been sold.
Pacific Power's wattsmart starter kit is now free to qualified customers in Washington.
Average retail gasoline prices in Washington have risen 1.5 cents per gallon in the past week, averaging $2.78 per gallon according to a GasBuddy.com survey taken Monday.
Previous Next