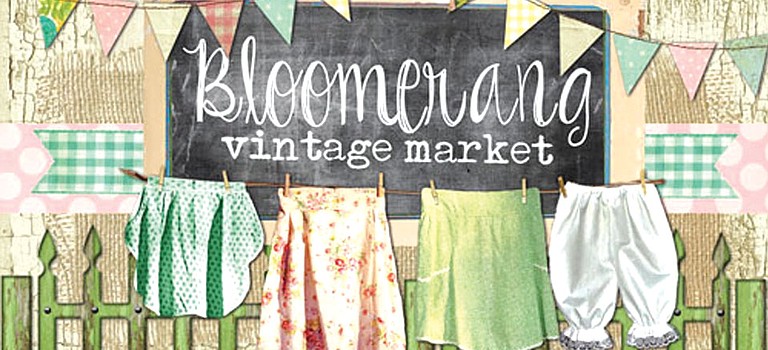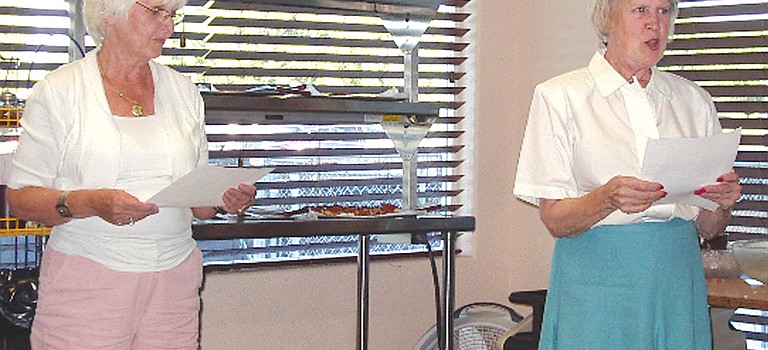 Construction on the road from the community of Nisqually to Paradise at Mt. Rainier National Park will cease over the coming holiday weekend, July 3-5.
The Grandview Parks and Recreation Department, in conjunction with the Grandview High School DECA and FFA clubs, will be hosting a "Family Fun Night" on Friday, July 17, from 7 to 10 p.m. at the Grandview Community Center.
Entries are currently being sought for the Grandview Chamber of Commerce's 10th annual car show.
Sunnyside CSI Camp is back, come the last Tuesday and Wednesday of this month – July 28-29.

Over The Hill Theatricals, a non-profit theatrical group of people ages 45 and older, has decided on the play it will produce this year.

It's a dream come true for anyone who loves repurposed items, antiques and other vintage items.

Alyssa Ceja enjoys serving her community as a member of the Sunnyside Police Explorers, and said she feels she can do more.
The first-ever Sunnyside Summer Ale Fest will be held this Saturday, June 27, from 4 to 10 p.m. at Centennial Square in downtown Sunnyside.
YAKIMA – The Opportunities Industrialization Center (OIC) in Yakima will hold its first ever "Henry Beauchamp Youth Programs Charity Golf Tournament" at Apple Tree Golf Resort.
GOLDENDALE – The only blue moon of the year will be celebrated at Maryhill Winery on Saturday, Aug. 1.
OUTLOOK – Unlike past school reunions in Outlook, typically held on a Sunday, this year's gathering will take place on a Saturday.
PENDLETON, ORE. – Wildhorse Resort & Casino will provide more than $80,000 in cash and prizes at the 21st annual Wildhorse Pow Wow slated for the three-day weekend of July 3-5.
Want to thoroughly enjoy your hot dogs and fireworks during the Fourth of July weekend? Then make sure you plan ahead and get to your destination on time.
Hallett Cinemas is partnering with Sunnyside Community Hospital to provide some very affordable entertainment for local youngsters this summer.

A full day of activities is planned for this year's Independence Day celebration in Sunnyside.