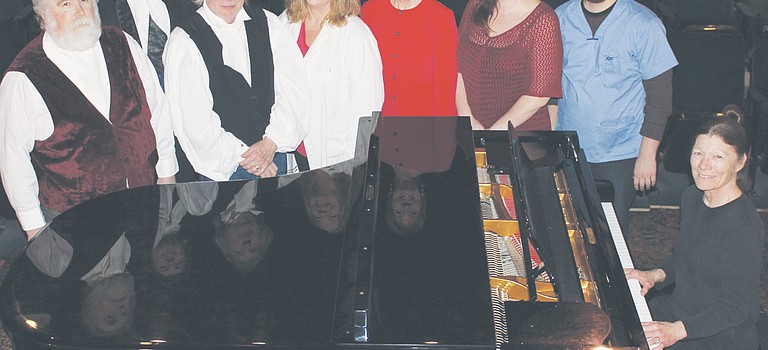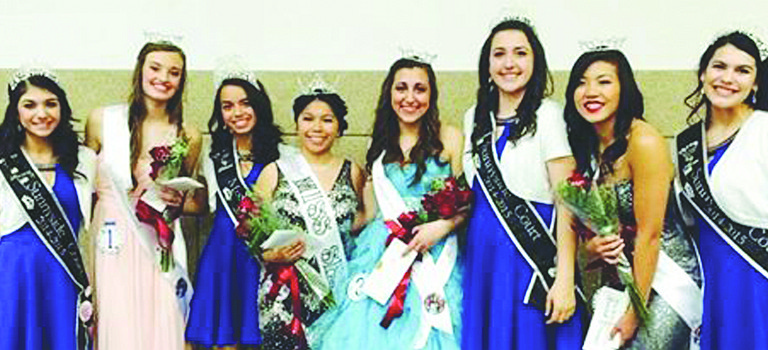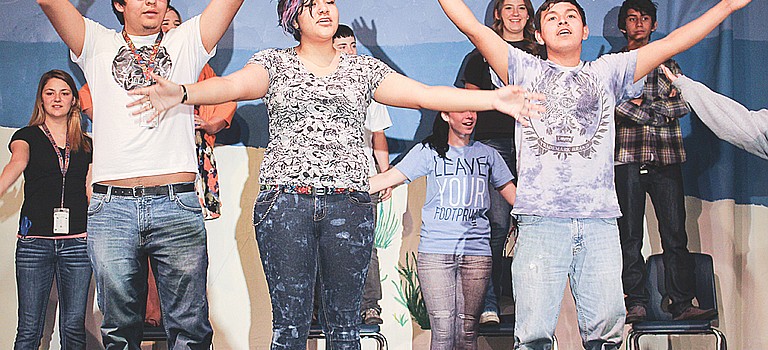 A "free admission" public reception on Friday, April 17, from 6 to 8 p.m. will introduce a new, ongoing art show at the Sunnyside Museum.
RICHLAND – The Richland Players concludes its 70th anniversary season with "Barefoot in the Park," a romantic comedy, to be staged three weekends in May.
The 2015-16 Miss Sunnyside court will reveal the newly decorated Sunnyside community float at the annual Torchlight Parade, scheduled for Thursday, April 16.

GRANDVIEW – A chili feed and silent auction to help Grandview High School senior Jacqueline Jimenez, who is currently being treated for cancer at Children's Hospital in Seattle, will take place on Saturday, April 18.
GRANDVIEW – The Grandview Fire Department will open its station doors to the public next Wednesday, April 8, from 6 to 8 p.m.
GRANDVIEW – On Saturday, April 25, the Grandview Library will host an Earth Day event for all ages.

International on-stage performers Alex DePue and Miguel DeHoyos will transport concert-goers on a wildly eclectic tour of classical and popular songs at the Sunnyside High School auditorium on Sunday, April 19, at 3 p.m.
YAKIMA – Add another to the growing list of events that are spurring recent efforts to brand downtown Yakima as an arts and entertainment destination.
A young boy's mission to carry messages between dissatisfied English barons fighting to end the unjust treatment by the 12th century's King John of England is the basis for a new historical children's book, Rupert's Parchment, A Story of Magna Carta.
Sun Terrace in Sunnyside will be hosting a free Easter egg hunt tomorrow (Friday) at 5 p.m.
GRANDVIEW – The musical group Gone Fiddlin' Again has teamed up with the Grandview Senior Citizens and the Grandview Parks and Recreation Department to offer a family concert on Saturday, April 25, at 2 p.m. at the Grandview Community Center gym, located at 812 Wallace Way.
WALLA WALLA – The Adventist Health Little Watts Children's Series of Family Entertainment presents "Homer Writes a Play!" on Wednesday, April 15, at 6:30 p.m.
TOPPENISH – Heritage University's Omega Delta Phi fraternity is sponsoring a family fun day and Easter egg hunt on Saturday, April 4, from noon to 2:30 p.m. on the university's Toppenish campus.
YAKIMA – Children between the ages of 6 and 12 can participate in a special gardening class this summer at the Yakima Area Arboretum.