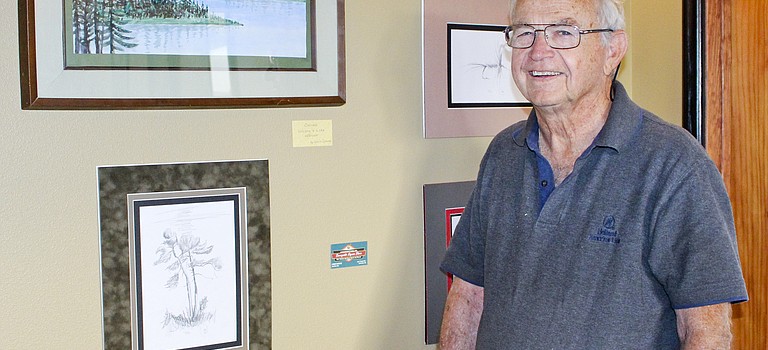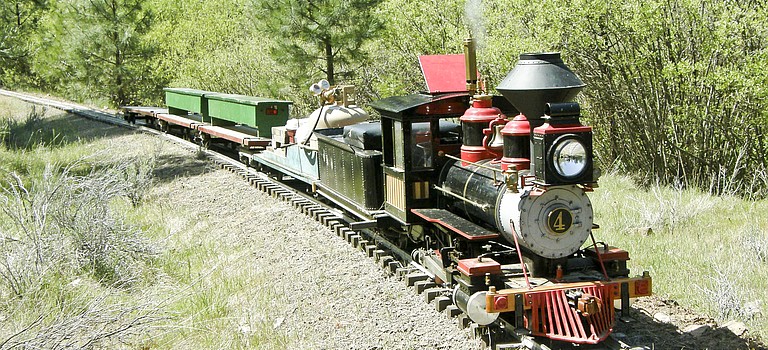 Three rock bands from different eras have been signed to play the Central Washington State Fair in September.
In time-honored tradition, high school seniors are trading in their books for the stage.

Rob Jones unstraps his Hawaiian Shave Ice booth in preparation for a weekend of sales at the 28th annual Cinco de Mayo festival in downtown Sunnyside.
A Pacific Northwest Barbecue Association-sanctioned barbecue contest is moving to Vintner's Village June 11.
Maryhill Museum of Art received a $10,000 grant from the National Endowment for the Arts.
The Yakima Symphony, Chorus and vocal soloists will present "From Romeo and Juliet to West Side Story" at 7:30 p.m. tomorrow at the Capitol Theatre, 19 S. Third St.
The Yakima Area Arboretum is hosting a "Downton Abbey" style garden party from 2 to 5 p.m. tomorrow at the historic W.P. Sawyer House, 6451 Yakima Valley Hwy.
Auditions for the Prosser Conservatory of Theatre for Children summer camp experience will be 6 p.m. May 19 at the white church, 824 Sixth St.

Bandstand entertainment
The Chamber of Commerce is again hosting music at the Centennial Square bandstand each Tuesday night.
The U.S. Army Corps of Engineers Dalles Dam Visitor Center is open 9 a.m. - 5 p.m., Friday through Sunday, between May 1 and Memorial Day weekend.
Judith Baker Montano will conduct a two-day workshop combining her passions for photography and fiber art.
An all-day jam session to bring awareness to autism is planned tomorrow.
The High School Drama Club debuts the play "Burgerville: The Musical" tonight.
Those attending the Alumni Association reunion will likely take in the 68th annual Cherry Festival Parade and street fair before attending their own event.

Get your creative juices flowing at one of Maryhill Museum of Art's workshops.