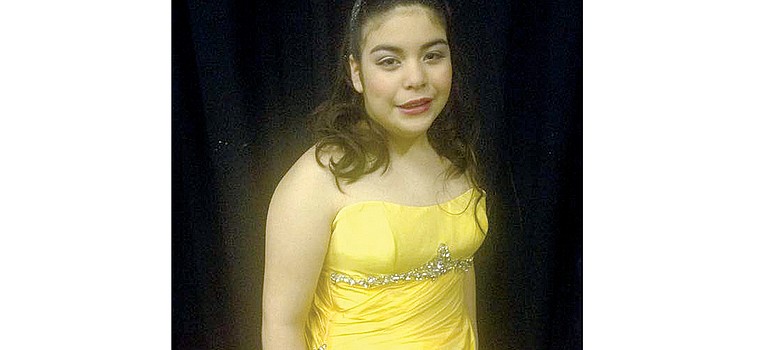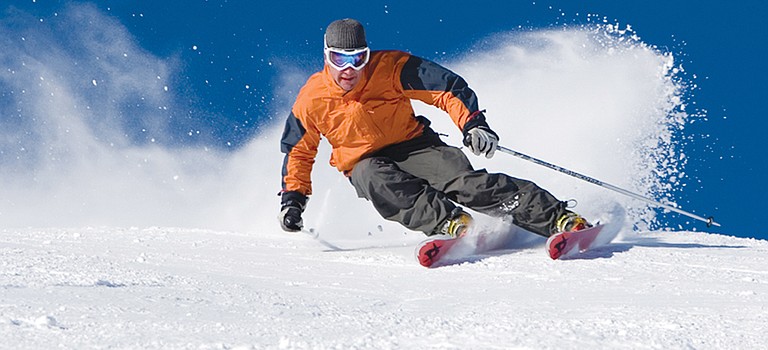 Maryhill Museum of Art opens its 75th anniversary season on March 15 with the special exhibition "American Indian Painting: Twentieth-Century Masters."
The Central Washington State Fair is still more than eight months away, but savvy savers looking for the best admission prices for this year's fair might want to look into the purchase of the "UnLeap Year Special."
Making an effort to revitalize a local interest in cross country touring with Model A Fords is Gary Ellingson of Sunnyside. Towards that goal, he is organizing a 30-mile round trip on Saturday, Feb. 21, beginning at Sunnyside's Stokes Burger Ranch on Yakima Valley Highway.

Singer, music producer and now film maker Mitch Weary of Yakima is taking time out of the music studio to promote "Home Town Hero," a documentary he recently completed.
The annual Hospice Talent Show, sponsored by Sunnyside High School, will be staged tomorrow (Thursday) at 7 p.m.

The Seahawks may have missed out on running Beast Mode in the final seconds during their Super Bowl quest this season, but The Beast did roll through Sunnyside last Friday.
GRANDVIEW – The Grandview FFA and DECA chapters will be hosting their annual crab feed on Saturday, Feb. 21, at Grandview High School.
PROSSER - Valley Theater Company will conduct open auditions for its spring production of the 2009 Tony-nominated play "33 Variations" on Sunday and Monday, Feb. 8-9, at 6:30 p.m. at the Princess Theatre, located at 1228 Meade Ave. in Prosser.
Jazz artist Rob Verdi will appear in concert as part of the Lower Valley Community Concert Series on Sunday, Feb. 15, at the Sunnyside High School auditorium. The curtain is slated to rise at 3 p.m.
GRANDVIEW – The Grandview Livestock Support Group Booster Club is holding its annual auction and all-you-can-eat spaghetti feed on Saturday, March 21, from 5:30 to 7 p.m. at Grandview Middle School.
PROSSER – You'll not only be able to raise a glass, but actually paint a wine glass this coming Sunday at Prosser's Sixth Street Art & Gift Gallery.

It's the final weekend to catch the Sunnyside High School drama department's presentation of "You're a Good Man, Charlie Brown." Tonight's (Friday) performance is at 7 p.m. on the SHS auditorium stage.
Sunnyside High School's 11th annual Show 'n Shine is slated for Saturday, March 21, at Clem Senn Field.
YAKIMA – Gabriel "Fluffy" Iglesias, one of America's most successful stand-up comedians, will be on stage at the Yakima Valley SunDome on Friday, March 20.
YAKIMA – The Yakima Area Arboretum will host a tree pruning class on Saturday, Feb. 28. Gardeners and homeowners can learn proper pruning techniques for shaping trees and shrubs to create healthy, long lasting plants. Certified arborist Sean Tait of Inland Arbor and experts at the Yakima Area Arboretum will teach participants the proper time to prune, the best cuts, what to do with an overgrown shrub or tree and how to fix past pruning disasters.