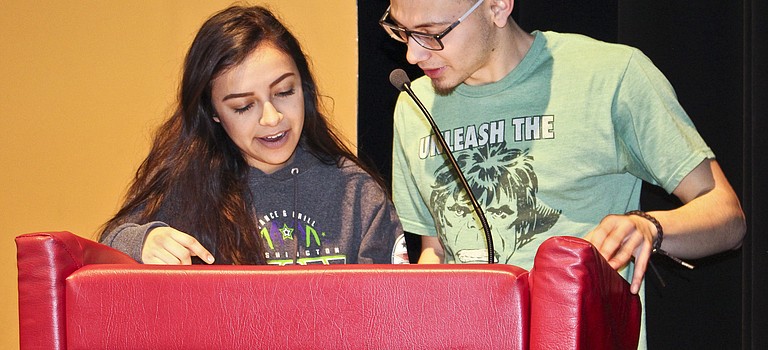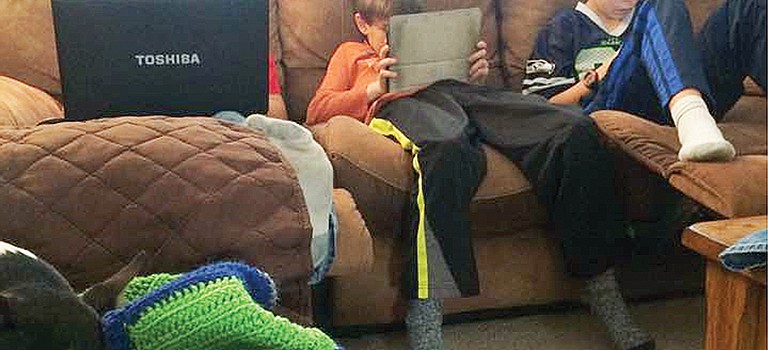 Tickets for the opening of Valley Theatre Co. production of Lone Star Love Potion are now available online.
Three screenings of Rossetti Production's new faith-based comedy, Saving Faith, are planned at the Princess Theatre, 1228 Meade Ave., beginning Feb. 4.
Tenor Jose Iniguez, formerly of Mattawa, is in the process of recording his first alum at the Robert Lang Studios.
Rehearsals for a variety of theatrical productions are in full swing throughout the Lower Yakima Valley.
The Rude Mechanicals adaption of Julius Caesar opens Friday in the Uptown Theatre, 1300 Jadwin Way.
"The Best of Bette: A tribute to the divine Miss M" is back by popular demand at the Academy of Children's Theatre, 213 Wellsian Way.
The Numerica Credit Union Winter Ice Gala will be at 7 p.m. Jan. 27 in the Toyota Center, 1300 Walla Walla Ave.
The horse-drawn group of the Central Washington Agricultural Museum is offering free sleigh rides from noon to 3 p.m. at Fullbright Park, 4508 Main St.
More than 80 piano and violin students will come together for an ensemble recital at 7 p.m. Jan. 28 in the Church of Jesus Christ of Latter-day Saints, 2000 E. Lincoln Ave.
The Chophouse, formerly known as The Old Warehouse Restaurant, 703 Railroad Ave. will bring Nashville on Jan. 28 to kick-off the opening of the small town restaurant.

With schools being canceled four times during the past two weeks, parents are challenged to find ways to keep children amused.
In honor of Martin Luther King, Jr. Day, Washington State Parks has announced free fee days Jan. 15-16, meaning the parks' Discover Pass will not be required to visit a state park.
A winter recital, featuring soprano Dr. Gayla Blaisdell and pianist and composer Dr. Elaine Ross, will be at 7 p.m. Saturday in the Columbia Basin College Theatre, 2600 N. 20th Ave.
Learn a new hobby and enjoy area wines at a "Brush and a Bottle" event 6 p.m. Friday in Chandler Reach Winery, 9506 W. Chandler Road.
CyberArt 509, a cooperative of artists working in the 509-area code is open 8 a.m. to noon Friday in Esvelt Gallery at Columbia Basin College, 2600 N. 20th Ave.