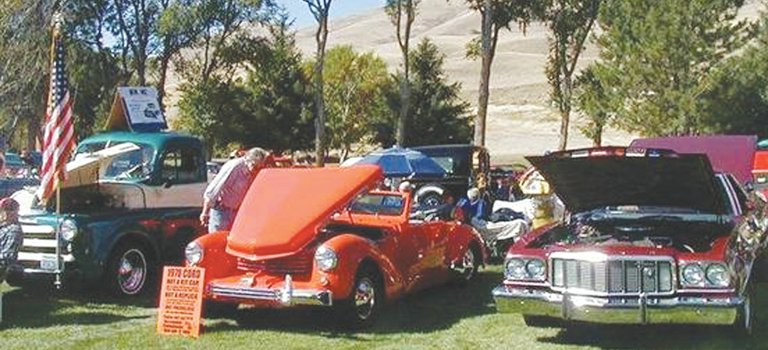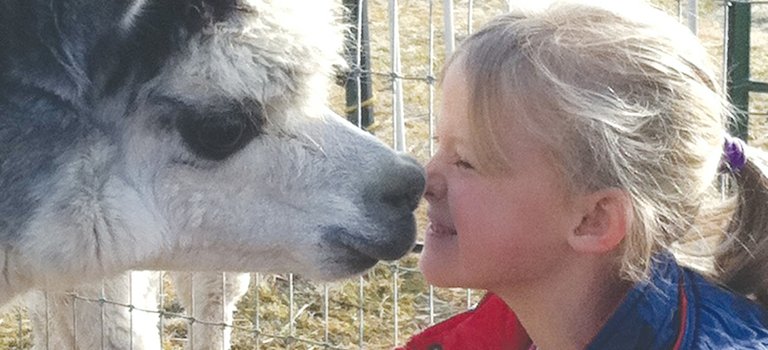 Having some fun at this past Saturday's mother-son dance in Grandview are Jacqueline Jimenez and Nathan Arroyo in the foreground and Mark and Michelle Eves behind them.
Changes are coming to the Princess Theatre in Prosser.
Three lucky winners of the annual Miss Sunnyside raffle drawing will get to ride in the annual Sunshine Days Parade, serving as "Royalty for the Day."
See the beginning of autumn in a whole new light with a naturalist-led walk through the Yakima Area Arboretum's oak collection on Saturday, Oct. 11, from 10 a.m. to noon.
The first razor clam dig of the season is tentatively scheduled next month with additional digs planned through New Year's Eve.
Rodeo events featuring young athletes from the pee-wee division up to age 18 will be held today (Friday) through Sunday at the Benton County Fairgrounds in Kennewick.
Over the Hill Theatricals will present 70, Girls, 70 on Saturday, Oct. 4. The curtain is scheduled to rise that night at the Princess Theatre in Prosser at 7:30 p.m.
Gesa Power House Theatre and Shakespeare Walla Walla will present the fall Spring Creek Supper Club on Friday, Oct. 3, at 6:30 p.m.

The Maryhill Museum of Art near Goldendale is planning a weekend chock full of activities to celebrate classic autos.

To celebrate National Alpaca Farm Days, Yakima Valley alpaca farms will be open to the public from 11 a.m. to 4 p.m. this coming Saturday and Sunday.
The annual Miss Sunnyside Sun Run, which features 10K, 5K and walking events, will be staged Saturday, Oct. 4, during the Sunshine Days celebration in Sunnyside.
Sun Terrace Assisted Living Center in Sunnyside is sponsoring a pumpkin decorating contest to take place through the month of October.
The Great Grape Stomp will return to Grandview this Saturday, Sept. 27, starting at 12 noon.

The Lower Valley Community Concert Association will present William Florian, former lead vocalist of The New Christy Minstrels, in concert Monday, Oct. 6, at the Sunnyside High School auditorium at 7:30 p.m.
The Grandview Parks and Recreation Department will be offering a six-week session of ballroom dance classes every Tuesday, beginning Oct. 14, from 7 to 8:30 p.m. at the Grandview Community Center (812 Wallace Way).
Previous Next