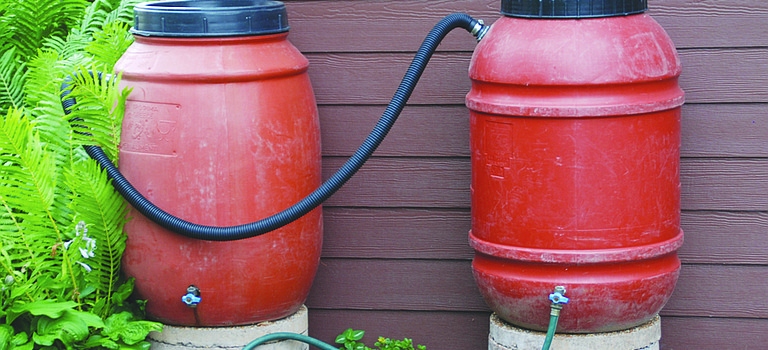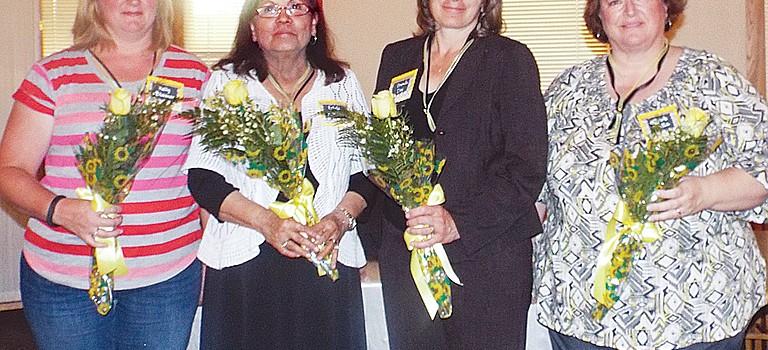 On-Stage Review
A great little tale of a young orphan girl, rescued and protected by the gods until a peasant couple falls in love with her and decides to raise her as their own.
New sinus therapeutics, including baby shampoo sinus irrigation and probiotic sinus rinses, can lessen symptoms and ward off sinus infections, according to doctors at Baylor College of Medicine.
For some children a health problem could be to blame for acting up in class or even a drop in grades.
YAKIMA – Dealing with the death of a loved one is difficult, and no one should grieve alone, say Yakima Memorial staff members.
YAKIMA – Yakima Memorial officials know that it's difficult living with a life-limiting illness.
Don't let your child's energy decline after school; put pep in their step with an after-school snack.

Former U.S. Army cook Kenneth B. James is making his mark on the local dining scene as the executive chef at Snipes Mountain Brewery and Restaurant.

A year ago the city of Sunnyside received a $300,000 grant to research an alphabet soup of contaminants at the city's airport.
Students in Central Washington still have time to submit artwork for the 2015 Congressional High School Art Competition.
Shutterbugs, grab your cameras. The Sunnyside Chamber of Commerce wants to make "Sunnyside Postcards" to promote the community and serve as souvenirs for visitors.

MABTON – Sometimes being a community law enforcement officer means getting your hands dirty.

Washington Healthplanfinder officials announced this week that 170,101 Washingtonians have signed up for a qualified health plan or renewed their health coverage through wahealthplanfinder.org.

Above, the Sunnyside Public Library is set to reopen Monday, April 27, at its new temporary location at 533 S. Sixth St., next to the Frio's yogurt shop in downtown Sunnyside.