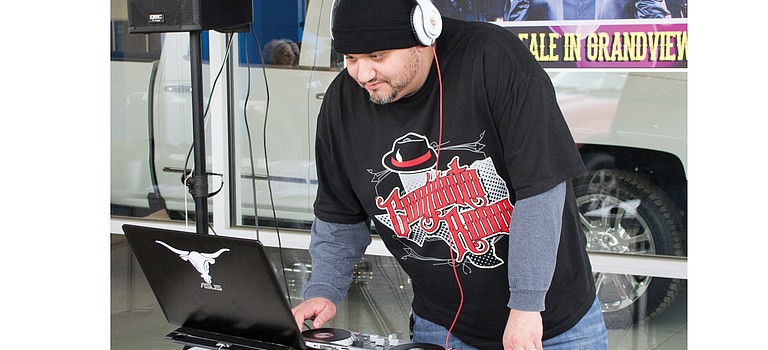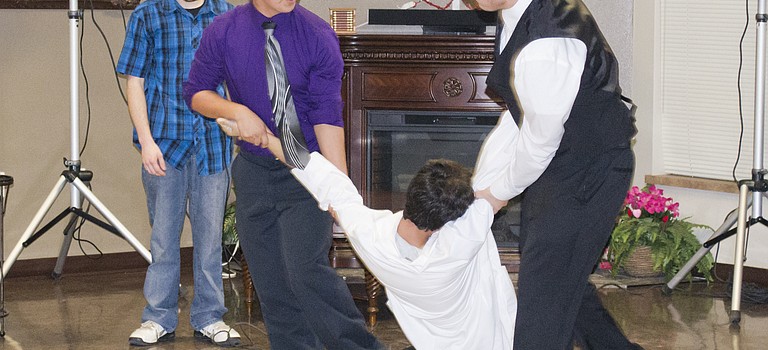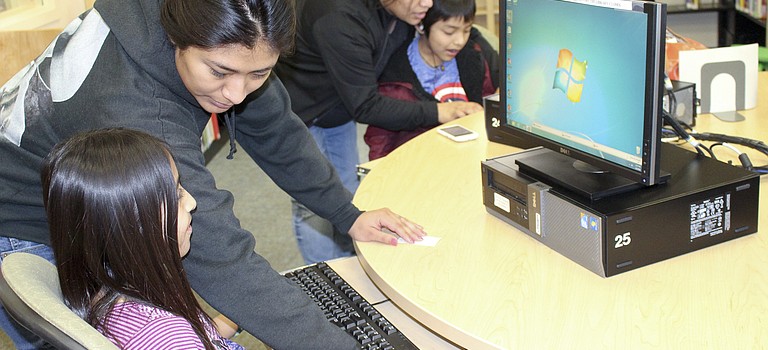 A selection of artwork from the Not Vanishing: Contemporary Expressions in Indigenous Art 1977-2015 exhibition will be on display through April 1 at Heritage College, 3240 Fort Road.
An endangered child alert was canceled yesterday night after a 3-year-old boy was returned by his noncustodial mother.

More than 50 children turned out for a Star Wars-themed science camp at Sunnyside High School on Saturday, learning about the galaxy through the lens of a "… galaxy far, far away."

A new police officer is getting to know local residents.

Can you help me calculate about how much my wife and I need to save for retirement?

A health fair to celebrate healthy hearts will be held from 7:30 to 11 a.m., Thursday, Feb. 11, at the PMH Medical Center, 723 Memorial St.
Nature walks designed to give gardeners a closer look at garden conditions are being offered at 10 a.m. on Saturday, Feb. 6 and 20, at the Yakima Area Arboretum, 1401 Arboretum Drive.
A Granger author and artist will be the guest speaker at this month's Nouvella meeting.
A Sunnyside Christian High School graduate has earned a Bachelor of Science degree from George Fox University.
An open house to tour the Yakima Valley Community College wine marketing and vintners programs will be held from 5 to 6 p.m. Friday, March 4, at the winter, 110 Grandridge Road.