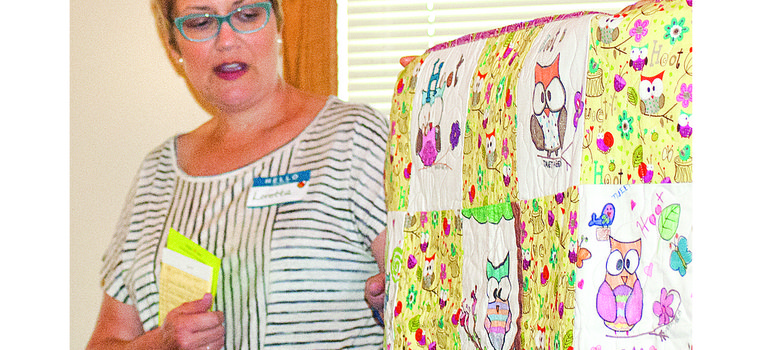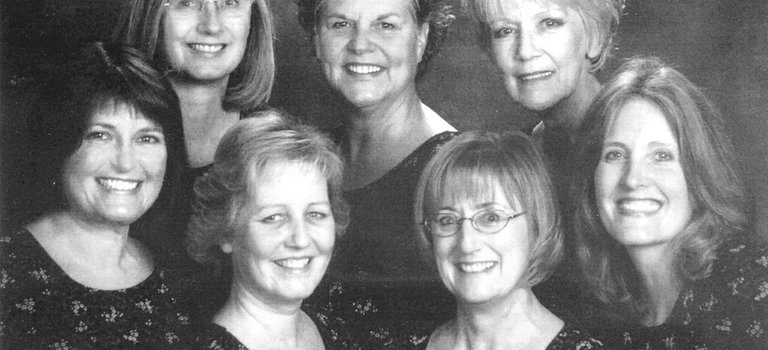 Most people do what their boss asks, but only a select few figure out what their boss really needs.

Just a Pinch

The musical group Ladies Praise will perform in concert this coming Saturday, Oct. 25, at Sunnyside's Seventh-Day Adventist Church.
When we purchased a home in Anderson, Ind., there was a section of the back yard which had previously been allocated for a garden.
Navy Seaman Recruit Justin T. Henn, son of Gene Henn of Sunnyside and Stacey M. Jones of Amity, Ore., recently completed U.S. Navy basic training at Recruit Training Command, Great Lakes, Ill.

Since organizing in 2002, the Tri-Cities chapter of Project Linus has distributed more than 20,000 blankets to area children in need of a warm hug.

Hand-quilted coverlets of all colors and styles were donated to the Wounded Warrior Project, thanks to the efforts of Horizon Quilters Unlimited of the Yakima Valley.

Lower Valley residents Rocky Snider and Crystal Barraza speak with breast cancer survivor Michelle Fulton at yesterday's (Thursday's) Think Pink health fair at PMH Medical Center.

To acknowledge that she has been found, Christian Women's Connection speaker Lois Williams said she had to admit she had been lost.
The Gospel music jamboree at Grace Brethren Church in Mabton welcomes newcomer Terri Hargrow of Kennewick to the stage this month.

SEATTLE – EMP Museum is excited to announce the arrival of Game of Thrones: Ascend the Wall on Thursday, Nov. 13.

PASCO – The Northwest Alpaca Showcase returns to TRAC in Pasco Saturday and Sunday, Oct. 25-26.
Steppe Cellars, located on Chaffee Road near Sunnyside, is hosting a cheese event tomorrow (Saturday).
PROSSER – Several community events are planned for the coming weeks in Prosser.