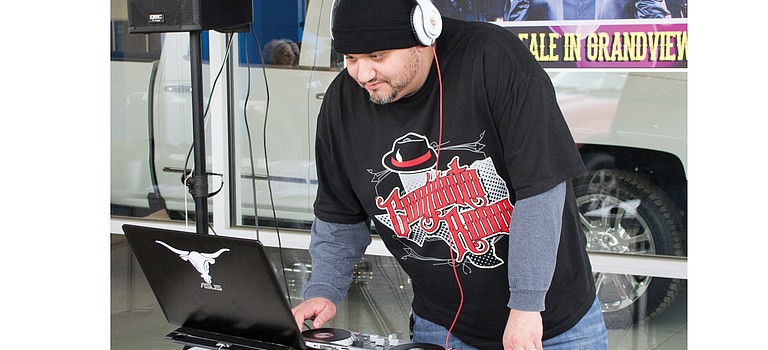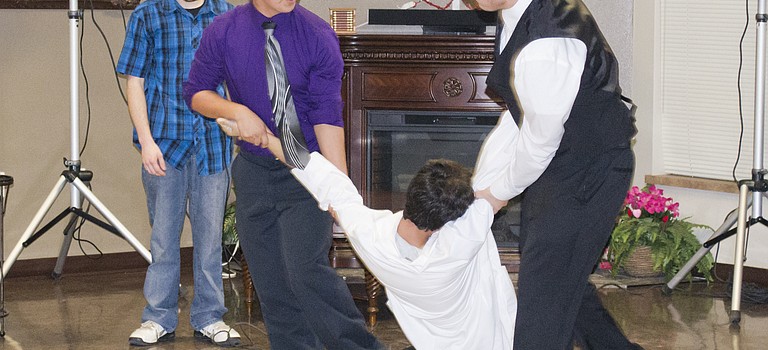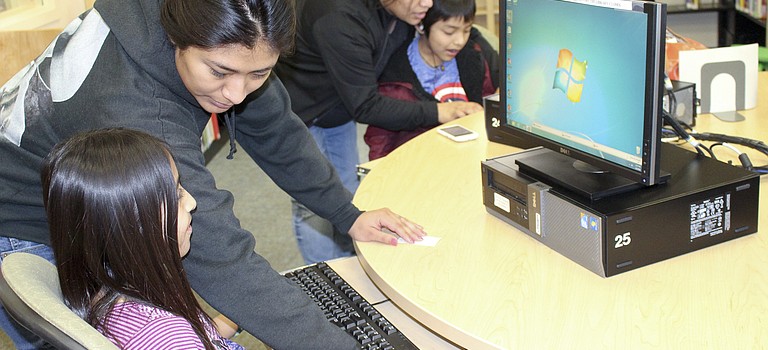 Locals getting ready for Lent
Tomorrow is Ash Wednesday, marking the beginning of the Lenten season.
The Granger Historical Society has elected Helen Dodd as the group's president.
High and middle school counseling programs earned state honors helping students explore career options.
Heritage University, 3240 Fort Road, will host two sessions of a monotype printmaking workshop Feb. 12.



High school students and their families are invited to meet the new principal this week at two town meetings.
The newest corrections officer at the local jail is fulfilling his lifelong goal of working in law enforcement.

Everyone gets a crown.
A "Benefit for Boaz" will be held from 6 to 10 p.m. Saturday, Feb. 13, at the Toppenish Fraternal Order of Eagles, 515 S. Division St.
An evening of dining and theater is in the offing from 6 -8 p.m. tomorrow at the community center 812 Wallace Way.
The public is invited to Sunday afternoon mingling with area artists of the Allied Arts Association at The Gallery by the Park, 89 Lee Blvd.
Sip a little and paint a little at McKinley Springs, 357 Port Ave., from 5:30 p.m. on Friday and Saturday, Feb. 12-13.