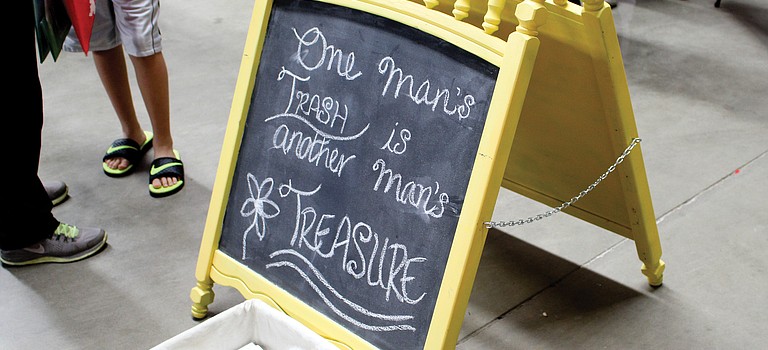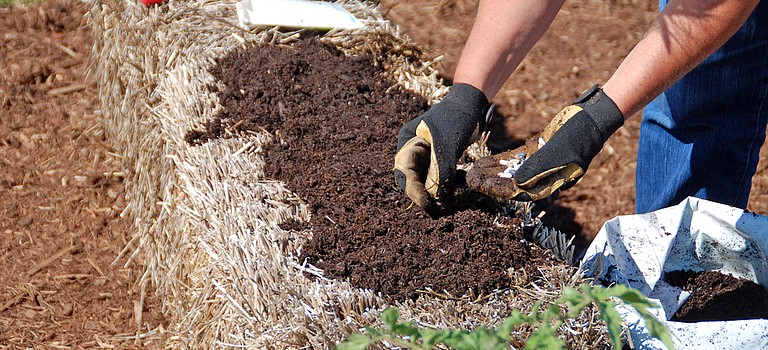 For those looking for a unique experience try a sunset wagon ride dinner at Kiona Winery, 44612 N. Sunset Road.
Airfield Estates Winery, 560 Merlot Drive, is offering a way to prepare for summer weekends.
Trivia Night will be offered at Yakima Valley Vintners tasting room, 110 Grandridge Ave, at 7 p.m. Friday.
Chalk artists wine and craft vendors will convene on Sixth Street for the annual Prosser Art Walk and Wine Gala July 16.
The acclaimed Americana/folk band The Stray Birds will perform Thursday at Brewminatti, 713 Sixth St.

Nationally-known gourd artists Maria Delos and Rosario Wilke will share their skills during the Washington State Gourd Society gourd art classes in July.
Three rock bands from different eras have been signed to play the Central Washington State Fair in September.
In time-honored tradition, high school seniors are trading in their books for the stage.

A local man claimed the top two prizes at Sunday's charro competition.
Parents will see their high school juniors and seniors dressed in formal wear this weekend for prom.
Jamie White of Prosser has earned honor roll status for winter 2016 quarter at Washington and Lee University.
Fred E. Hayes American Legion Post No. 57 has named Maria Lopez as the top FFA vocational scholar for the third quarter.
Heritage University is hosting 70 sophomores from Northwest School in Seattle during the students' community service visit this week.
To help seniors stay sharp and safe behind the wheel of a car, AARP will offer a driving course June 6-7.