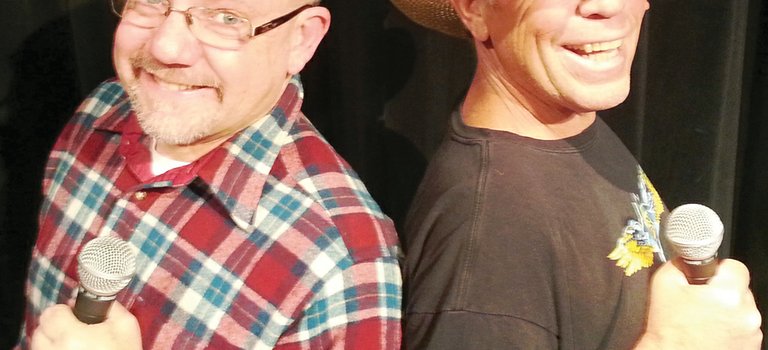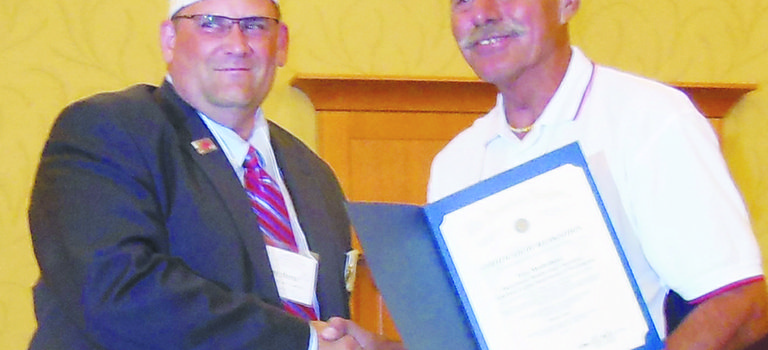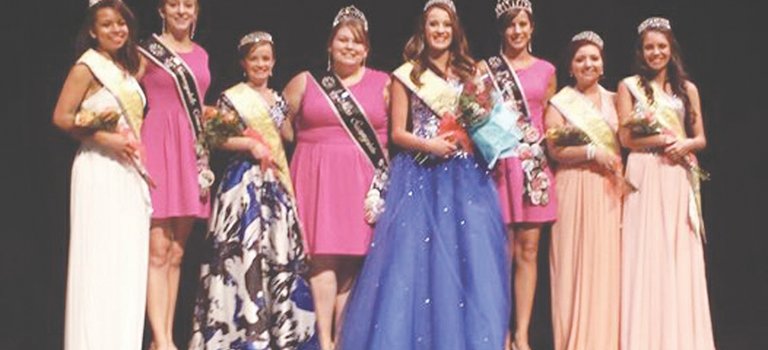 When Nick Friend first booked his cruise to Eastern Europe's Black Sea, he thought he might see more of the Ukraine.
Disability is something most people do not like to think about, but the chances that you will become disabled probably are greater than you realize. Studies show that a 20-year-old worker has a 1-in-4 chance of becoming disabled before reaching age 67.
There are actually quite a few senior advocacy organizations out there promoting themselves as conservative alternatives to AARP.

"Sticks and stones may break my bones, but words will never hurt me."
My mother was a pretty good sport, but my brother and I would often roll our eyes at things she said or did.

PROSSER – Twenty characters portrayed by two actors.
Rabid bats have been found throughout Washington state and continue to pose a risk to people and pets, especially during the summer when bats are more active.
YAKIMA – Yakima Valley Memorial Hospital is one of only three hospitals in the country to have been named a 2014 Circle of Life Award winner for its comprehensive programs to improve the care of patients near the end of life or with life-limiting conditions.
Smokers have a 45 percent higher risk of developing dementia than non-smokers, according to information published earlier this month by the World Health Organization in collaboration with Alzheimer's Disease International.
Washington state has had more measles cases so far this year than in the past five years combined.
In a viewpoint published online earlier this month, on July 10, in "Journal of the American Medical Association," mental health and diabetes experts and advocates describe a critical need for more mental health screenings and treatment resources for people with diabetes.

YAKIMA – Car buffs, especially those who prefer street rods, will have plenty to take in when the Vintiques Northwest Nationals rod run and car show returns to Yakima's State Fair Park.
Previous Next