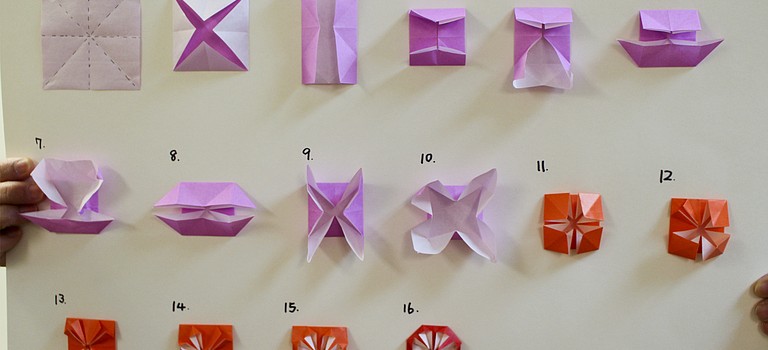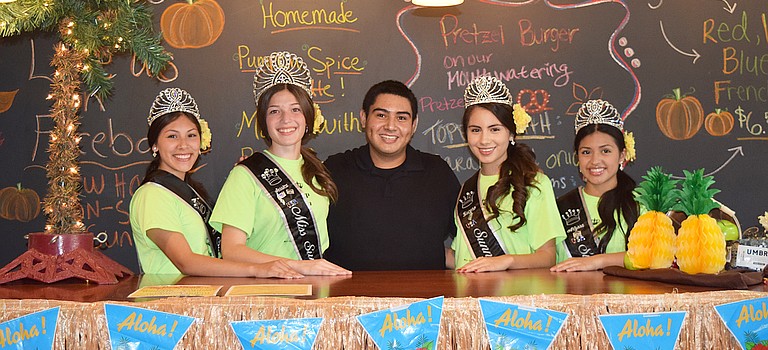 Grant Smith (right) prays with the Dennis Cromwell family this past Saturday night at a benefit held to help offset medical costs incurred during Cromwell's ongoing cancer treatment.
Yakima Valley Farm Workers Clinic's Chief Dental Officer Mark Koday, DDS, has been appointed to The American Dental Association Council on Access, Prevention and Inter-professional Relations.
The number of people with diabetes in this country has increased four-fold over the last three decades, according to federal statistics.
Heroin fatalities on the rise
New state health data shows a significant drop in deaths from prescription narcotics in recent years.

Former resident Kathy McCarthy had an opportunity to see first-hand the difference Rotary International's "Polio Plus" program is making in other countries.

A farmer, rancher, father and all-around family man is the way Graciela Gomez of Outlook describes her 100-year-old father.
In light of the recent events in Paris, Beirut, Egypt, Kenya and other places in the world where terrorists have caused death, fear and destruction, some folks may be saying that this is the will of God.
"A Happy Christmas" is the theme of the next Lower Valley Christian Women's Connection luncheon meeting, set for 11:15 a.m. on Tuesday, Dec. 8.

Local churches are preparing for Thanksgiving next Thursday.

The Nuestra Casa English as a Second Language classes have grown so much in the past years the organization has hired three new teachers to help those wanting to learn English.

His studio is tucked away on the backroads, far from the interruptions of city life, which is just fine for award-winning illustrator Herb Leonhard.

Performing next Saturday, Nov. 28, at the Capitol Theatre will be Alex Boye.
The Memorial Foundation, the philanthropic partner of Memorial Family of Services, turns 25 this month.
Valley Theater Company will conduct open auditions for "See How They Run" on Sunday, Nov. 29, and Tuesday, Dec. 1, at 6:30 p.m.
Vendors showcasing antiques, repurposed furniture, boutique clothing and gourmet candies will be set up at 529 S. Sixth St. on Friday and Saturday, Dec. 4-5.
Previous Next