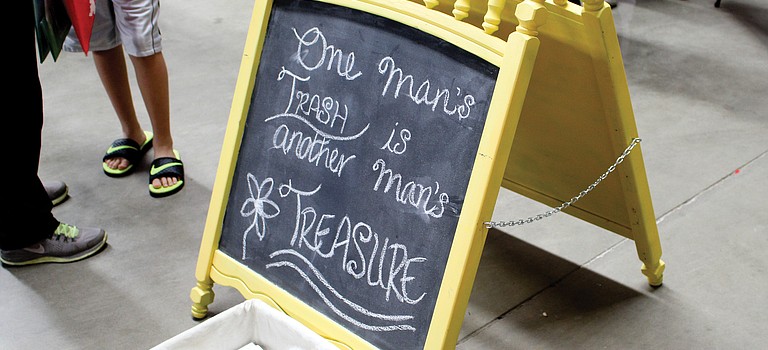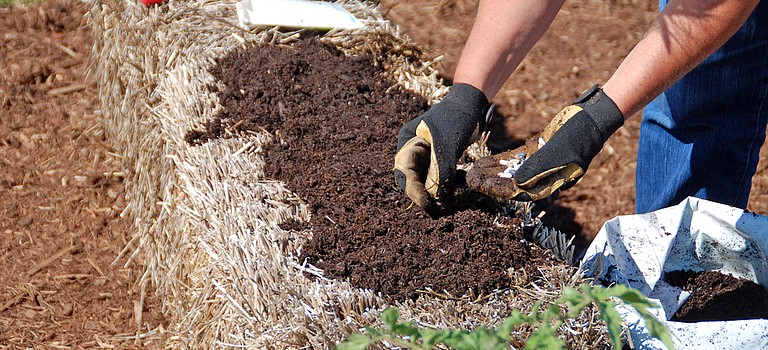 Taylor named vice president
A local teen will serve more than 8,000 fellow FFA members statewide.


Sunnyside Christian High School seniors Daylraye Hutchinson, second from left, and Hannah Bos are the 2016 recipients of $1,250 scholarships from the Soroptimist of the Lower Yakima Valley.

Longtime concert supporter Dan Donaldson of Prosser receives a plaque prior to Sunday's Lower Valley Community Concert honoring his more than 25 years of service, including her years as president of the concert association.

Harpist Bronn Journey entertains the crowd in Sunnyside High School's auditorium yesterday during the final Lower Valley Community Concert of the season.
The School District's National History Day 12-member delegation will host historical performances, at 7 p.m. tomorrow at Princess Theatre, 1228 Meade Ave.

Northern Pacific Railway expanded its railroad to the area. Local merchants closed their shops and a band provided music for the fanfare.
What is the longest word in the English language? Smiles. There's a "mile between the first and last letters.
Yakima Valley Community College Playmasters presents the musical, Chicago at 8 p.m., June 2-4, and at 2 p.m. June 4-5, in Kendall Hall Auditorium.
The art work of two Lower Valley students will soon hang in Congressman Dan Newhouse's district offices.
Grand Coulee night light shows begin May 28 for Memorial Day weekend and summer showings.
Don't forget to get tickets to attend the Whitstran Brewing Co.'s summer beer festival from 5-10 p.m. July 9 at the brewery, 1427 Wine Country Road.
Previous Next