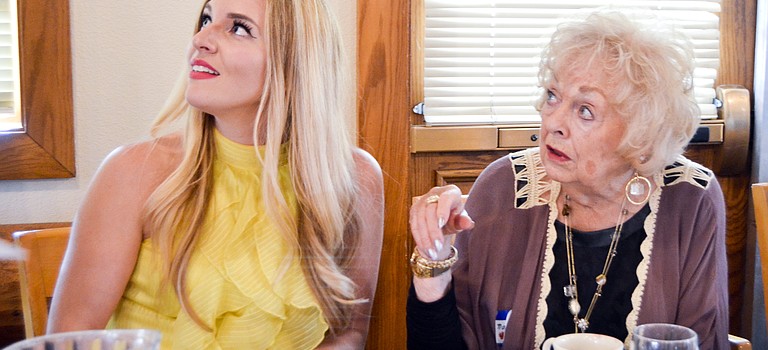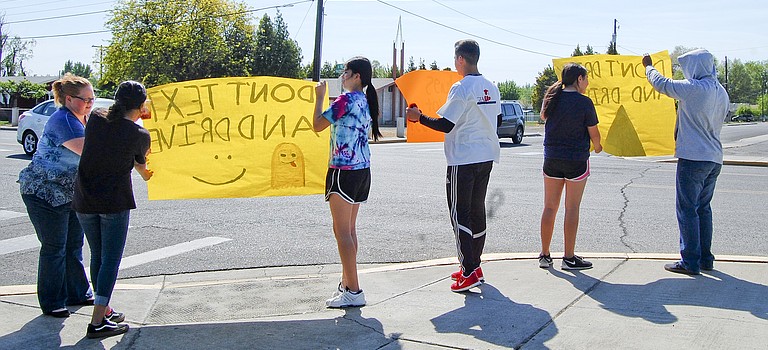 Burgerville opens April 29
A love story about a fry cook and a dental hygienist student is featured in Grandview High School Drama Club's spring musical, Burgerville.
"Tri ART for Giving" is an art exhibition, contest and fundraiser that kicks off later this month from 6-9 p.m. April 29 at the Hanford Reach Interpretive Center, 1943 Columbia Park Trail.
Shrek, The big green ogre himself is coming to the Z Center Stage Theater at the high school in May for five appearances.
A Pacific Northwest Barbecue Association-sanctioned barbecue contest is moving to Vintner's Village in June.
Barrel tasting, vineyard tours and trail rides are the theme this weekend during Spring Barrel Tasting weekend in the Rattlesnake Mountain wine area.
Wildhorse Resort and Casino's Civic Circle will be hosting the Oregon East Symphony June 11.
A look back in time from the files of the Sunnyside Daily Sun News and Sunnyside Sun
A workshop to help Yakima Valley farms meet the growing demand for Washington-grown food is the theme of a Wholesale Success Workshop to take place May 3.
The American Red Cross, in observance of World Red Cross and Red Crescent Day, May 8, is encouraging the public to support the organization with a donation.

Local club focuses on safety
The Sierra Vista Middle School Prevention Club took lunch time to promote traffic safety Wednesday.

Former Sunnyside resident talks about being an author
The publishing world has changed with the explosion of e-books.
Lower Valley Christian Women Connect meet at 11:15 a.m. May 10 at the Barn Restaurant, 490, Wine Country Road.
The African Children's Choir will perform at 7 p.m. on April 24 in the Kennewick High School auditorium 500 S. Dayton St.
In 1998, I was at a crossroads in life while my wife and I lived in Colorado.

After searching for a church for several years, a pastor found his new home at the local Presbyterian Church.
Previous Next