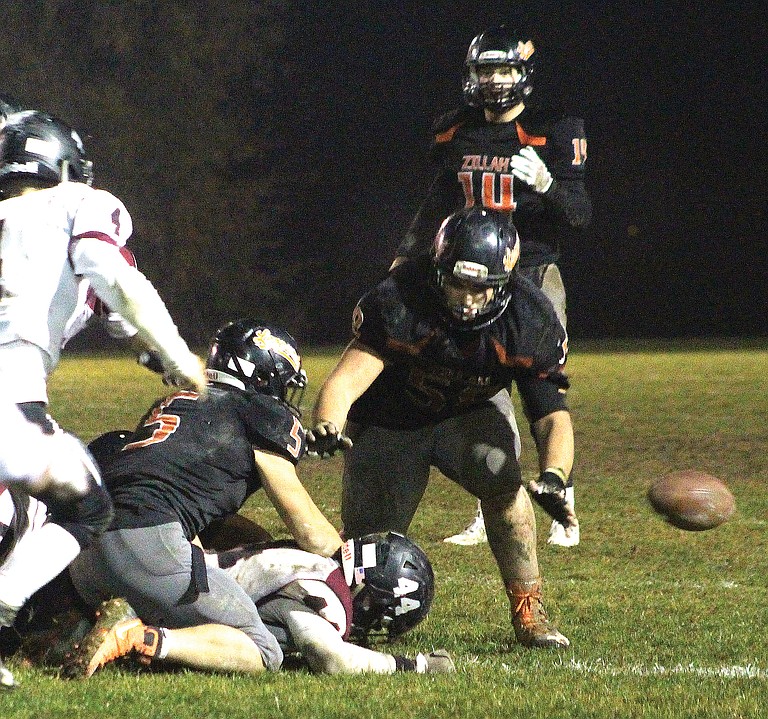 Tuesday, November 14, 2017
/lk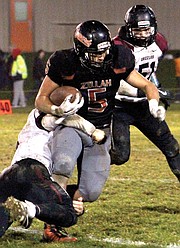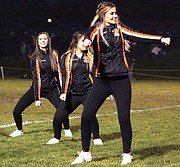 ZILLAH — The Leopards' hopes of winning a 1A state football title ended Friday night.
The Newport Grizzlies defeated the Leopards, 13-6, in the first round of the 1A State Football Championships.
The teams remained scoreless at the end of the first quarter.
But the Grizzlies were first to find the end zone in the second stanza.
Jacob Kirkwood wove his way past the Leopards' defense on a 9-yard run, and Adam Moorhead kicked the point-after.
Zillah's offense dug deep, and narrowed the deficit to 7-6 with a touchdown of its own on a 5-yard run by Payton Whitaker.
The point-after kick failed, leaving the Leopards with a 1-point deficit at halftime.
On the kick-off return opening the third quarter, the Grizzlies caught Zillah on its heels as Tug Smith scored on a 90-yard return.
From that point forward the defense on both sides continued to hold off any offensive efforts. And, the Leopards offense wasn't able to answer.
Brian Calhoun led the Leopards in rushing. He had 11 totes for 46 yards. Whitaker had 8 carries for 29 yards, and quarterback Drew Van Kemseke kept the ball twice for 13 yards.
Van Kemseke completed 6-of-13 passes for 73 yards.
Collecting the passes were Sebastian Godina and Eric Greene. Godina had 4 catches for 52 yards and Greene hauled the ball in twice for 21 yards.
The Grizzlies advance to the 1A quarterfinals against Colville. The game is at 6 p.m. Friday at Gonzaga Prep High School.