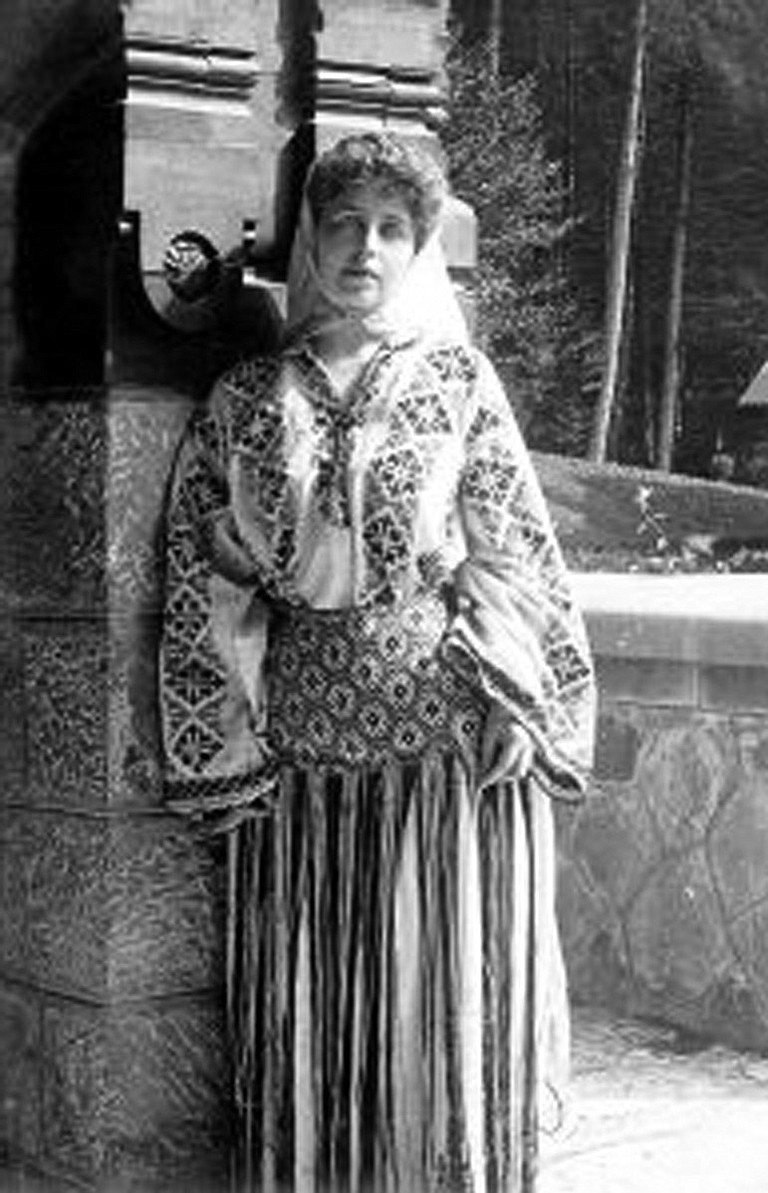 Thursday, June 8, 2017
/lk
GOLDENDALE — For nearly 100 years, the Maryhill Museum has overlooked the Columbia Gorge, a romantic reminder of what man will do for a beautiful damsel in distress.
On June 24, a family festival at the museum, "La Blouse Roumaine" will pay tribute to the origins of the museum built as a castle for Queen Marie of Romania.
The museum board plans a Romanian-focused family tour of the famous Maryhill galleries where visitors are encouraged to find inspirations and then will be given help to learn to embroider a Romanian-inspired design. The tour and workshop are designed for all ages.
The event takes place noon to 3 p.m.
Later Saturday evening, visitors can enjoy a 45-minute lesson in the art and passion of the classic Tango.
The lesson will be followed by a milonga (a tango dance party) from 6-9 p.m. in the Mary and Bruce Stevenson Wing off the Cannon Power Plaza.
All levels of dancers are welcome, from beginner to advanced. No partners or experience is required.
Registration is preferred, but not required.
Also on June 24-25 admission will be free to residents of Yakima County as part of the museum's rotation of free weekends for counties statewide.
Also happening this month at the museum, located south of Goldendale on Highway 14 are the following :
June 10 – A Worldwide Knit in Public Day, Bring the family, a ball of yard and knitting needles. (or crochet hook) and create a square at the museum.
The 1-5 p.m. event is free with admission.
June 17 – Museum Explorers Storytime at 11 a.m. for preschoolers, and families. The stories are presented in collaboration with Fort Vancouver Regional Library District.