Monday, January 9, 2017
/lk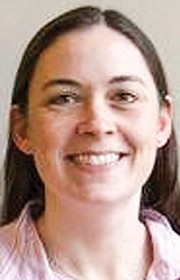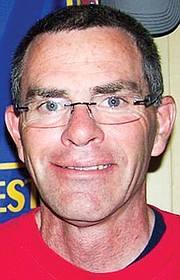 PROSSER — The School Board will interview three candidates Thursday to fill a vacant seat.
The candidates are Jesalyn Cole, Tim Straub and Jeremy Tuttle.
A fourth, Joe Castillo, pulled his name from consideration.
The interviews, open to the public, were rescheduled to Thursday.
The interviews will be conducted during a special, School Board meeting at 5 p.m. in Room 131, of the high school, 1203 Prosser Ave.
The board will have a closed-door, executive session later Thursday night to review each of the three applicants qualifications. A decision will not be made that night, Superintendent Ray Tolcacher said.
Cole is the bookkeeper/secretary for Sunnyside Christian Reformed Church.
She was born and raised in Prosser, Cole said in her biography on the church's website. She attended Central Washington University, majoring in elementary education and minoring in Spanish.
She and husband, Peter, have two children.
Straub is a scientist with Pacific Northwest National Laboratory. He has had that post since 2000.
Straub's community involvement includes serving as a board member for the Boys and Girls Club.
He is a former board member for PMH Medical Center, a public hospital.
Tuttle is a former Prosser School Board member who stepped down when he moved out of the district he was representing, Tolcacher said.
The vacancy was created in December when Bill Jenkin stepped down after winning a campaign for the state Legislature during the Nov. 8 general election.
Peggy Douglas was appointed to replace Jenkin as board president.
The person selected to fill Jenkin's seat will serve on the board during a pivotal time.
In other school-related business, district voters will consider a $69.3 million construction bond measure proposal Feb. 14.
The plan, if approved, calls for building a new, 150,000-square-foot high school near Art Fiker Stadium.
It would also remodel all three elementary schools, adding a combined 10,000 square feet.
The total project cost is $108 million, with state funds covering $38.7 million.
Tolcacher, who has been with the district for 26 years, will retire at the end of the 2017-18 school year.
Also Thursday night, the board will have a 7 p.m. meeting in the high school library to invite community input on the new high school proposal on Paterson Road.