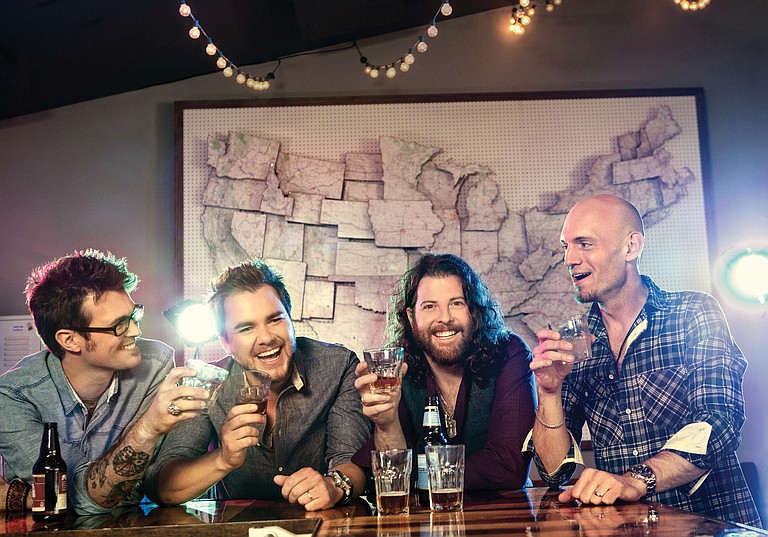 Thursday, August 3, 2017
/lk
KENNEWICK — In less than two weeks, the Benton-Franklin Fair and Rodeo will welcome Boyz II Men in concert.
Their concert begins at 7:30 p.m. Aug. 22, on the Haywood Home stage on the fairgrounds, 1500 S. Oak St.
The popular acapella group will kick off the weekend-long series of big name entertainment to appear at the fair stage,
The Benton-Franklin Fair and Rodeo opens Aug. 21 with a demolition derby in the Lithia Ram arena and runs through Aug. 26.
The annual Benton Franklin Fair parade will be held at 10 a.m. Aug. 19, in downtown Kennewick along West Kennewick Drive and S. Auburn St.
The McCurley Summer Concert Series on the Hayden Homes stage will hold concerts nightly at 7:30 continuing with Joan Jett and the Blackhearts on Aug. 23 and Trace Adkins on Aug. 24. Friday, the Eli Young Band will play and on Saturday the band War, will close out the summer concerts.
In addition to the concerts, there will be rodeos, Pacific Northwest Barbecue Association-sanctioned competitions, carnivals and magic for all to enjoy
For tickets to these and other events at the Kennewick event
go to bentonfranklinfair.com.