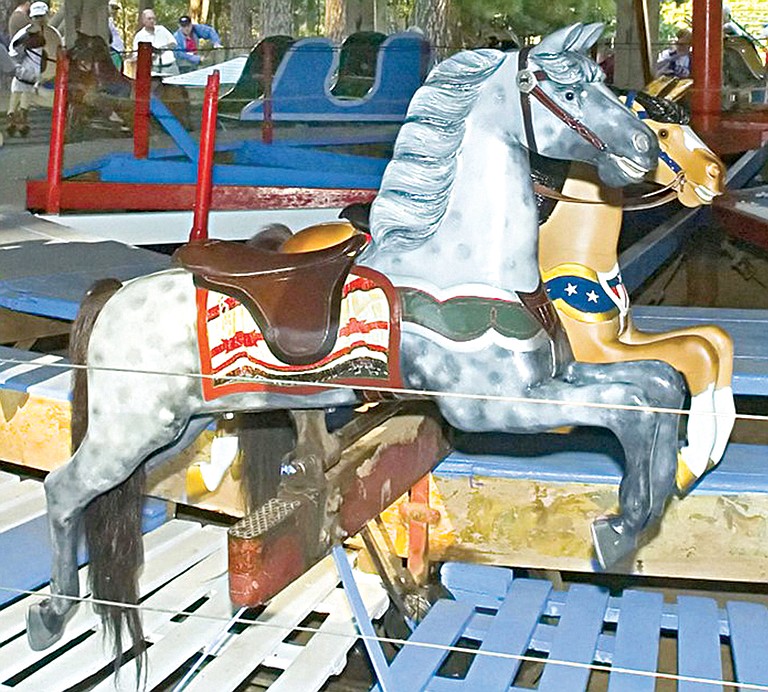 Thursday, April 6, 2017
/lk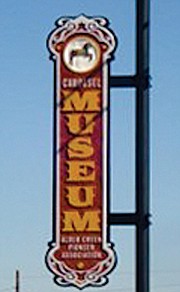 BICKLETON — Just as the blue birds return to the Bic high plains, so to do visitors to the Bickleton Carousel Museum.
The 11-year-old museum opens for the season tomorrow, after being closed all winter.
The doors open at 10 a.m., at the unusual museum, located in the heart of the Horse Heaven Hills.
The biggest weekends for the carousel museum are the Alder Creek Pioneer Picnic and Rodeo in June and the Bickleton Car
and Street Fair in September.
Of special interest to carousel horse lovers is the museum's historic collection of Herschell-Spillman Carousel horses, which are among the oldest in Washington. The merry-go-around is located three miles west of town at Cleveland Park.
The museum is open from 10 a.m. to 3 p.m. Friday and Saturday through Sept. 24.
In addition to the carousels, the parlor and the military exhibits, museum visitors can view a pictorial history of when the area was settled, beginning in 1872.
The museum also has a display of tribal artifacts found on Bickleton plateau.
Group tours are welcome by appointment by calling 509-896-2007.