Monday, April 3, 2017
/lk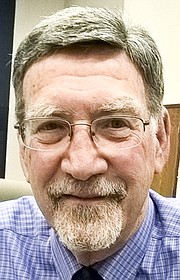 The local School District won't have to make up five snow days from this past winter.
The Washington State Superintendent of Public Instruction granted the district a waiver of five school days due extreme weather conditions, Supt. Ray Tolcacher announced Friday.
The last day of school will be June 14 and the High School's graduation is June 17 at Art Fiker Stadium, he said.
Gov. Jay Inslee opened the door for waiver requests in February when he declared a winter weather-related emergency for Eastern Washington.
Inslee's action allowed school districts to petition for a school year with less than the state-mandated 180 classroom days.
Sunnyside schools have received a waiver for four snow days and Granger schools have indicated they will seek a waiver.
The Mabton School District is not seeking a waiver because its school year ends before the June 14 cut-off required for consideration, officials said.
Grandview schools are undecided, pending discussions with staff, officials said.