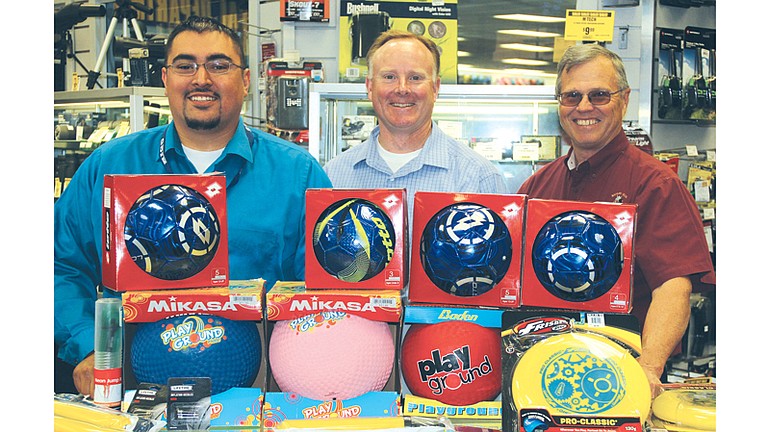 Friday, June 26, 2015
/lk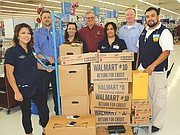 With lots of help from two Sunnyside businesses, Gary Christensen this coming Sunday will take school and sports equipment supplies to Tanzania, Africa.
The effort is in conjunction with the Central Washington Chapter of Safari Club International.
Christensen, CEO of R.E. Powell Distributing in Grandview, is a director and past president of this region's Safari Club International.
While in Tanzania, Christensen will be working on a photo safari in preparation for items to later auction at a charity fundraiser.
The school supplies and sports equipment on its way to Africa include items from the Walmart and Big 5 Sporting Goods stores in Sunnyside.
These items will be donated to underprivileged schools in Tanzania as a humanitarian project.
Safari Club International and their local chapters annually donate millions of dollars in protecting this country's Second Amendment, as well as a myriad of conservation and humanitarian projects on national and international levels.
"Drinking water and simple school supplies like pencils and erasers and crayons don't seem like much to us because they are readily available, but that is not the case in many third world countries like in Africa," said Randy Bauman, incoming president of the Central Washington Chapter of Safari Club International.
"It is particularly heart warming to see the smile on children's faces when they get to hold something as simple as a crayon for the first time."