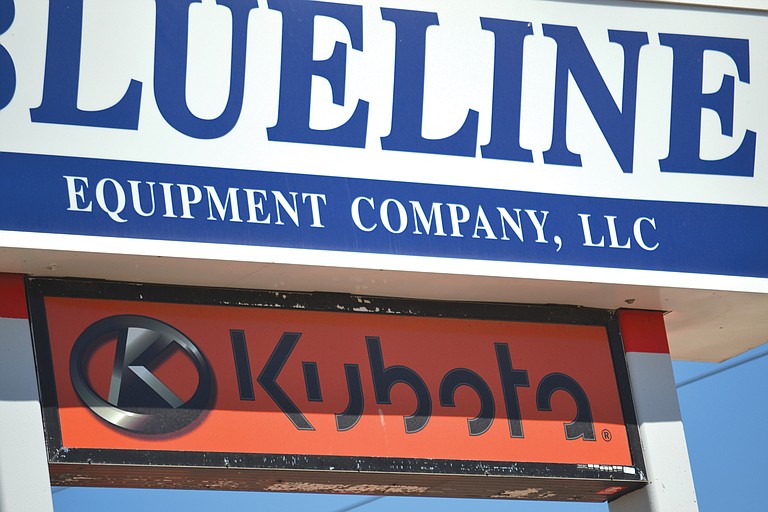 Thursday, June 11, 2015
/lk
Sunnyside building officials last month - in May - processed 29 permits for new construction, most of which were for relatively minor projects.
During the month of May, a total of five re-roofing projects were greenlighted and five plumbing permits were issued.
The biggest project given the go-ahead last month – accounting for about a third of May's total new building valuation of $109,240, was to install footing and foundation for two commercial buildings for Curfman Steel.
Footings and foundations for the two buildings envisioned at 130 McLean Rd. - each planned to measure about 9,000 square feet – are valued at $35,000.
In other commercial development last month, Darigold plant officials received an additional plumbing permit for their operations at 400 Alexander Rd.
In addition, four sign permits were approved. They included a new, $10,000 Kubota sign at 3150 E. Yakima Valley Hwy.
Also in May, Sunnyside Community Hospital received permits to replace 26 smoke detectors.
Year-to-date for 2015, Sunnyside city planners have issued 137 building permits. The new building starts have a combined valuation of $21.5 million.
Sunnyside city coffers have netted $184,679 in permit fees through the first five months of 2015.