Friday, July 31, 2015
/lk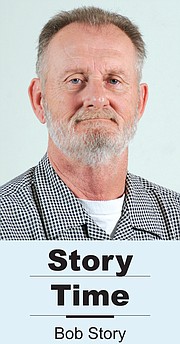 …The Minnesota dentist who shot a rare African lion on an animal reserve in Zimbabwe earlier this month, with a bow and arrow, and then claimed he was led to believe the hunt was legal. This, from a highly educated, professional man who had tons of hunting experience under his belt?
This is the same guy whom wildlife officials in Wisconsin say was convicted for lying about killing a bear.
…I know U.S. Congressman Dan Newhouse – a Republican from Sunnyside - is a farmer. But why would he attach an amendment to a bill that would take away one of the EPA's tools to protect residents living near dairy and livestock operations from water and air pollution caused by manure not properly being managed?
It wasn't just farmers who got Newhouse elected to Congress, was it?
…Why would the U.S. Postal Service reject a non-profit's offer to replace the façade of the town's post office in the tiny community of Tieton? There was no opposition to the proposal from the folks living there. And it wouldn't have cost the U.S. Postal Service a dime to have had the upgrade completed.
Just another government agency doing business like the government, instead of like a business?
…Always thought the school board was at the top of the chain when it came to running the schools in Sunnyside, but it doesn't appear to be they're calling the shots. Not after Superintendent Dr. Rick Cole responded to a board inquiry this past Monday and questioned whether the elected officials should be allowed to see a breakdown on who's paying for what at the district's central office.
"How much do you want to get into that detail, and is that your role and function to get into that detail?" Cole shot back in defending not releasing the specifics he was asked to provide.
This one is a real head scratcher for me, but by all indications it truly seems to be a case of the tail wagging the dog. Am I off base, here?