Friday, March 28, 2014
/lk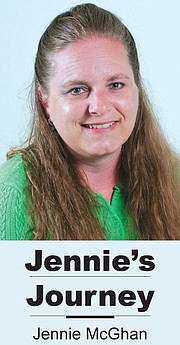 Sunnyside motorists traveling to and fro, who typically traverse South Sixth Street to get from one destination to another have inevitably noticed their route of travel has become a construction zone.
I am amazed that I have been asked this week what is happening.
It is the downtown revitalization project and it is stirring up a little more than dust. Downtown businesses were made aware in advance that this transformation would be taking place. If they forgot, I am certain they were awakened to the reality this past Monday.
Although our office is on the opposite corner of the construction, we have also experienced some of the pains that are expected with large construction projects.
We hear the heavy machinery, the clanging of asphalt being broken up and all the other noises that are coming from the section of South Sixth Street between East Franklin and East Edison avenues. For those of us who become immersed in the work we are completing, we can tune it out. Others may be a little more distracted.
At the beginning of the week, motorists were using our parking lot as a detour. Now, there are signs that better direct traffic.
Yes, there are a few adjustments being made to the routines of citizens traveling downtown.
But, we all realize that for the rebirth of Sunnyside's downtown corridor to take place, adjustments and a few pains must be endured.
We accept it, knowing that there is hope for a thriving downtown.
For those wanting to frequent one of the businesses in the construction zone, the shops are open. Parking is a little further away, but the merchants will be grateful to see you.
Remember, the goal is to revive the area that for years citizens have said needs revitalization.