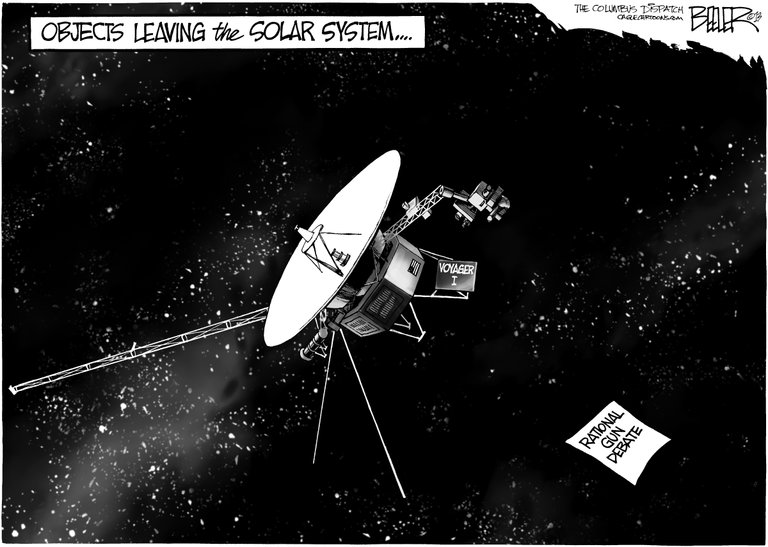 Wednesday, March 26, 2014
/lk
WORDS FROM WASHINGTON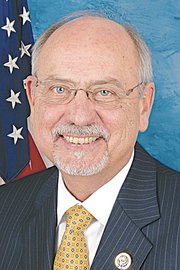 The Second Amendment to the United States Constitution guarantees "the right of the people to keep and bear Arms."
Our Founding Fathers recognized that certain rights are inherent to all Americans, which is why they had the wisdom and foresight to draft the Constitution and the Bill of Rights - documents that were forged by life experiences in the fight for freedom and democracy against tyranny and oppression.
I took an oath to protect all of the freedoms and rights guaranteed by our Constitution - whether it is freedom of speech, freedom from unreasonable search and seizure, or the Second Amendment right to bear arms. The right to bear arms is no less sacred of a Constitutional right than freedom of speech, religion or of the press.
My heart goes out to the victims of tragic shootings like those at schools, movie theaters and shopping malls. That said, I do not believe these tragic events should be used as an excuse to enact additional gun restrictions and weaken Americans' Second Amendment rights.
There are currently thousands of federal, state and local gun laws in place to prevent criminals from obtaining firearms, and I do not believe that the answer to preventing future shootings is to enact further restrictions on law-abiding citizens who legally own guns or who wish to obtain them through legal means.
Make no mistake, we all want our communities to be safe places to live, work, learn and play. I firmly believe we must better understand the role that mental illness plays in gun-related violent crimes and look for ways to help and support individuals suffering from mental illness and their families.
When any of our Constitutional rights are called into question, whether it is freedom of speech or gun rights, all Americans should be concerned. It will take everyone working together to find a solution that puts an end to senseless gun violence and protects the right of responsible gun ownership through legal means.
As a nation, our focus should be on preventing criminals from obtaining firearms by strictly enforcing our existing gun laws, helping those who suffer from mental illness, and their families, and preserving the Constitutional rights of all law-abiding Americans, regardless of where they live.
‑ U.S. Congressman Doc Hastings (R-Pasco) represents Central Washington's Fourth Congressional District.