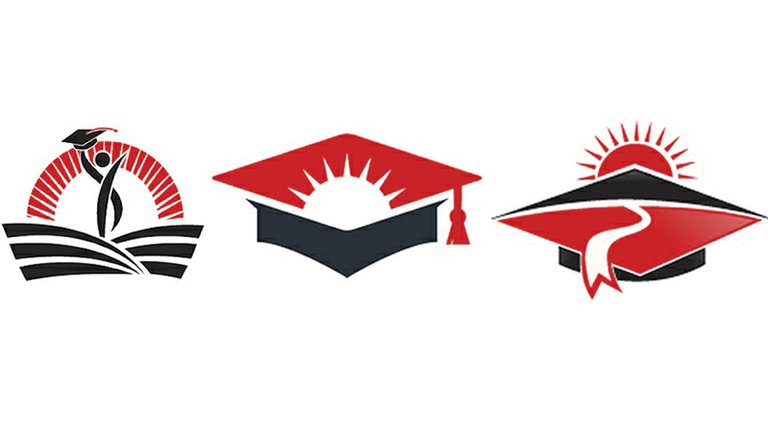 Thursday, March 13, 2014
/lk
The Sunnyside School District is asking for public feedback on three possible logos and taglines for the district.
Patrons of the Sunnyside School District are being asked to pick their favorite of the three designs and their favorite tagline of these three:
Together We Will
Everyone Successful Every Day
Learning Today for a Brighter Tomorrow
People can respond to the survey by going to sunnysideschools.org and clicking on the "SSD Logo and Tagline Survey" link in the news section.
The new logo will be on printed materials starting with the next school year, this coming September.