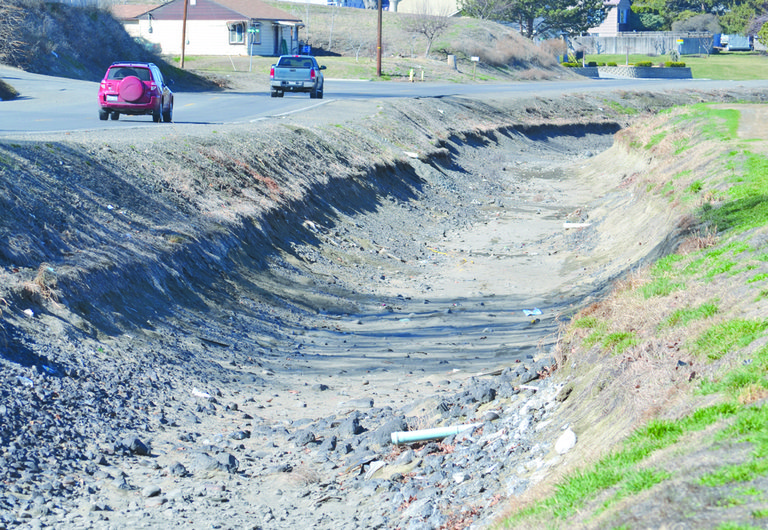 Thursday, March 13, 2014
/lk
The Sunnyside Valley Irrigation District kicks off the spring and summer irrigation season next Tuesday, March 18, when it opens the head gate at the Sunnyside Division dam bright and early at 4 a.m.
SVID officials note that due to the time it takes for the water delivery system to fill, many water users closer to the main canals may have access earlier depending on their location along the canal system.
Priming will continue throughout the next two weeks with all laterals receiving water as ordered by Tuesday, April 1.
SVID's Sunnyside office will begin taking water orders on April 1 and customers must have their assessments paid before receiving water.
Water can be ordered on-line at svid.org or by calling an automated telephone number to request delivery.
Those Sunnyside numbers are 837-2223, 837-8611, 837-5040 and 837-3115.
The automated number with a Grandview prefix is 882-4343.
SVID officials note that priming schedules are subject to change due to weather or unanticipated circumstances.