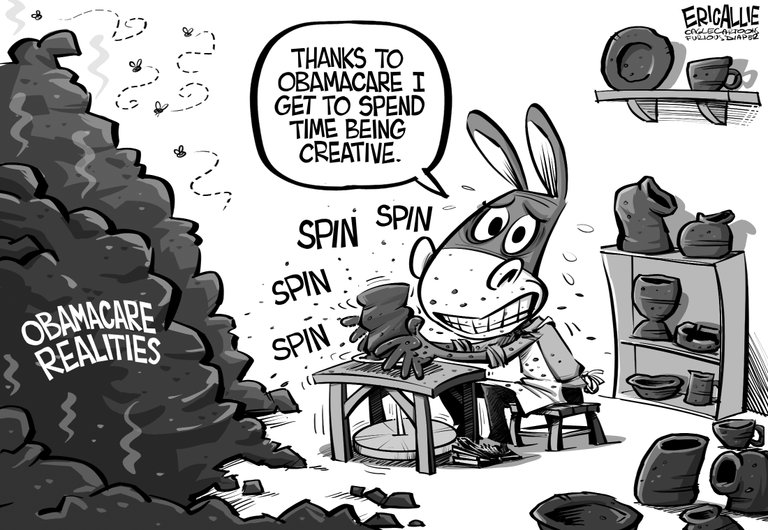 Wednesday, March 5, 2014
/lk
WORDS FROM WASHINGTON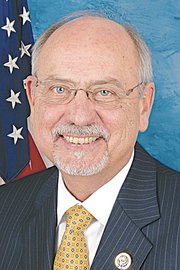 Since it was created in 1965, Medicare has provided important benefits - helping millions of seniors, including myself, live healthier lives.
Medicare has been updated several times since its creation in order to expand health care options for seniors who want more choices, while preserving the traditional Medicare program for those who prefer that option.
When signing up for Medicare, seniors now have more choices, such as signing up for voluntary prescription drug coverage or a Medicare Advantage plan through private insurers. Today, more than 35 million seniors have access to low cost prescription drugs through Medicare and one in two people who sign up for Medicare choose a Medicare Advantage plan over traditional Medicare.
Unfortunately, earlier this year, the Obama Administration issued policies to restructure the Medicare prescription drug program by limiting options and reducing competition in the program. Then, the Administration recently announced that Medicare Advantage will see a cut of $300 billion, or nearly 6 percent. That money will now be used to fund portions of the Obamacare law, instead of its intended purpose - to benefit our seniors.
These changes and cuts will result in reductions to seniors' benefits and increased premiums. Even more concerning is that many seniors - especially those living in rural America - may lose access to Medicare Advantage altogether.
I am concerned with this Administration's policies of limiting Medicare choices and increasing out-of-pocket costs. I recognize reforms are needed to ensure Medicare is available for our children and grandchildren, but cutting seniors' health care in order to support Obamacare programs is like robbing Peter to pay Paul.
Every day, concerns surrounding the implementation of Obamacare continue to grow and cutting Medicare to support parts of Obamacare is not going to fix the problems.
Recent reforms to Medicare work for our seniors and they should not be forced to shoulder the burden of any further funding cuts to the program. That is why I have joined my colleagues on a bipartisan letter to the Obama Administration expressing these serious concerns.
As a member of the Rural Health Care Coalition, I will continue to monitor the actions of this Administration and will communicate the importance of enacting common-sense reforms to make Medicare work better for our seniors, both now and in the future.
‑ U.S. Congressman Doc Hastings (R-Pasco) represents Central Washington's Fourth Congressional District.