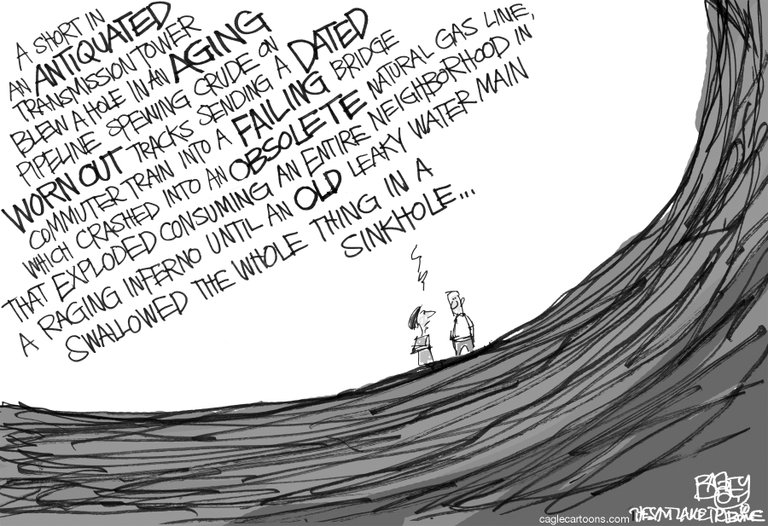 Friday, June 27, 2014
/lk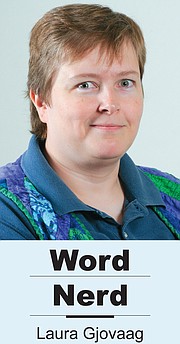 The recent closure of the Mabton Bridge to traffic over three tons should have locals waking up to a major problem.
Roads and bridges across this great nation of ours are falling apart at an alarming rate.
The American Society of Civil Engineers gives the country's infrastructure a failing grade (D+). In Washington state alone, a quarter of the bridges are considered either structurally deficient or functionally obsolete.
The Skagit River Bridge, which collapsed with traffic on it last year, was functionally obsolete. It was pure luck that nobody died in that event.
Think about it. One out of every four bridges you drive across in this state are in the same or worse condition as a bridge that collapsed.
Most people drive over more bridges than they realize. There are lots of bridges around here, from simple overpasses to the Mabton Bridge to various bridges crossing irrigation canals.
Then there are the roads. Bad roads damage cars. According to those same engineers, driving on roads in need of repair costs Washington motorists more than $1.3 billion a year in extra vehicle repairs and operating costs, about $272 per motorist. Ouch.
A grand total of 67 percent of Washington's major roads are in poor or mediocre condition.
The longer we put off repairs, the worse the problem will get and the higher the price tag once we finally get around to it.
Currently, the American Society of Civil Engineers estimates the United States needs to put in $3.6 trillion by 2020 to get the country's infrastructure back into good repair. That price tag will rise the longer it takes to get the work done.
In the meantime, roads are crumbling and bridges are failing... and we're putting ourselves and our children in danger by not addressing the problem as quickly as possible.