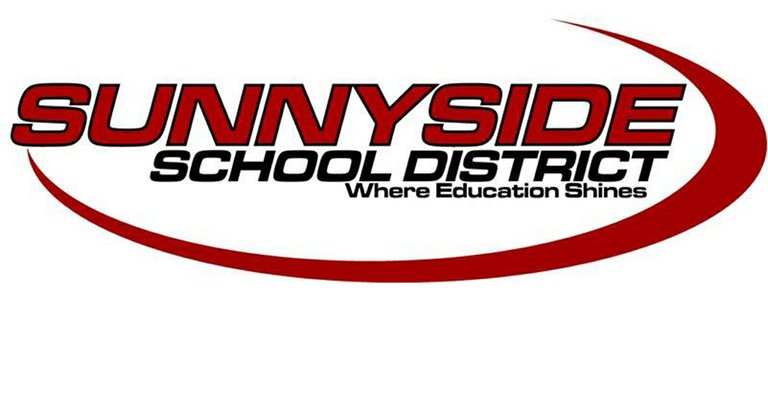 Monday, February 10, 2014
/lk
The Sunnyside School District is looking for public input on a new logo for the district to replace one that has been in use for more than a decade.
"The current logo looks like it could be for anything," said Curtis Campbell, director of executive services for the district. "A plastics manufacturer, a shoe store, whatever. We want a logo that reflects our mission, our values and our identity as a school district."
The district expects to pay no more than $1,500 for the new design using a system on the internet.
"It is a kind of crowdsourcing," said Campbell. "We give them an idea of what we want and multiple designers will respond.
"Then we pick the one we like the most."
To start the process, the district is asking people to fill out a survey. The link to the survey is on the district's website at sunnysideschools.org. The single page online survey asks simple questions of the public's perception of the district.
Once the results have been examined, the district will develop themes based on the responses. Those themes will be given to the designers.
Campbell said the cost to change the logos on printed materials will be minimal.
"We order supplies for the next school year in April or May," he said. "When we make those orders, the new design will be on them."
Campbell noted that the district has changed considerably since the current logo was adopted.
"We want a representation of our mission for success," he said. "We are not the same district we were 10 years ago."