Friday, April 25, 2014
/lk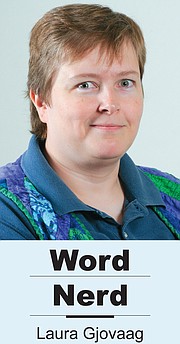 I'm not in the lead anymore.
For a couple of weeks or so, I held the top fundraising spot on the Relay for Life team at the Daily Sun News. Our team, the Purple Angels, are walking this year in memory of the two employees we lost to cancer recently.
I'm not much of a fundraiser. I'm shy about asking people for money. I would rather work behind the scenes or put in extra effort following orders of my team captains than try to get people to donate to me.
However, as a nerd, I'm very capable with the internet and was able to log into my account early and send out my donation requests right away. I got $145 in donations by early April and found myself leading the Purple Angels, despite my fundraising fears.
An event like this is non-competitive, for me. Although I'm happy with my fundraising, I'd rather see my teammates reach and surpass my levels, because it means we're doing well as a team. So I was delighted when a teammate finally passed my lead this past Wednesday. I hope more of them follow suit.
I urge everyone who has a few bucks to come into the Daily Sun News office and drop them in our jar. If you want, you can donate to a particular person, either at the office or online. Help us reach our goal and help fight cancer so we don't lose any more of our co-workers.