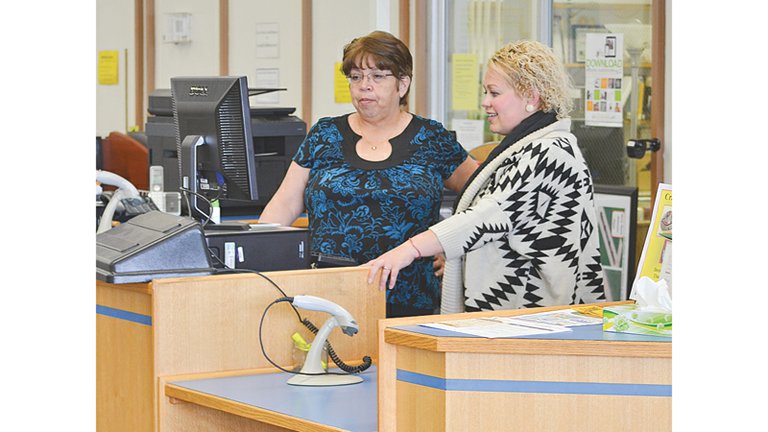 Thursday, April 24, 2014
/lk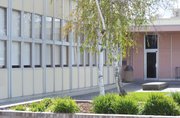 Sunnyside Library patrons will be able to check out more than books this summer. They'll also be able to check out progress on a major re-model for their library.
It's been 50 years since the Sunnyside Library has had significant upgrades, says Marcelina Ortega, lead librarian.
Yakima Valley Libraries is planning a $400,000 facelift for the Sunnyside Library. It includes new carpeting throughout, restrooms, window coverings and exterior paint.
Ortega said the new carpeting will be a big boost to brightening up the library, as will the regional library system's plan to improve lighting and ceiling fixtures in the Sunnyside Library.
Yakima Valley Libraries next month plans to hire an engineering contractor to map out plans and cost estimates for the Sunnyside Library remodel.
"It'll be exciting to have a new set of eyes help us improve library service," says Ortega.
Charlotte Hinderlider is a spokesperson for the regional library system, and she said hopes are for work to start in June and wrap up by Dec. 15, 2014.
She said the engineering report will also determine to what extent other upgrades at the Sunnyside Library can be pursued, such as converting a meeting room into a high tech conference space.
Speaking of technology, Hinderlider said the engineering report will provide information on upgrading the wireless internet system at the Sunnyside Library. Currently, she says, there is only capacity for five mobile devices to be used in the library at any one time.
Ortega said she and her staff are excited about the project, and the opportunity to improve work space.
Hinderlider grew up in Sunnyside, and recalls childhood summer days here visiting the city pool and library.
"The library was so special to me," she said. "I remember we'd sew our library passes into our swimsuits."
As for patrons visiting the Sunnyside Library this coming summer, Hinderlider says the engineering report will determine to what extent – if at all – temporary closures may be needed during the remodel.
She says costs for the Sunnyside Library project will be paid out of the Yakima Valley Libraries' capital funds.