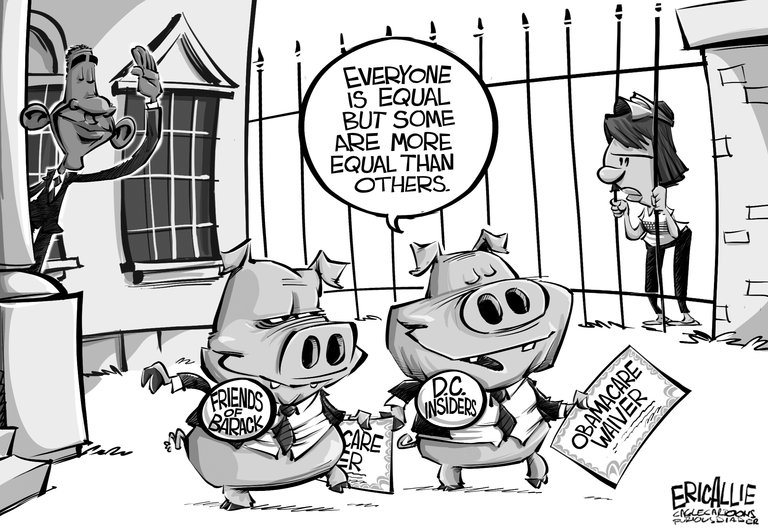 Wednesday, September 25, 2013
/lk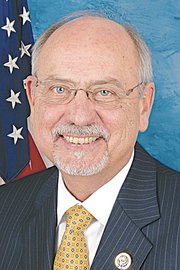 Four years ago, President Obama made a sweeping promise to the American people, "…if you like your doctor, you will be able to keep your doctor."
Since that lofty pledge was made, the United States has seen the pendulum of hope and change swing largely in the other direction. Implementation of Obamacare has been marked by delays, missteps, missed deadlines and broken promises - all of which have already led to higher premiums, fewer jobs, limited health care choices and greater uncertainty among families and businesses.
As the Obama Administration gears up for the Oct. 1, 2013 nationwide implementation of the health care exchange and enforcement of a mandate that all Americans have government-approved health coverage within the next six months or face a fine, it's not difficult to understand why the American people are filled with angst and apprehension over this massive government takeover of health care.
In August, when I met with residents and business owners from all over Central Washington, one of the top concerns I heard repeatedly was over the implementation of this law and the costly impact will have on our livelihoods.
Nationwide, more and more major employers, such as Trader Joe's and Whole Foods, have cut health benefits for part-time workers or dropped health coverage for employees all together. United Parcel Service has cut benefits for spouses. Some companies, like Wendy's, have even been forced to reconsider full-time staffing levels, or lay employees off in order to prepare for the increased costs associated with the President's health care law.
Even President Obama and Senate Democrats have acknowledged flaws in Obamacare. Over the last two and a half years, the President has signed seven bills into law that eliminates provisions from Obamacare.
What's most alarming, President Obama has unilaterally delayed several requirements of the law without seeking Congressional approval. He has granted waivers and special deals for coverage from big businesses, delayed the limit in out-of-pocket costs for insurance companies and even created a slush fund for favored labor unions.
However, what's missing is a delay in Obamacare for the hard working middle class, who are losing the insurance they already have and, as a result, are being forced to pay higher premiums.
The bottom line is this: since President Obama has already adjusted the law to protect certain people and offer political waivers for his health care mandate, when will he give the same relief to all American families?
The House of Representatives has voted 42 times - each with my support - to defund, delay and repeal all or parts of Obamacare. My colleagues and I have pledged to protect every American from the harmful effects of this ill-advised law and to replace it with patient-centered health care reforms.
I hope the Senate finds the courage to recognize that President Obama and Congressional Democrats got it wrong with the government takeover of health care and make a concerted effort to protect the hard working middle class who will shoulder the burden of this broken law.
The President has already acted to protected American big business - it's past time that he and the Senate take the steps to also protect American families from this unworkable law.