Wednesday, September 25, 2013
/lk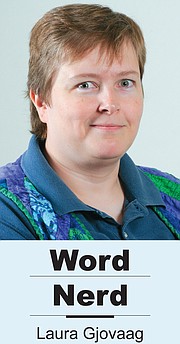 Today, City Manager Don Day is interviewing candidates to be the new Sunnyside police chief.
Deputy Chief Phil Schenck has been acting in the role since March 30, 2012. That's a year and a half the city has been without one of its major department heads.
The lack of a chief has left Schenck in a difficult position. He has had the responsibilities of the chief's duties without the full authority, pay or certainty that comes with the title. The department has been in a partial state of limbo, knowing that the new chief, whenever he or she is hired, may change everything.
During that time the city has had some bizarre events, including the termination of an interim city manager for allegedly attempting to fire Schenck. That termination was punctuated by raucous council meetings and the resignation of the city's mayor.
As a citizen of this city, I'm frankly a bit embarrassed by the nonsense that has surrounded this issue, and I'm very grateful to Day for not finding a way to turn it into yet another circus.
The citizens will no doubt learn more about the candidates tomorrow. Day has said a decision on the new chief will be made by next Monday.
Hopefully, having a new chief will give some closure to the police department and allow our officers to get on with their jobs without the taint of politics making everything more difficult.