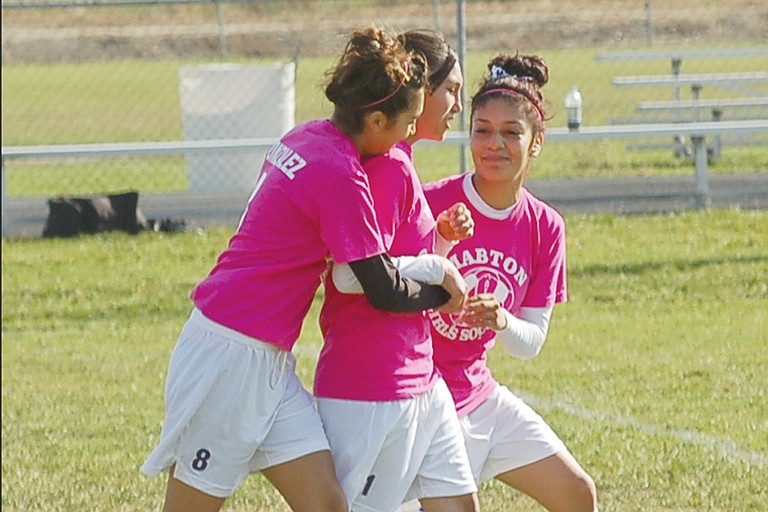 Tuesday, October 22, 2013
/lk
MABTON – The Mabton soccer team this past Saturday scored the match's lone goal against visiting Granger.
The teams battled back and forth throughout the match and it wasn't until the 50th minute that Mabton's Cristina Gonzalez capitalized on a scoring opportunity. She scored from the 18-yard line on the left side.
The Lady Vikings had 10 missed opportunities. Granger keeper Bertha Fernandez denied Mabton on each of those shots.
On the defensive end of the field, it was Lady Viking Diana Leon who shut out the Spartan attack. Granger aimed for the goal on four scoring opportunities.
Both teams placed just nine players on the field due to injuries, and Viking Coach Elizabeth Garcia said the teams worked hard "…and played well."
Mabton (3-6, 4-8) today (Tuesday) will host Wahluke.