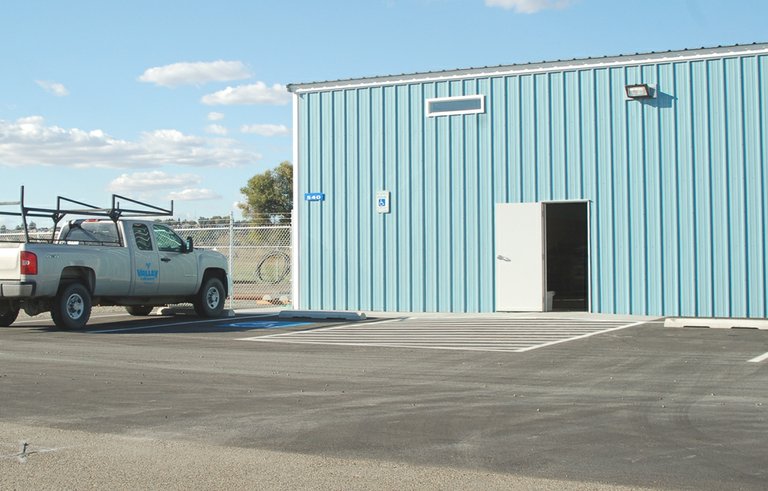 Friday, October 4, 2013
/lk
Nearly all of the $615,201 in valuation for new building starts in Sunnyside last month came from two projects.
One was a 6,000 square-foot office/shop building city building officials greenlighted in September for 540 Midvale Rd. The project, which lists Sun Valley Construction of Sunnyside as the contractor, has a valuation of $266,969.
The office/shop generated $3,187 in permit fees for Sunnyside city coffers.
The other big dig given the go-ahead in Sunnyside last month was a 2,237 square-foot home at 1529 S. 13th St. Aho Construction of Pasco is the contractor for the project, which has a valuation of $228,769.
The city of Sunnyside collected $2,836 in permit fees from the new home start.
Total permit fees garnered by the city last month for new construction was $11,855.
All together, six of the 20 new building projects receiving approval in September were roofing-related.
Other permits of note earning a nod of approval in Sunnyside last month included an HVAC system for the new YV Tech Skills Center, and a $26,875 re-roofing project for Sunnyside First Baptist Church.
Year-to-date for 2013, Sunnyside officials have issued 325 permits related to building projects.
Sunnyside's new building valuation totals year to date stand at $21.9 million.
In addition, the city of Sunnyside through the first nine months of 2013 has collected $236,985 in permit fees.