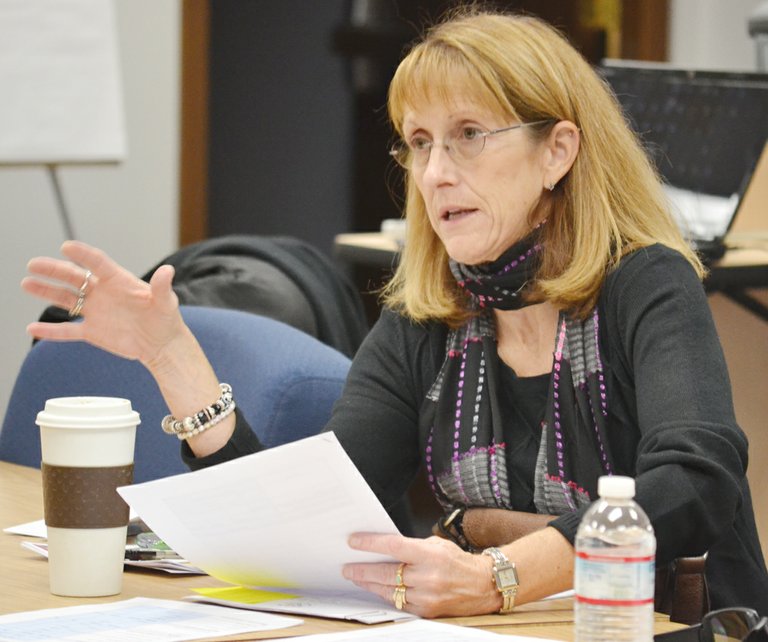 Friday, November 22, 2013
/lk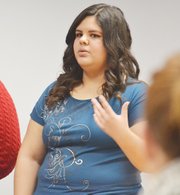 Part of Sunnyside United's work is to address issues related to drug and alcohol use. In action yesterday, the agency's board approved budget numbers in connection with a federal Drug Free Communities Grant.
United has a $125,000 grant for efforts related to drug and alcohol use prevention, and has to identify a local match for those dollars.
The budget, which covers the federal fiscal year of Oct. 1, 2013 to Sept. 30, 2014, does not reflect Sunnyside United funding or costs associated with community prevention and wellness, nor the $70,000 it is seeking from the city of Sunnyside for intervention efforts with the gang-free initiative.
The coalition coordinator for Sunnyside United is Cathy Kelley. She says the Drug Free Communities Grant budget, then, is a total of $250,000 for the grant and local match combined.
It calls for salary and benefits for a new, full-time assistant with $61,625 from the Drug Free Community Grant dollars.
In a draft of the budget provided yesterday, Kelley says the matching dollars outlined in yesterday's budget includes $64,818 in Sunnyside School District levy dollars.  She says the matching school district funding comes from district levy funding set aside to address youth gang and substance use issues.  
Sunnyside schools, she adds, are also contributing nearly $20,000 in grant funds for drug-free efforts.
The match outlined in the budget also includes $21,224 in volunteer-hours contributed for administering a healthy youth survey.
In addition, she says in-kind contributions related to drug-free communities grant activities total nearly $20,000, ranging from local volunteer contributions to a community survey published in the Daily Sun News at no cost to Sunnyside United.
The Sunnyside United board will next meet on Thursday, Dec. 19, from 10 a.m. to 11:30 p.m. in the Sunnyside School District board room. At that meeting, the board is expected to review results of a survey of coalition members involved in Sunnyside United.