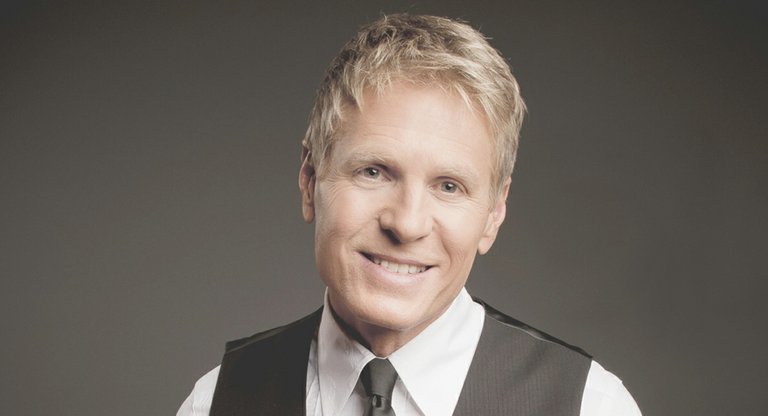 Friday, November 22, 2013
/lk
Christian recording artist and philanthropist Steve Green will perform a live concert at the Sunnyside High School auditorium on Saturday, Jan. 18, 2014 at 5:30 p.m.
Green, a native of Portland, Ore., was a member of the Gaither Gospel Music Group for four years before signing a solo recording contract with Sparrow Records in 1983.
He is a four-time Grammy Award nominee and the winner of seven Dove Awards.
Green has sold more than 3 million albums and has had 13 number one hits.
The Jan. 18 concert is a benefit for the Grandview Junior Adventist Academy.
Children, ages 5 and younger, will be admitted free. Admission for children between the ages of 6 and 11 will be $10. The cost is $20 for anyone 12 and up.
To purchase tickets, send a check to Grandview Junior Adventist Academy, 106 N. Elm St., Grandview, WA 98930 or call 509-439-1054.