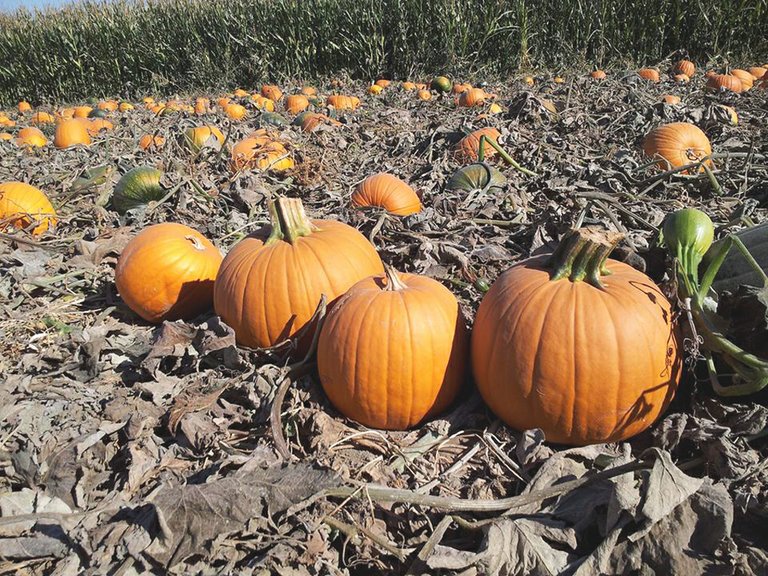 Tuesday, November 19, 2013
/lk
OUTLOOK – Woody's Pumpkin Patch and Corn Maze is closed for the season, but the farm will this coming Saturday host a punkin' chunkin' for local Boy Scouts.
Dan Myers, committee chair for Troop 632, says scouts are building a trebuchet, a sort of catapult, capable of hurling pumpkins hundreds of feet.
This is the second trebuchet the local scouts have made, says Myers, and this one is modified, upgraded with 400 to 500 lbs. of weight to help send the pumpkins flying. He says the arm of the new and improved trebuchet extends eight to nine feet in the air.
The scouts' punkin' chunkin' takes place at 11:30 a.m. this Saturday at the pumpkin patch at 200 W. Sunnyside Rd., located next to the Outlook Cemetery and just off of the I-82 interchange.
Besides tossing pumpkins, the event – open to the public - will feature Dutch oven cooking demonstrations and a monkey bridge for the kids.
Myers says the goal is to have some fun and help spread the word about opportunities that scouting offers.
"We want to let people know that scouting's a lot more than just tying knots," he said.