Wednesday, November 13, 2013
/lk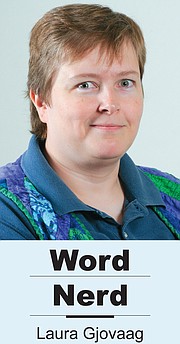 Wouldn't it be nice to see downtown Sunnyside lit up and decorated for the Lighted Farm Implement Parade?
It's the 25th anniversary of the parade, so even more people than usual are expected at the event. And to make downtown look great, the chamber of commerce is urging businesses to decorate storefront windows in holiday themes.
There's even a prize for the best window, $100. Not much, but a little cash and bragging rights for a year is always a good thing. A little extra promotion from a small effort could be worth it for businesses and for the town.
I can almost imagine how neat it would be if every window along the downtown core had decorations and lights. Call in the local elementary schools to fill the vacant spots. With downtown alive with lights and displays, we might have an inkling of what the city will look like if the revitalization project succeeds.
A string of lights doesn't cost too much, and a small display is something most people can manage. I don't know what window paint requires, but I'm sure there are plenty of artists in this town to tap for help in creating a display.
The parade is Saturday, Dec. 7. Is it possible to transform downtown into a celebration of winter and Christmas before then?
And wouldn't it be nice?